Online Sex Course for Men
Four weeks to sexual mastery.

"You can be the best lover your partner has ever had."
Do you want to get better in bed?
Do you want to know how to last longer?
How to pleasure your partner and bring her to orgasm every time?
Do you want to have a deeper more meaningful relationship?
If you want to pleasure your partner in ways that she's never experienced before, then read on, I can show you how.
As one of the world's leading experts on sex and relationships I've worked with countless men, helping them to become great lovers and have great sex time after time.
Simple, easy to follow and discreet videos that you can follow at your convenience.
I'll start at the beginning with simple easy to follow videos that will have you and your partner making beautiful music in no time at all.

So whether it's lasting longer in bed, maintaining an erection or improving your repertoire of tips and tricks this course will give you everything you need to know.
You can get there. You can be the best lover your partner has ever had.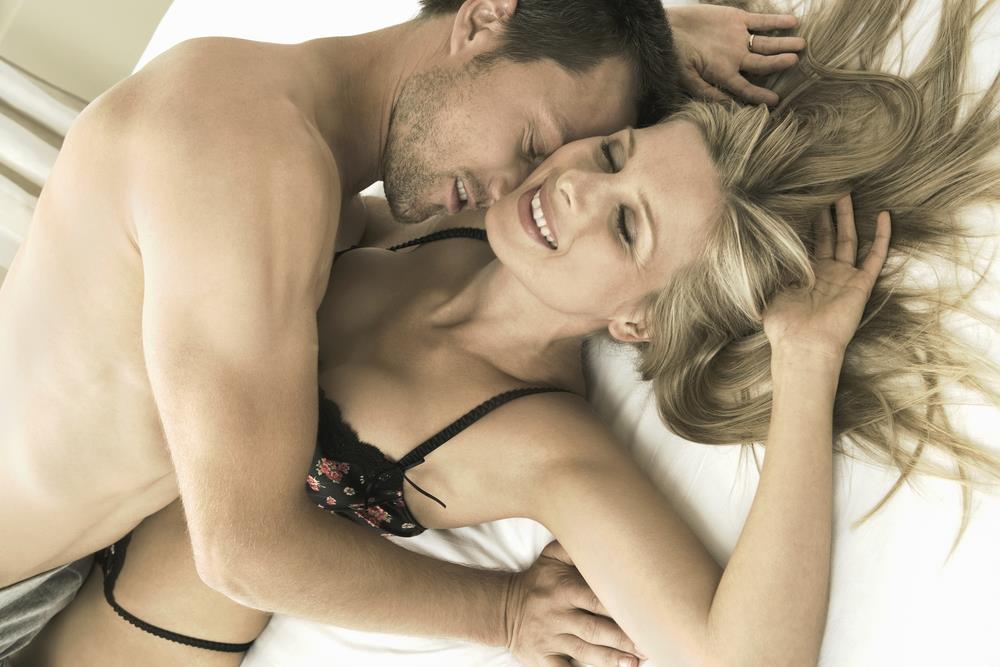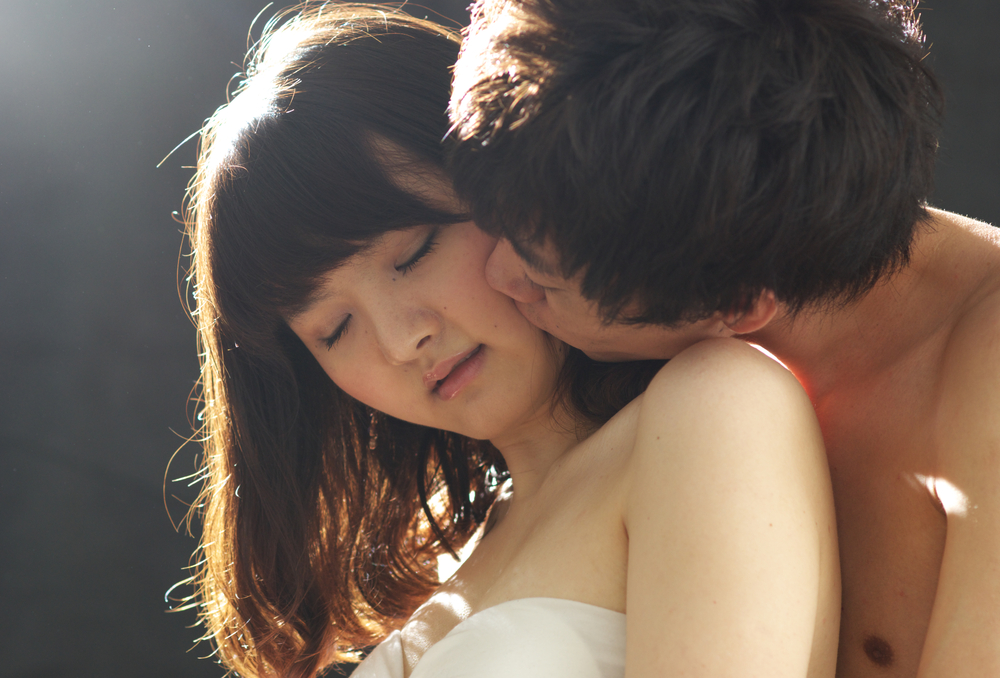 My online course is the result of all my clinical experience plus years of running Black Belt in Bedroom workshops to hundreds of men.
Believe me when I say, I've heard it all, and helped them all. Whatever your problem, it's nothing new to me and I will have a solution for you.
Why this course is different: an instruction manual for the mind.
There are countless sex tips and tricks books and courses out there promising you instant solutions. But they miss out on the essence of what it takes to be a great lover. The mind.
They will tell you all about how to poke here and prod there, even how many times to poke and prod but they completely miss the point.
A lasting solution for a lifetime of sexual satisfaction.
This course offers you more than that. As a sex therapist for over ten years I'll only tell you the things that are proven to work.
I go a lot further than just giving you an anatomy lesson, I'll also tell you how to truly connect with your partner.
It's the only way to have truly AMAZING sex.
I'll show you how to understand her needs and desires and how to connect these to yours for erotic, long-term love making.
I've got an advanced black belt in Aikido, so I like the analogy that being a great lover is like being a great martial artist - you have to feel and flow with the energy of your partner - and that takes time and practice to hone your skill!
I combine the best of modern scientific knowledge with the best of ancient Tantric and Taoist traditions - making it all applicable to sex in the modern world.
If you want to discover a deeper connection and be the most amazing sexual partner she has ever had you've come to the right place.
Week 1:


The Basics

#1 Behave like a Man, Bonk like a Master
Everything starts with how you behave. If you want your woman to be wooed, you have to behave like a man. I'll show you how to find the balance that women love and avoid being either an overly sensitive wimp or arrogant macho shit.

#2 Wank your way to lasting longer in bed
Seriously, I'm not joking. One of the biggest problems men have when it comes to how to last longer in bed is wanking too quickly. I'll show you how to use your solo time to last longer and reach an amazingly high orgasmic space for both you and your partner.

#3 Your awkward questions answered
This is where I cover some of the most common questions I've encountered in over 10 years of clinical sex therapy - questions you've always wanted to ask but have never had the opportunity.
Week 2:


Understand your Woman (Yes honestly, it is possible!)

#1 The Intoxicating, Infuriating Nature of Woman
You may have noticed, women can be quite difficult to understand! So in the first video I will let you in on a few secrets and explain how you can get a better handle on this strange creature called 'woman'.

#2 How to get her in the mood
Once you know what's going on in her mind you'll have a lot better chance of knowing how to get her in the mood. This is the absolute #1 information you need to know to keep your partner simmering. Guaranteed to lead to more and better sex.

#3 Your awkward questions answered
Again I'll let you in on the questions that guys ask all the time.
Week 3:


Making Sweet, Sweet Love to your Woman

#1 Real sex, it's not a performance
Forget what you see on porn. Sure it's entertaining, but it's not real, and I assume you don't want your partner to be acting when you're in bed with her! Let me teach you how to have real sex, way better than any performance.

#2 "The Manual" (or as close to one as you're gonna get)
I know you'd love a manual, but women aren't machines - this gets pretty damn close to being a manual though!

#3 Your awkward questions answered
Now the questions are getting more and more graphic! It's better to have someone else ask these questions, but you'll definitely want to know the answers!
Week 4:


How to have next level sex

#1 Master the Art of Sex
So this is where you take all the information and learn to work with it. This is where you go from mere knowledge-based 'skill' to becoming a Master of the Art of Sex.

#2 Get to the Horny Face
There's a point a woman gets to where everything changes and you're not just fucking, you're getting into a different realm... This is what can happen next.

#3 Be A Black Belt in the Bedroom
Some final words on really honing your skills and cultivating your craft so you become a true master of sex: a Black Belt in the Bedroom!
I look forward to helping you become the best lover you can be - a true black belt in the bedroom!