The LoveLife Women's Retreat
Are you wanting to discover the beauty and power of your female sexuality and discover the true essence of womanly empowerment?
Then I invite you to join me, Jacqueline Hellyer, at my LoveLife Women's Retreat. Now in it's sixteenth year! There is so much misinformation and so many myths about female sexuality that it can be pretty confusing. Are we supposed to be good girls or bad girls, madonnas or whores, porn stars or prudes? How can you be authentically your natural gorgeous sexual self? What does that even mean?
Find out at one of my beautiful, inspiring weekends of embodying your sexuality: getting into your body, feeling your energy, opening yourself up to the incredible potential of your female sexuality. Whether you're:
a mother wanting to put yummy back into mummy,
a long-term wife or partner who's lost her mojo,
shy and timid and wanting your hand held to explore,
a woman wanting to build your sexual confidence and increase libido,
getting older and wanting to stay young and vibrant in your life and sexuality,
long-term single and wanting to get out there,
active and out there but lacking the ability to make intimate connection,
or already empowered and knowing there's always more to learn and experience...
... every woman can benefit from the LoveLife Women's Retreat experience!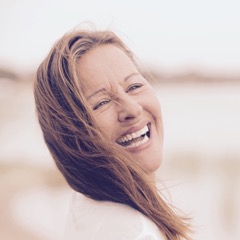 "Thank-you for for so skillfully weaving my sexuality and spirituality back together. I now feel the way I've always wanted to feel."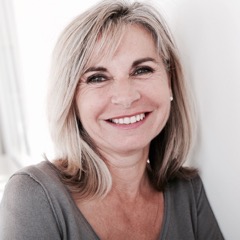 ""It's been a deep, profound and subtle spiritual liberation. It's given me the freedom and empowerment to open up and allow myself to feel and to express how I feel, in every way. This feeling of liberation and love and power and openness pervades my whole life and how I live now, and I can see the effect it has on others too and how they respond to me. It's very subtle, but soooo powerful and wonderful. It feels like it is radiating out from the very core of my being and is an all encompassing love, so, very much including, but not just about, my sexual being.""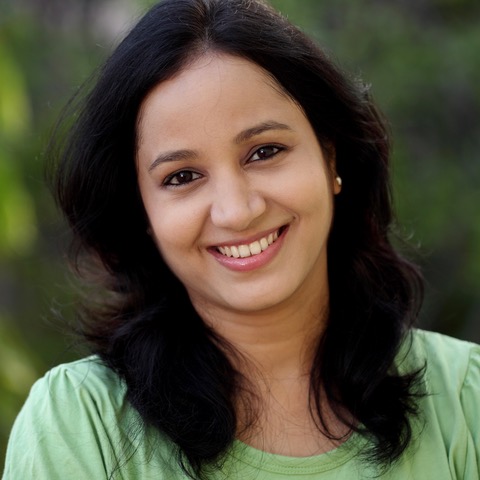 ""I never expected the Luscious Woman Workshop to have such a dramatic change on how I view myself and how I now feel sexy, feminine and graceful. I've never said those words about myself before!""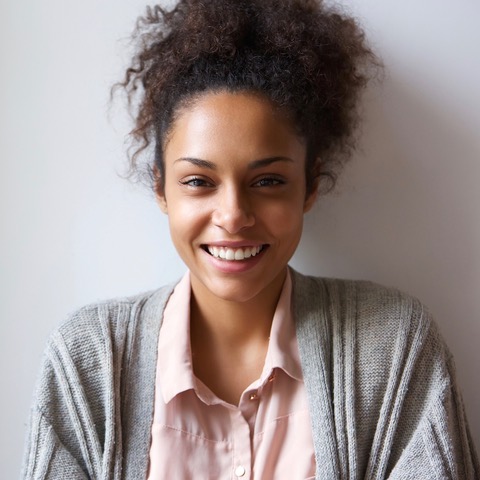 ""It feels like I am taking possession of my 'goddesshood'! As a consequence I find that I am now confident and settled and calm with my husband and I can move between the goddesses, giving and receiving as the dance feels right. It's quite glorious, we're loving it. There is so much more I could say - I am so grateful and joyous! Thank you so much for your dedication, commitment, honesty and love.""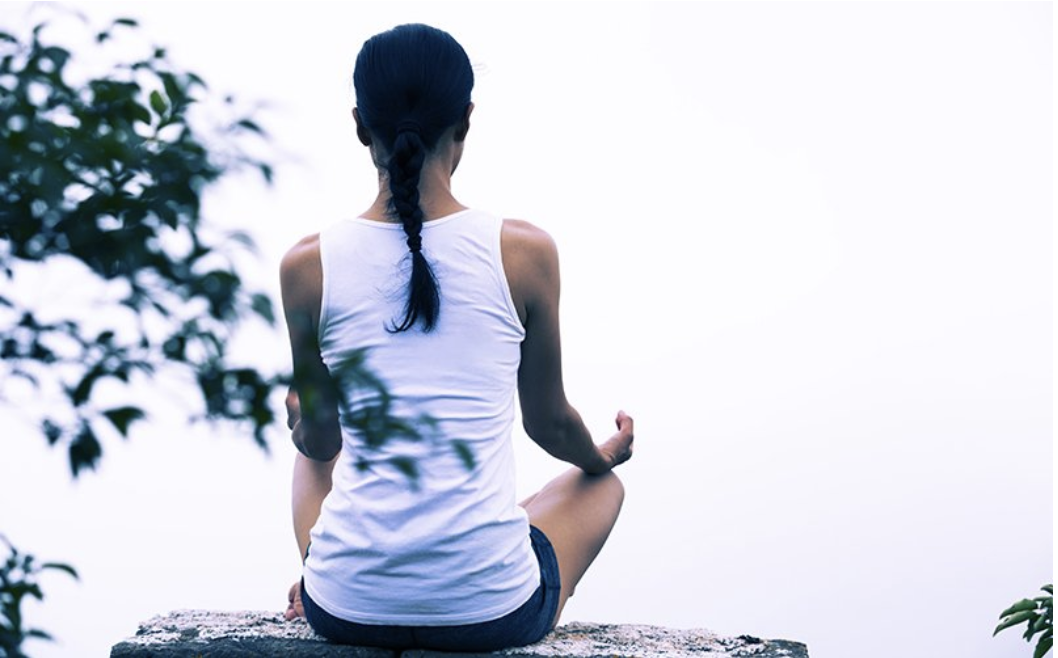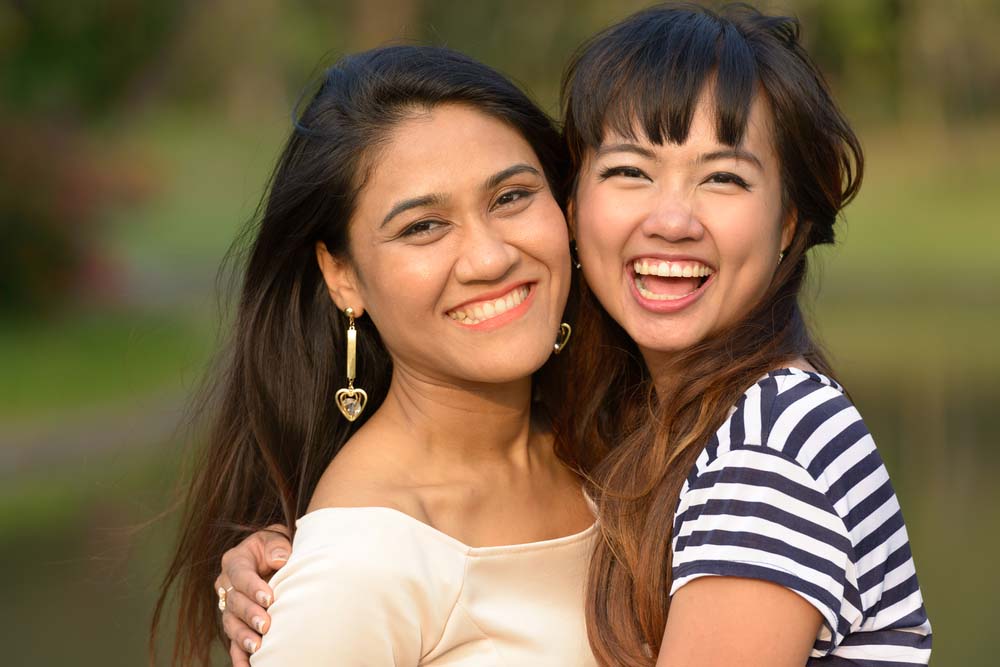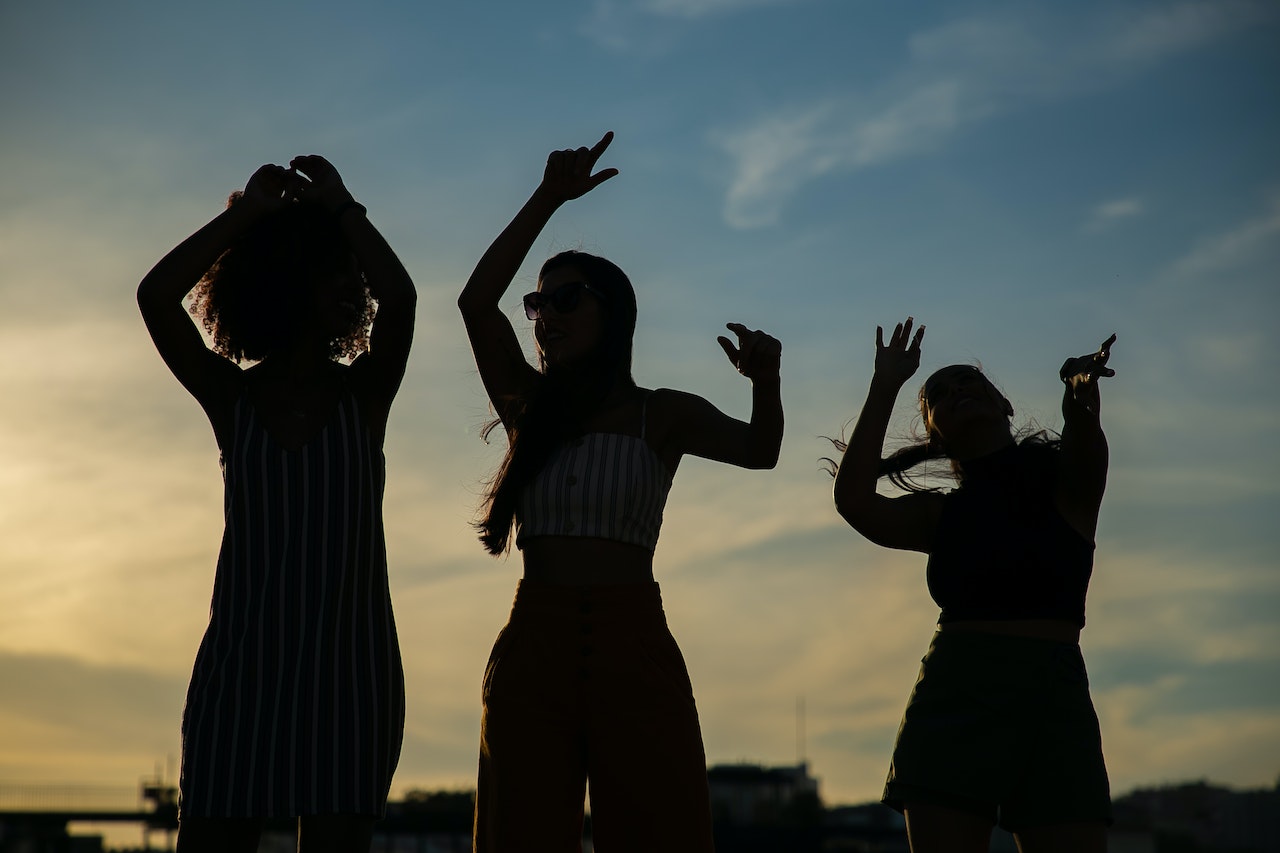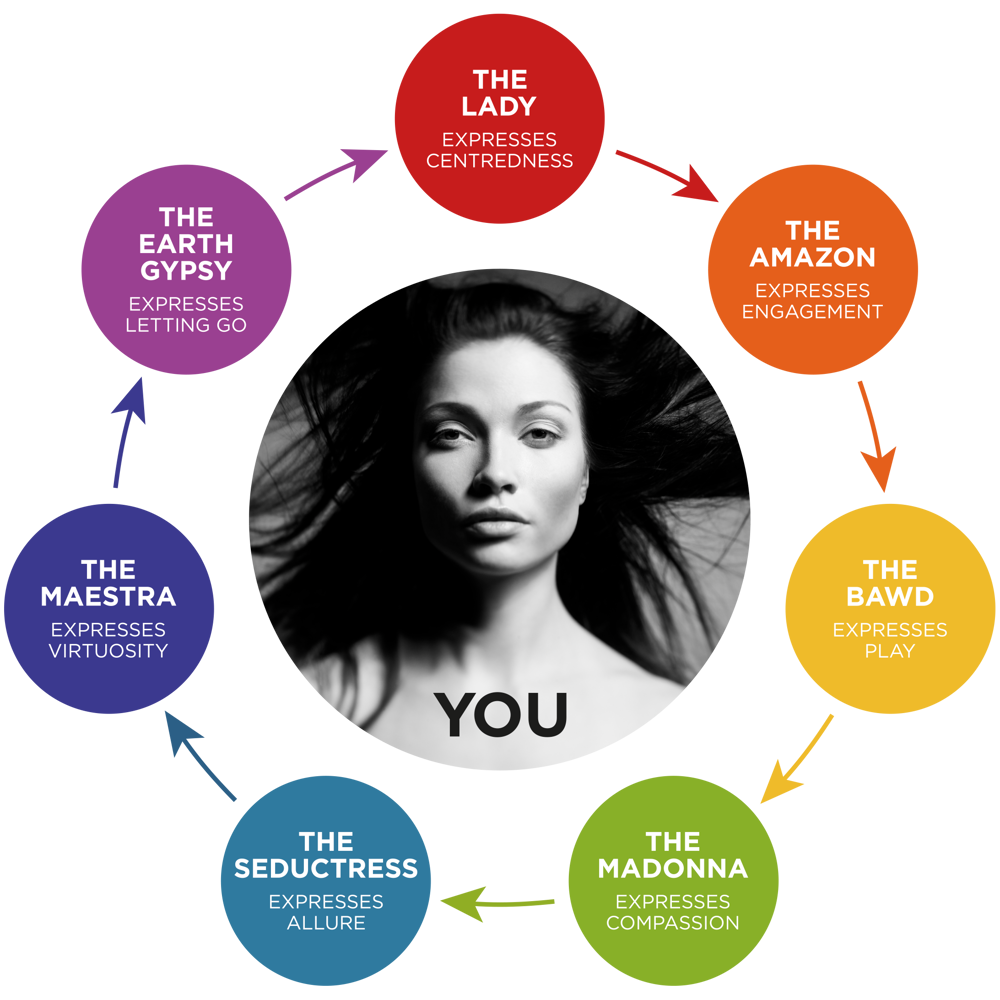 Details and Accommodation
What:
A three-day retreat.
All inclusive.
Loads of information, inspiration, insight and transformation!
When:
From 2pm Friday until 3.30pm Sunday
5-7 April 2024
2-4 August 2024
You are welcome to stay Thursday night at no extra cost!
Where:
Brightlands Retreat
6 Eastview Drive
Leura, NSW
Who:
Women of all ages and stages of life.
Up to 12 participants.
How Much:
The retreat fee is $1650 for your own room or $1450 for twin share.
50% deposit payable on booking.
The retreat fee is all inclusive of meals, accommodation - and a spa voucher!

One participant describes the retreat well:
"I am so grateful that retreats like this exist and that I have had the opportunity to participate. I've been reading a lot of books on love, intimacy and sexuality over the last 12 months and the course really helped to join all the dots and reinforce some of the key ideas in this field of study, as well as introducing some new ideas, language and concepts. All the activities, exercises, group discussions, games, art & craft, talking, listening, slide shows... there was so much to each day and I certainly took something home after every activity! I really wish that all women had the opportunity to do a course like this, no matter their age, ethnicity or sexual preference. I only wish I had done the course when I was nineteen years old!"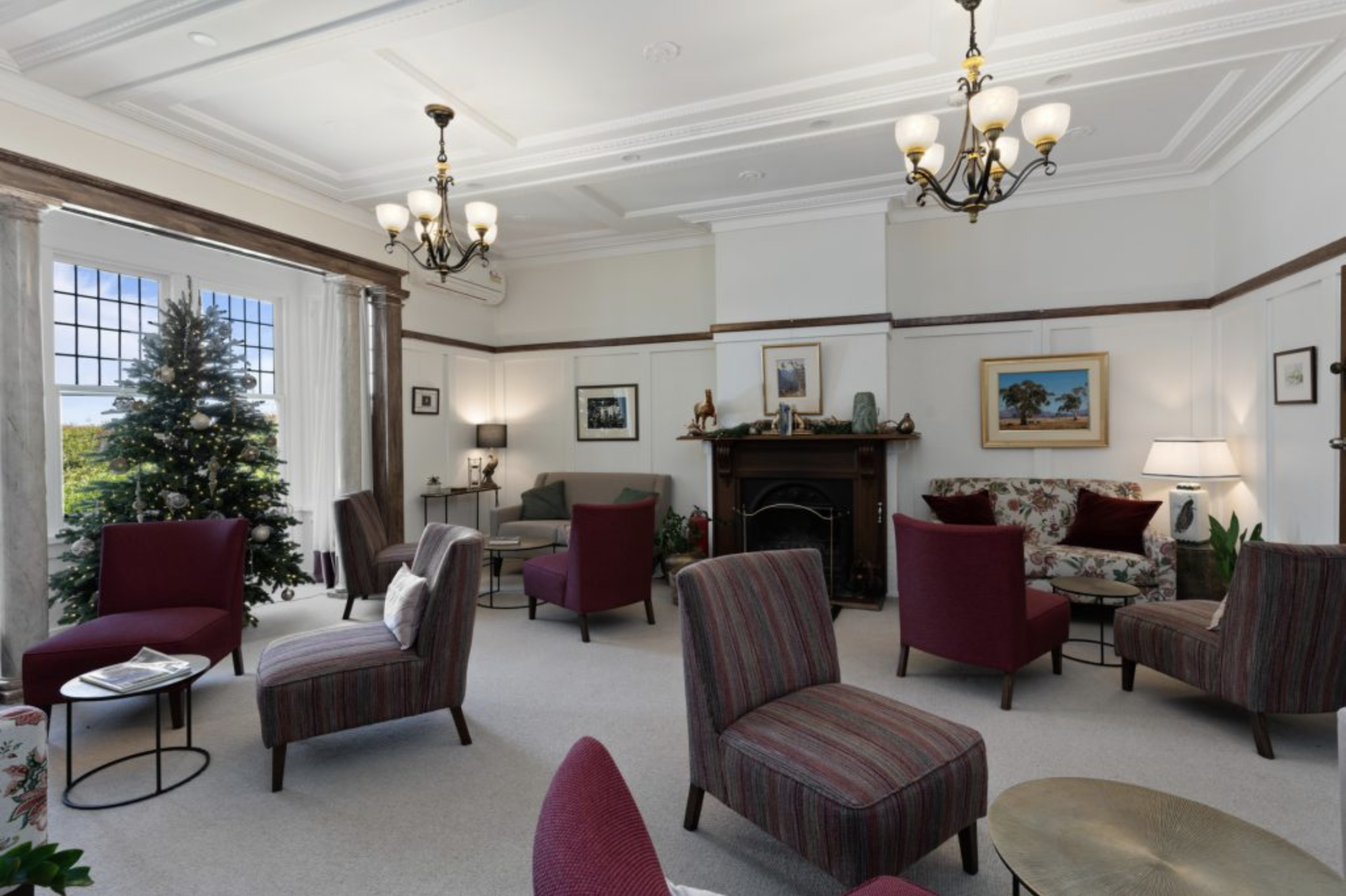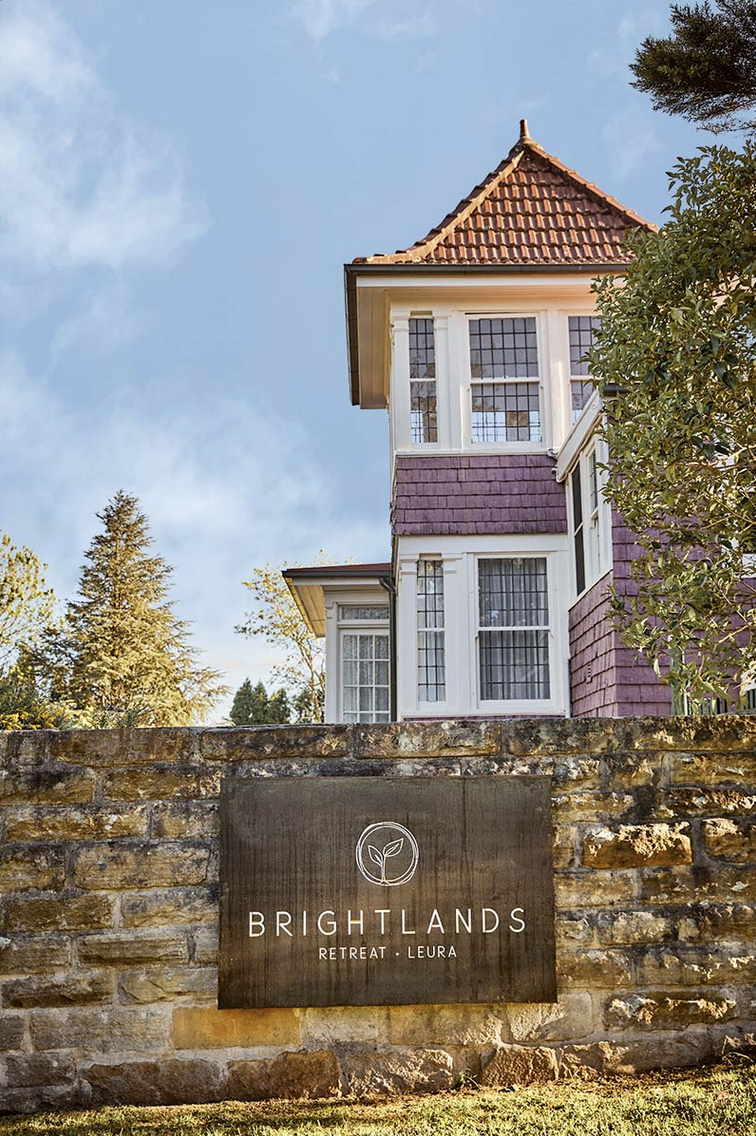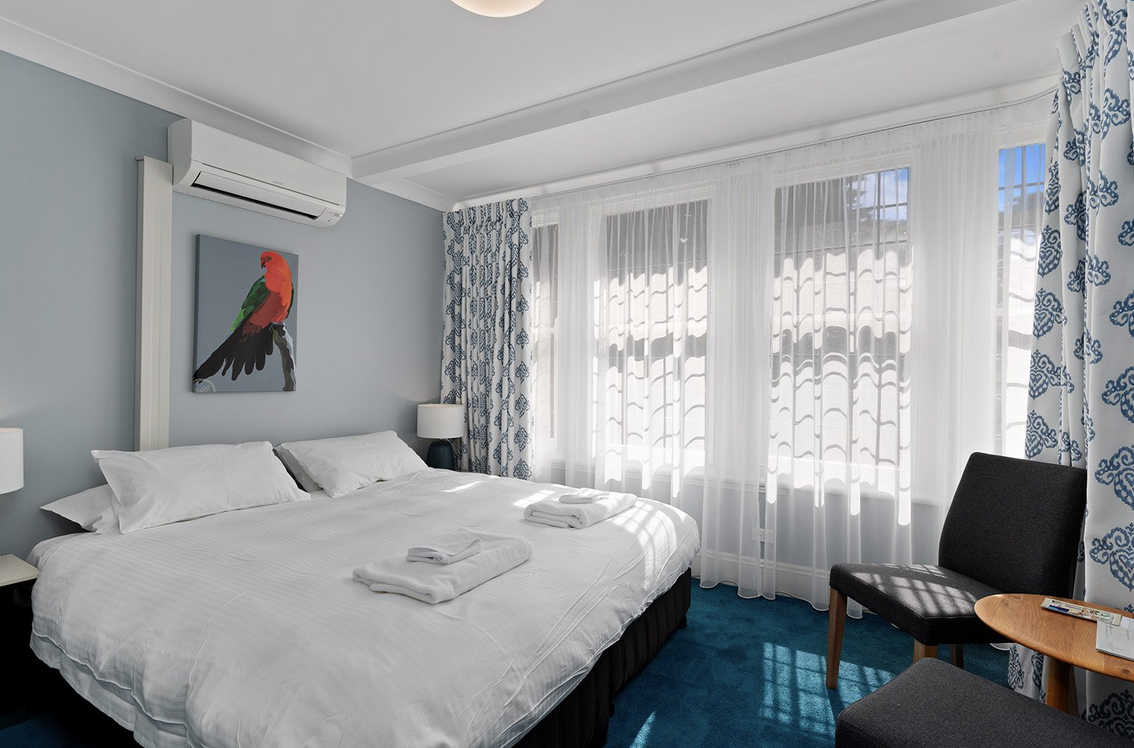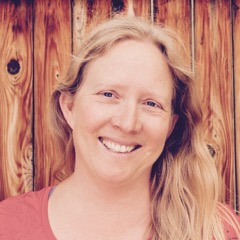 ""A huge thank you with all my heart for the unique and beautiful experience that you created for all of us on the weekend. It was such a magnificent experience and I am amazed at how much the Luscious Woman weekend boosted my confidence, I feel fantastic. What you give to others is such a beautiful gift you're an inspiration to everyone around you"."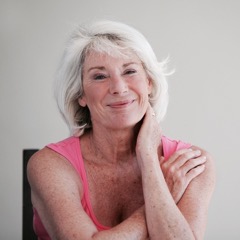 ""Thank-you for creating a safe space for us all to learn, grow and share. Absolutely essential for all women who want to thrive, not just survive.""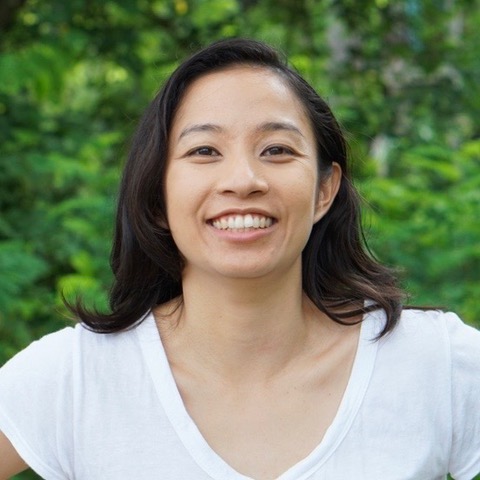 ""I have to tell you that this experience has been life changing for me, and your wonderful loving work in helping us let go and come into ourselves made this life change such a warm comfortable natural process, that I can hardly remember what it was like before.""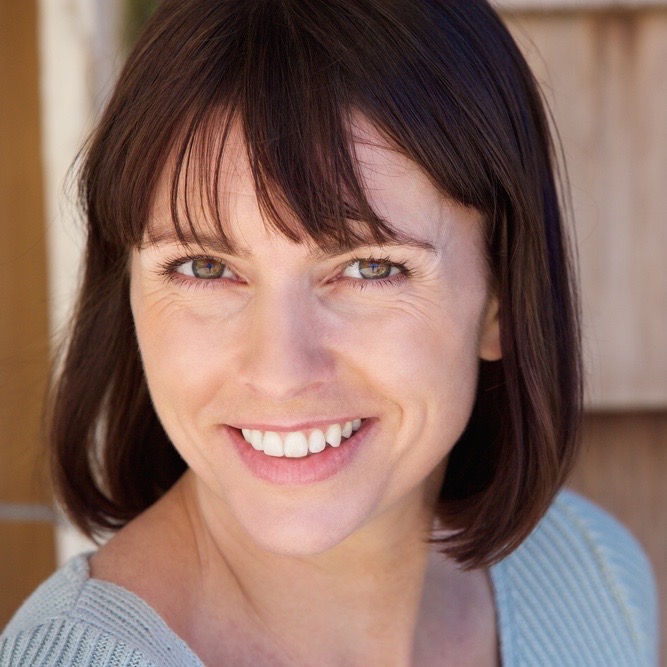 "Thanks so much for a life changing weekend. I honestly mean it! I feel like a completely different person!!!!!"
On a personal note:
I've been running women's workshops and retreats for sixteen years now and I absolutely love them. There's so much crap associated with female sexuality, so many limiting myths and misinformation, that it's a great privilege for me to shine a light on this part of life so you can discover just how gorgeous your sexuality really is!
It's hard to find really good quality, empowering information on sex as a woman. Positive female role models who really know their stuff and walk the talk are hard to find. Well, I've been on this journey myself and I've helped countless women discover for themselves how awesome it is to open to their sexuality, so I hope I can be that for you.
Over this weekend I'll distill all my knowledge and experience, to guide you along the way to your own empowerment. I hope you will join me, and let me help you discover the delicious pleasure of being a truly luscious woman!

PS: If you can't make it to the retreat, consider doing the online version here.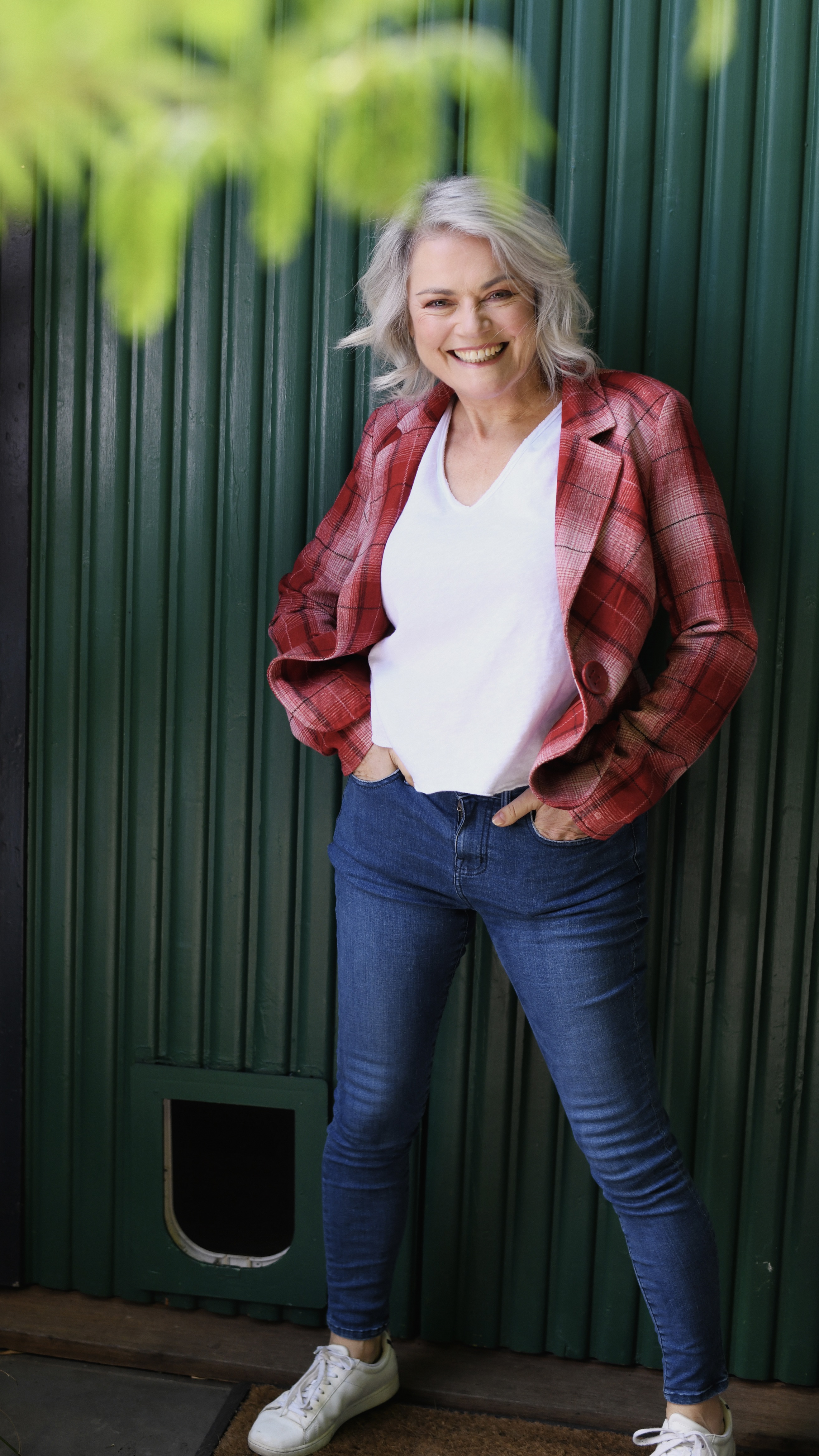 Women's Retreat FAQs
The accommodation is inclusive in the retreat fee. Just let me know if you would like a room to yourself or would prefer to share.
I strongly encourage you to stay at Brightlands, even if you live close by, as part of the experience is the bonding and conversation that happens when we all stay together.
If you would rather stay elsewhere, please talk to me first as I have reserved all the rooms for the retreat and could end up being liable for the cost of the accommodation if you don't stay there!
Yes, all food requirements can be met. And it's all delicious!
If at any time you want some time out or don't want to participate, you are very welcome to have a break or sit out. That's totally up to you.
My assistant and I will be available to everyone on the retreat to make sure you feel comfortable and supported. As a therapist I will be available to talk to participants during the breaks, and my assistant gives great hugs!
Absolutely! The retreat is suitable for everyone who identifies as a woman.
(Warning, there is discussion of penises and how to pleasure them, but it is a small part of the overall retreat!)
You pay a 50% deposit on booking. This is done through Stripe's secure payment gateway. The remainder needs to be paid up to a month in advance by bank transfer, credit card or through Stripe.
If you need a different payment plan, such as paying in smaller installments, please contact me to make an arrangement that suits.
You can transfer to a later retreat up to six weeks in advance of the one you're booked in for. You can also cancel up to six weeks in advance, with a 10% admin fee. Less than six weeks in advance you can only cancel or transfer if another woman is able to take your space.
Please read the Terms and Conditions for more information.
Testimonials