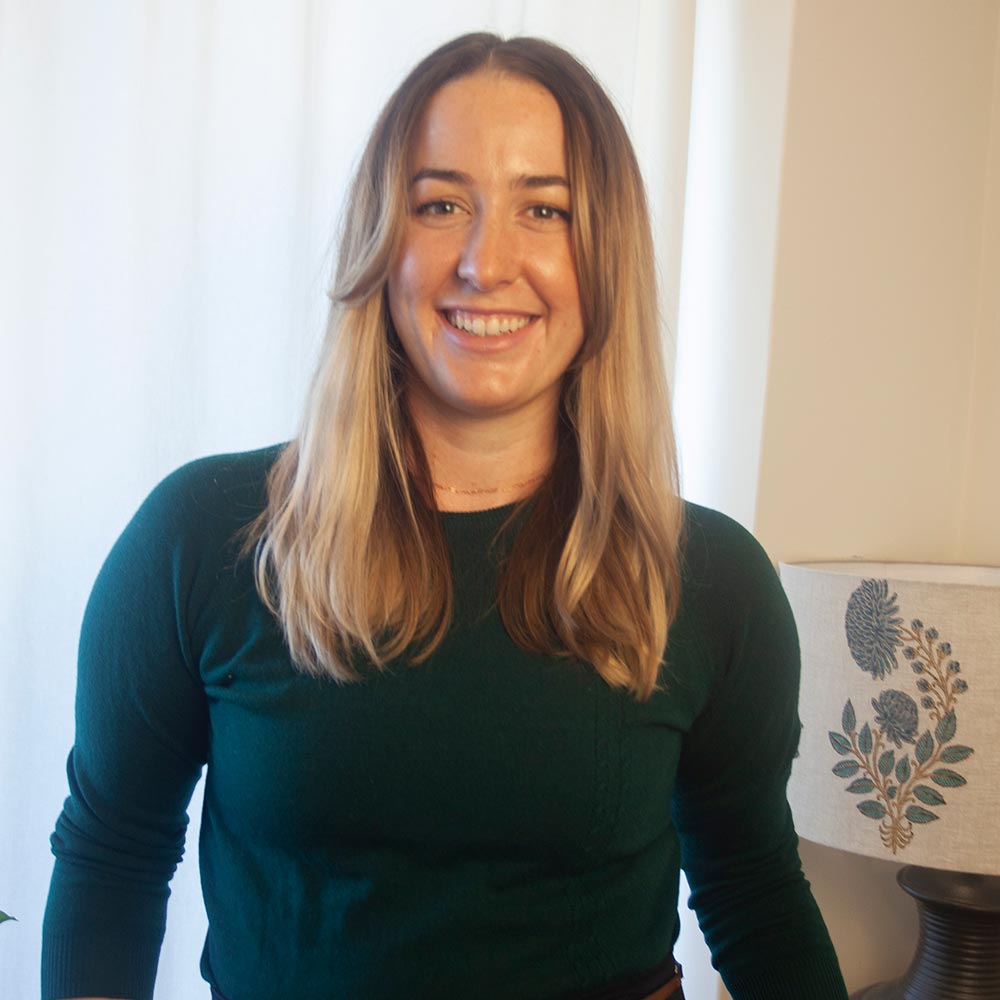 Leslie Scholl
BA, MSc (Psychosexual Therapy)
Leslie Scholl is a Psychosexual Therapist and Sexuality Counsellor, having undertaken a Masters in Science specialising in Psychosexual Therapy at Sydney University. She has an undergraduate degree in psychology and is currently finalising a diploma in counselling
Leslie covers all areas relating to sexuality, sexual health and relationships, and has particular interests in youth issues, addiction and trauma.

She brings a high degree of cultural intelligence to her work with clients, using a range of approaches including Cognitive Behavioural Therapy, Psycho-bio-social approaches, relationship counselling and conflict resolution, and mindfulness-based therapies.

She is a member of the Society of Australian Sexologists.

Leslie is available for sessions Monday to Saturday, 7am to 8pm, in person or online via Zoom. Her fee for a one-hour session is $175.