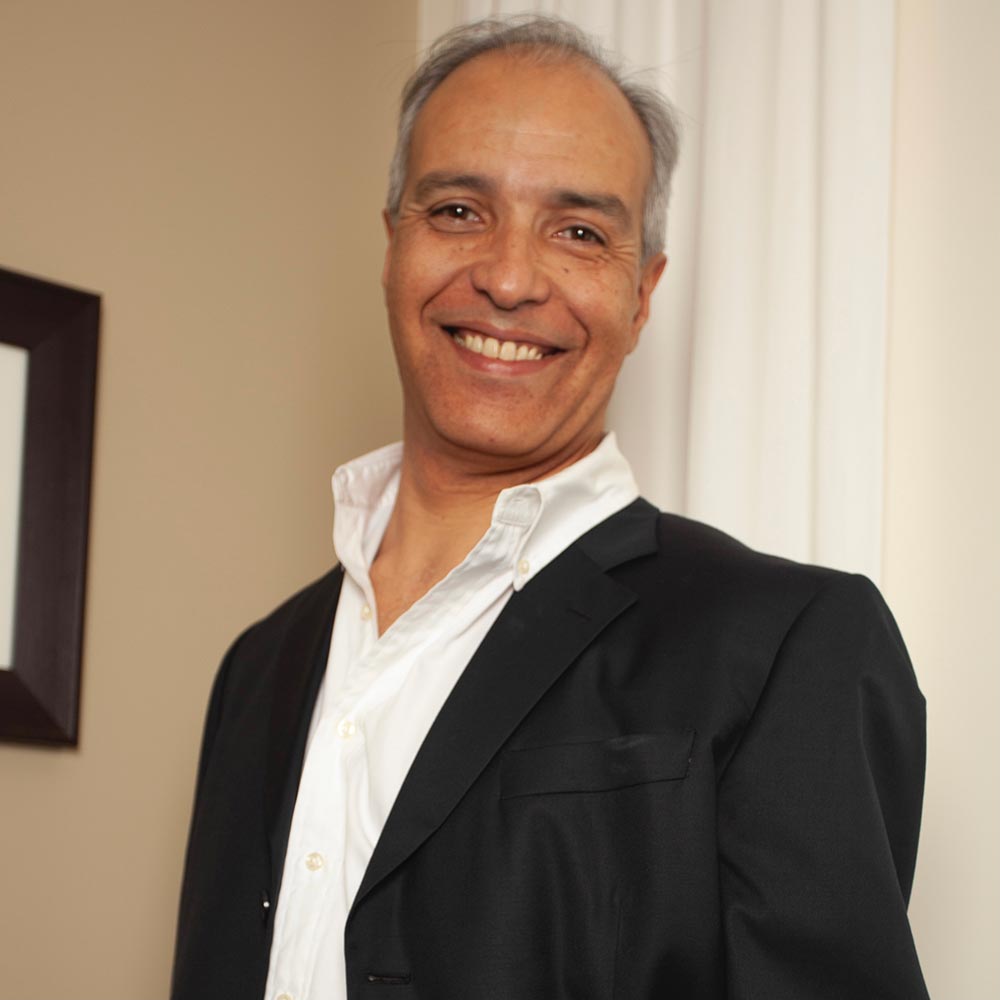 Alain Moulay
BA, Grad Dip (Psych Sc), MSc (Psychosexual Therapy)
Sydney-based sex therapist Alain Moulay is a Psychosexual Therapist and Sexuality Counsellor, having undertaken a Graduate Diploma of Psychological Science and a Masters in Science in Medicine specialising in Sexual Health Counselling.

Alain is also a Couples Counsellor trained in PACT (Psychobiological Approach to Couples Therapy) under Dr Stan Tatkin.
In addition to scientific practice and using evidence based understandings to sexology and sexuality, Alain also has interests in the older ways of mindful sexual approaches found in Tantra, Taoism and alternative lifestyle practices. Alain uses CBT (Cognitive Baehavioural Therapy), ACP (Acceptance & Committment Therapy), Mindfulness based tools, Psychobiological Approach to Couple's Therapy along with Psychoanalytic theory in his practice. He is interested in many fields of science, philosophy, arts and literature.

Alain is open to all persons, identities, cultures and relationship formations. He works with all areas relating to sexuality, sexual health and relationships. He is our go to person for men's health and issues, whether single or in a relationship. With few qualified male sex therapists around, Alain is a confident and experienced therapist who works comfortably with persons of all ages and backgrounds.

He is a member of the Society of Australian Sexologists and a Clinical member of The Psychotherapy and Counselling Federation of Australia (PACFA).

Alain is available for sessions Tuesday to Friday, 10am to 8pm, and Saturday 9am to 5pm, in person or online. His fee for a one-hour session is $250 or $450 for a couples initial two-hour session. He also offers concessions and packages.

Alain is bilingual in French and English so can conduct sessions in French if required.

Here's a lovely testimonial from one of Alain's clients:

"Our sex life has returned, thanks to you. We've had sex, made love, and we are currently celebrating 25 years of marriage - with more sex. That perpetual knot-in-my-stomach of failure has gone...I've learnt to not have such lofty expectations...it's more about my wife and enjoying being sexual with her and what that means for us. You have my sincere thanks."