The Luscious Woman Workshop

...unite your sexuality and spirituality and become fully empowered

Are you wanting to discover the beauty and power of your female sexuality and discover the true essence of female empowerment?
Then I invite you to join me,
Jacqueline Hellyer
, at a Luscious Woman Workshop!
There is so much misinformation and so many myths about female sexuality that it can be pretty confusing. Are we supposed to be good girls or bad girls, madonnas or whores, porn stars or prudes? How can you be authentically your natural gorgeous sexual self? What does that even mean?
Find out at one of my beautiful, inspiring weekends of embodying your sexuality: getting into your body, feeling your energy, opening yourself up to the
incredible potential of your female sexuality
.
Whether you're:
a mother wanting to put yummy back into mummy,

a long-term wife or partner who's lost her mojo,

shy and timid and wanting your hand held to explore,

a woman wanting to build your sexual confidence and increase libido,

long-term single and wanting to get out there,

active and out there but lacking intimate connection,

or already luscious and knowing there's always more to learn and experience...
...every woman can benefit from the Luscious Woman experience!

Next Workshop
15-16 September 2018
BOOK NOW
places limited!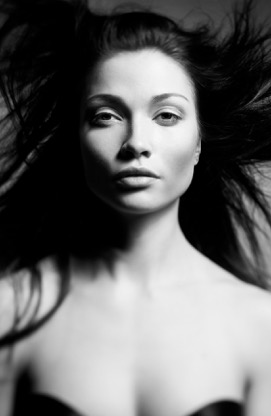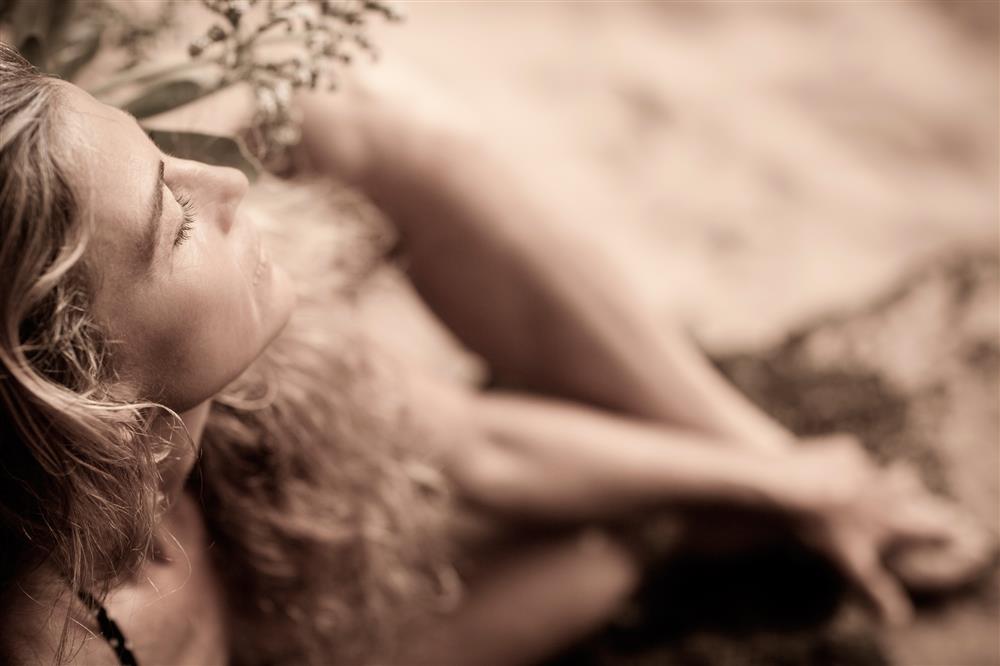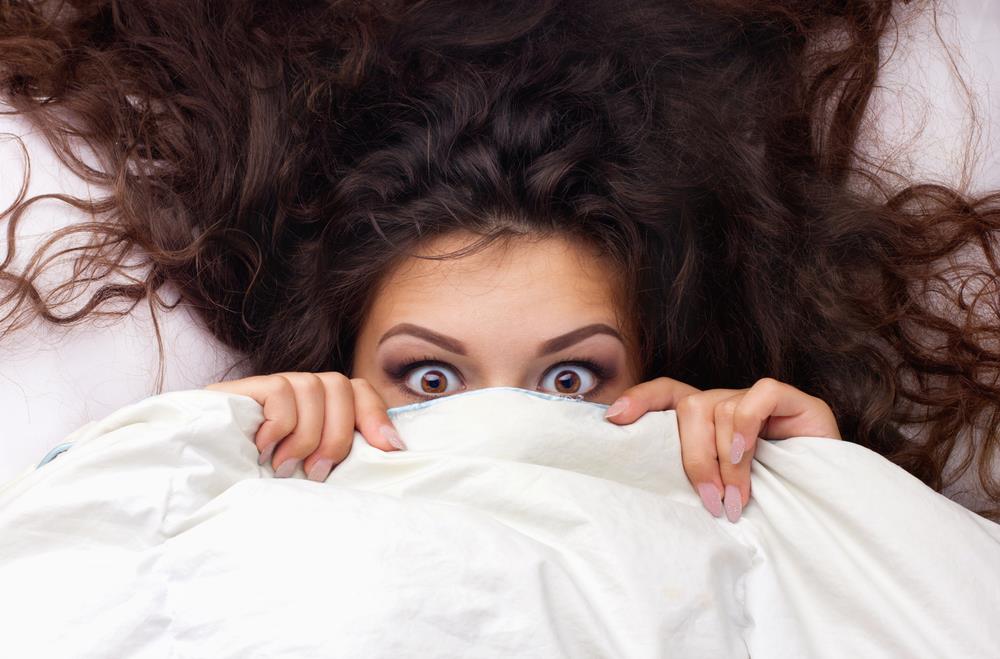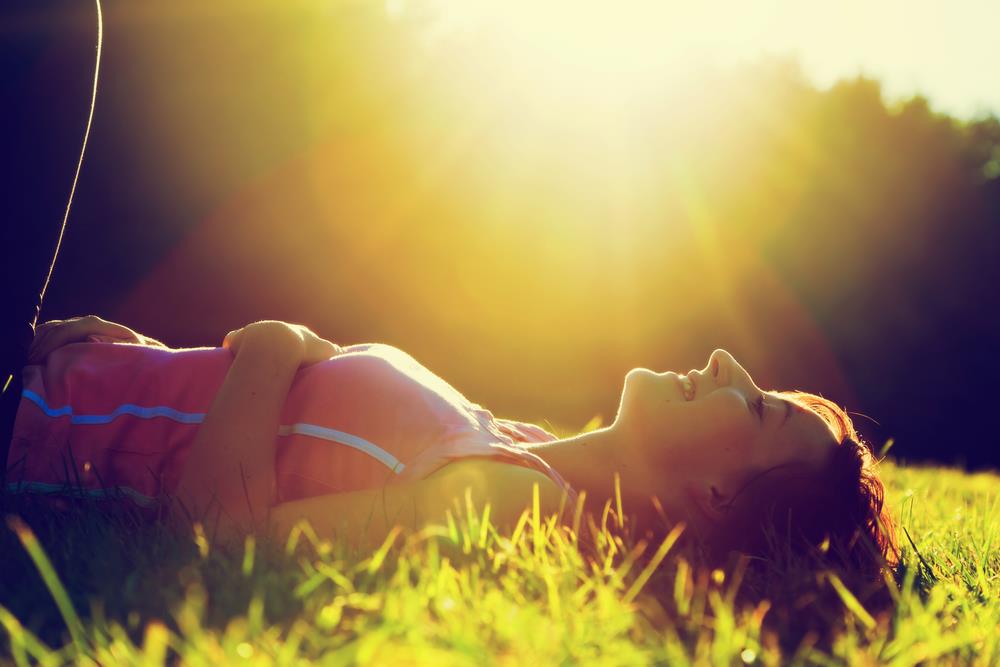 What Happens At The Luscious Woman Workshop

A group of women of all ages and stages of life come together over two days to discover, explore and celebrate what it is to be a woman and in particular what it is to be a sexual woman.


Part 1: Being A Woman
The Yin and Yang of Womanliness -

feel the balance of strength and softness for a sense of completeness and empowerment

Connect to Your Sexual Self -

discover the seven sexual elements and you can evolve into a sexually mature, empowered woman
Part 2: Your Body Is A Sexual Pleasure Machine
The Anatomy of Fe

male Desire -

understand the fabulous complexity of female sexuality

Keep Yourself 'Simmering' -

learn the positive feedback loop of keeping yourself turned 'on', and how that leads to incredible sexual response
Part 3: Understand Men

The Complementary Sexes -

learn how to work with your partner as complementary equals, not antagonistic opposites
Penis Play - discover all the fun to be had with a penis

Men's Panel -

we have some brave men come in to answer all your questions with complete honesty
Part 4: Ride the Tantric Wave
The Art of Sex -

learn how there is so much more to sex than you've ever realised
Awakening Your Vagina - learn how to awaken yourself to greater pleasure than ever before
Feel the Purr of A Luscious Woman - discover how this positive sexuality creates an ever greater life
I draw on knowledge and experience from ancient traditions to modern science and therapeutic practice, so information and activities include:
Tantric and Taoist practices
Musing and Meditating
Movement and Energy
Ritual and Ceremony
Discussion, Laughter and Great Conversation!
Rest assured there is no nudity or sexual touch at these events, they are deliciously tasteful and sleaze-free!
Some Photos from Earlier Luscious Woman Workshops
A personal note:
I've been running women's workshops for ten years now and I absolutely love them. There's so much crap associated with female sexuality, so many limiting myths and misinformation, that it's a great privilege for me to shine a light on this part of life so you can discover just how gorgeous your sexuality really is!
It's hard to find really good quality, empowering information on sex as a woman. Positive female role models who really know their stuff and walk the talk are hard to find.
Well, I've been on this journey myself and I've helped countless women discover for themselves how awesome it is to open to their sexuality, so I hope I can be that for you.
Over this weekend I'll distill all my knowledge and experience, to guide you along the way to your own empowerment.
I hope you will join me, and let me help you discover the delicious pleasure of being a truly luscious woman!
Note: if you can't make it to a live event, consider doing the on-line version here.