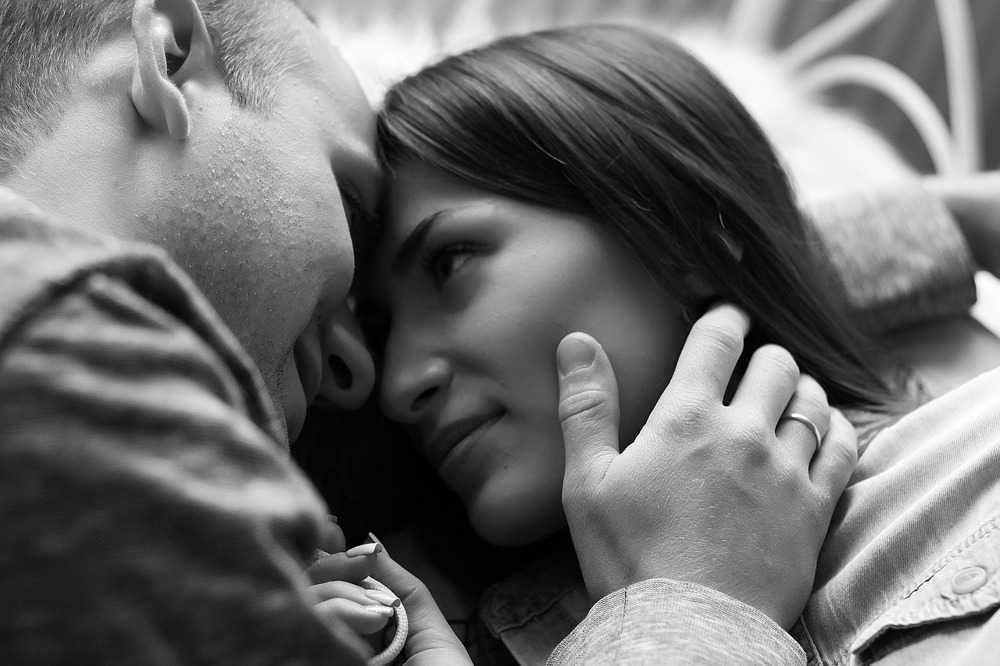 Over my years of clinical and academic involvement in sexuality (not to mention countless hours of personal 'research') I have identified seven underlying elements to our sexuality.

These elements are all essential to having a strong, healthy, integrated sexuality. If you are weak in any of them, your sexuality will be out of balance.

These elements are also developmental, each element includes and transcends the ones before. If you jump ahead before you've developed and integrated the earlier elements, that too will cause your sexuality to be out of balance.
One: Self-awareness
It all starts with you - having a positive sense of self, centred, confident, balanced in your yin and yang elements. (Of course, we are never 'perfect', but without a reasonable level of self-awareness and balance it is not possible to be able to engage with a partner in a healthy manner.)
I call this your 'Lady'and 'Gentleman' sides, someone who is confident, centred and self-aware.
Two: Discernment
Once you've got the hang of yourself, you need take that forward and 'meet' your partner - with equality, assessing for worthiness, identifying boundaries, co-creating safety so you can then explore... read more