Sex advice, sex tips and relationship advice
Published Monday, February 20, 2012
Download Audio: Feminine Receptivity and the Go-Getter Kind of Gal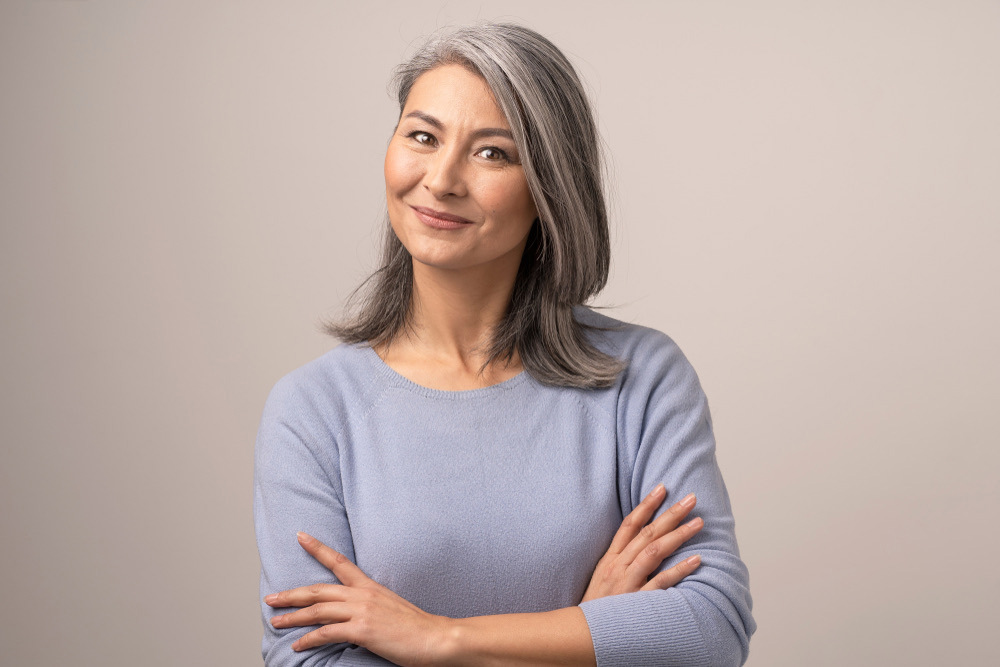 I was asked recently to comment on the view that too many women in the West are too actively doing things to be able to attract a man, that "if you have a feminine core, your natural essence isn't to pursue, but to be pursued." The implication in the question was that if you're out there and active in the world, then you're not 'feminine'.
Completely wrong! There is no contradiction in being feminine and active in the world. That's the patriarchy dressed-up in New Age bullshit. Being in your feminine means to be soft on the outside and strong on the inside, allowing your inner feminine strength to radiate out. Women who are aligned like this are strong, and they do achieve in the world. They don't necessarily achieve in an aggressive, win-at-all costs kind of way (although there is always a place for stridency), the approach may well be more organic, more "flowing" (as in fact it is for balanced men too).

Importantly, a woman aligned with her feminine doesn't need to "do" anything to catch a man, rather she allows him to prove himself. A woman who is truly in her feminine knows her value and worth, she's no eager beaver desperate for any man to like her, or a conniving fox playing games to win over a man. Oh no, she knows who she is, she shows the world who she is, and the right men are attracted to her. Then she can be selective.

Everyone benefits when women are whole and balanced - she feels better, achieves more in the world, has a more positive influence in the world, and attracts and nurtures real, whole men!
Testimonials