Sex advice, sex tips and relationship advice
Published Monday, December 30, 2013
Download Audio: Chill Out in Your Sanctuary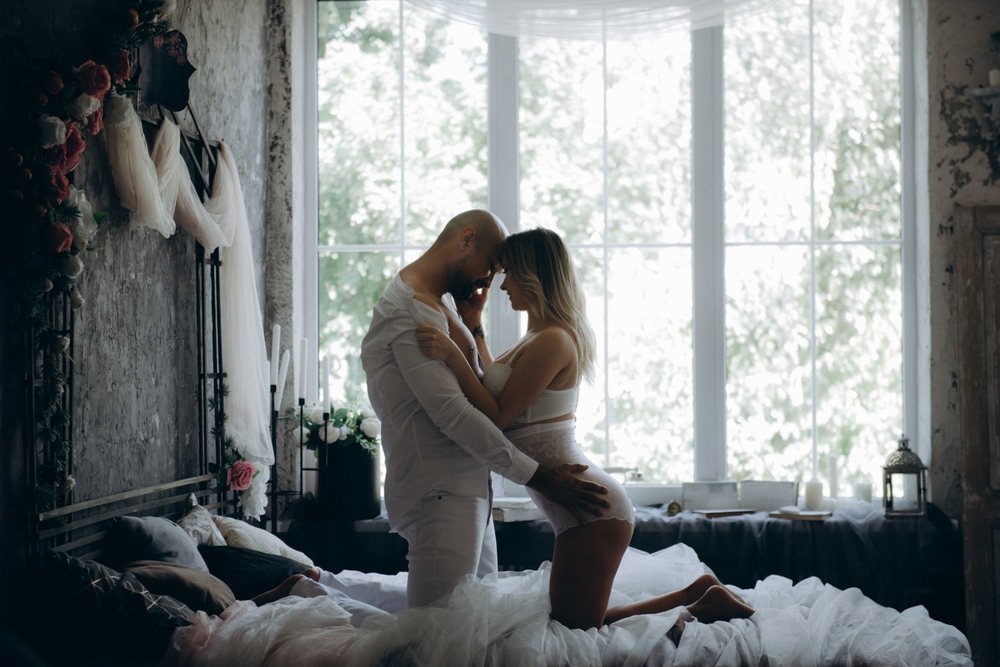 For people in long-term relationships, chilling out together is generally a prerequisite for good sex.

I always recommend that couples find some time, preferably every day, where you can just hang out and chill together. It only needs to be 15 minutes over a cup of tea or glass of wine when the kids have gone to bed, or similar. You can give each other a foot massage - anything conducive to time to chat in an easy, relaxed way.

When you're in a good space like this it's also easier to raise the issue of whether you might move into some love-making that evening or not; and if you are open to the idea, what one or both of you might need to get there.

Clients have told me that this one small change to their relating – deciding that sex is no less sexy because it's a little bit planned - has had a huge impact on their sense of connectedness and therefore on their sex lives.
Now let's take this a step further and talk about where you have this together time. Of course, you could do it around the kitchen table, you could do it on a balcony or veranda. (Not in front of the TV.) Or you could do it in your bedroom.

I've always used my bedroom as a sanctuary, a place to hang and chill, whether I'm in a relationship or not. But from talking to hundreds of people I've realized more and more that for many people the 'bedroom as sanctuary' isn't common, so I've been encouraging people to chill out in their bedroom together. Just as I recommend turning your bedroom into a sanctuary in the way it's decorated and presented, I recommend you actually use your sanctuary – as a place to chill, relax, connect.

Loll around on the bed in your pyjamas with a cup of tea - chat, touch, share. It's a great way to spend easy, quality time together, and it makes it easier to segue into some delicious sensual and sexual activity.
Testimonials