Sex advice, sex tips and relationship advice
Published Sunday, July 09, 2023
Download Audio: Invite and Envelop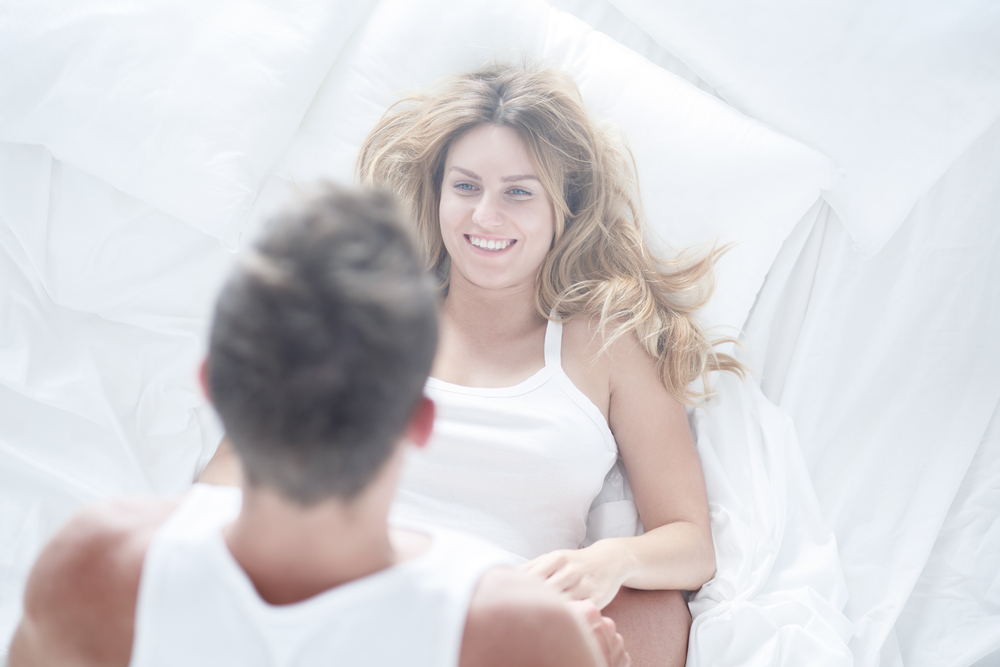 When you know it's time to welcome your lover into your depths, when you're yearning to be filled, then, and only then do you invite your lover in…and as he enters you envelop his penis with your vagina, holding it warm and soft and wet…
Now that ain't 'penetration'!
Regular readers will know how I loathe the word penetration being used for sex. It literally means 'breaking through resistance'. It's appropriate if you think sex is something a man does to an unwilling woman – force himself into a resistant vagina and essentially masturbate there. Ugh. Not the approach to sex that I advocate!
So let's go back to my opening paragraph. Notice the language. Nothing aggressive there. It is soft and inviting. And it's not one-sided, it's not something a man does to a woman. It's totally mutual. There is equal agency. He enters and she envelops. And that entering and enveloping is done when both partners are ready. She knows when she is ready and invites him in, then he accepts, or they wait if he's not yet ready.
No expectation, no obligation, no going faster than either of you need. Just an awareness of self, an attention to other, a communication and a coming together with pleasure. In this way you are co-creating psychological safety, which allows for relaxation, vulnerability and openness. These are the conditions from which the greatest intimacy and pleasure comes.
This doesn't just apply to heterosexual intercourse, it applies whenever anyone of any gender enters into the other's personal space. The more personal that space, and particularly when you are entering another person's body, the more essential it is that you wait for the invitation and then allow yourself to be welcomed in.
Notice in your own life if there is this mutuality. Is there invitation? Is there welcoming? Is there envelopment?
If there is – excellent! If there isn't, then start to shift the way you engage. If you need help along the way, come to me for private sessions, online courses and retreats.
Testimonials