Sex advice, sex tips and relationship advice
Published Saturday, March 25, 2017
Download Audio: Be Kind - It Works!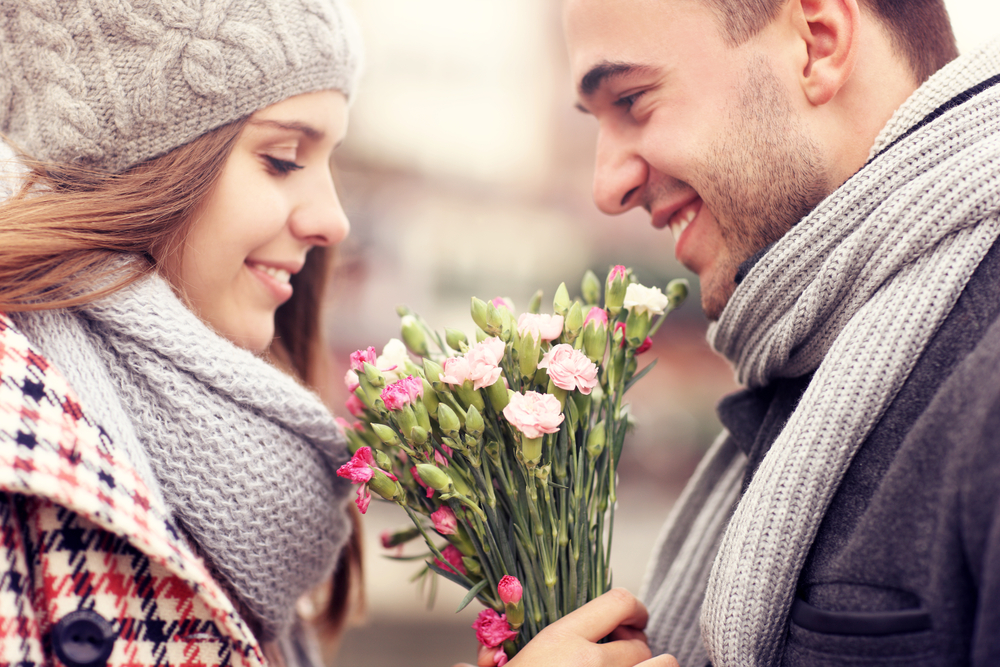 I confess, I do sometimes look at my bookings of the day and see certain client names with some dread…

One such young couple were clients once. Newly married, he was struggling with an 'incident' she'd been involved in a little while before and they were not coping at all well. Nastiness, accusations, resentments, passive aggression, verbal aggression … Let's just say that they weren't being very nice to each other. And there was definitely no sex happening.

A few sessions on, I looked at my client list one day and saw them as the final clients for the day. The bell rang, with some trepidation I answered it, and lo and behold, there were two young people looking radiant with big smiles on their faces!

"So, what's going on?" I asked with curiosity.

He looked over to her with a grin, she looked up at me with a grin, "Well," she said, almost guiltily it seemed, "we're being nice to each other."

"Wow, radical concept!" I commented light-heartedly, "and the result?"

"We're getting on so much better!"

"Sex?"

"Four times in the last two weeks!!" she replied with a huge smile.

As the conversation unfolded, they described how after their last session they'd decided to take on board what I was saying, and really try to be nice to each other - considerate, thoughtful, loving, caring. They said it felt awkward at first, somewhat forced, but got easier the more they did it. It was the same with sex; it was awkward at first, but got easier each time.

I asked him how he was feeling about the 'incident' and he quite perkily responded that he felt quite fine, the resentment and bitter feelings had evaporated and the whole thing seemed unimportant. He realised that it was still part of their history and he might be triggered at some point, but that it was no longer the huge all-encompassing thing it had been. His wife, naturally, was hugely relieved that he had come to peace with it.

By being nice to each other they were not only enjoying themselves more, they were building resilience in their relationship, so that the (inevitable) hurts and frustrations were less important and they could let those go and focus on the good stuff - their love and happiness being with each other.

And of course - wonderful sex!


Testimonials