Sex advice, sex tips and relationship advice
Published Sunday, November 14, 2021
Download Audio: Be Conscious Not Complacent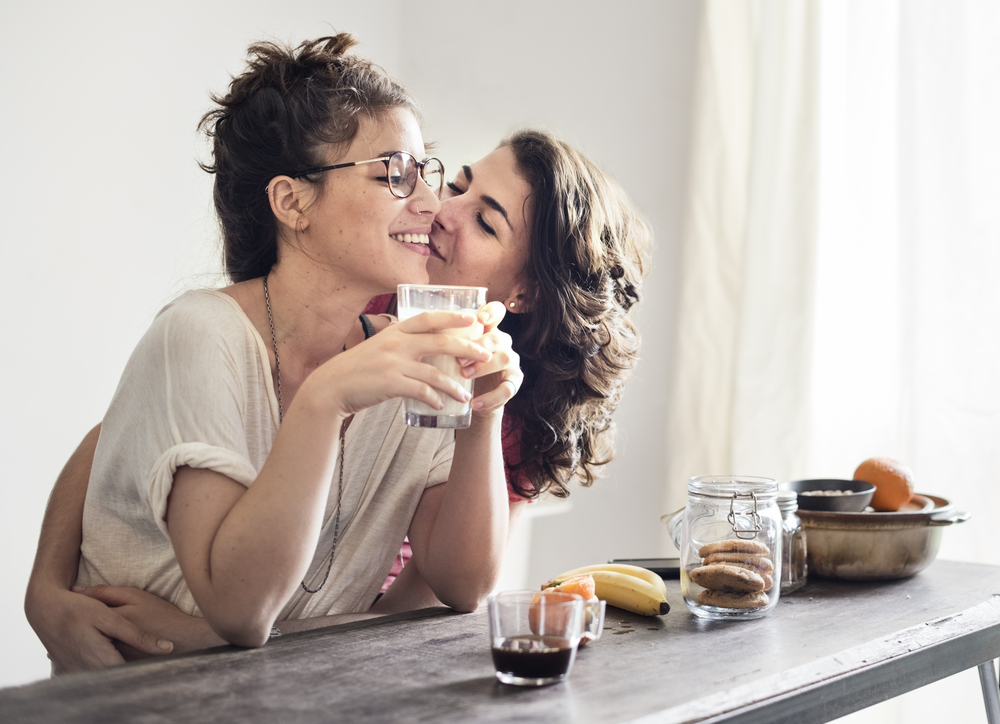 It's so easy to become complacent in relationships. Hey, we're busy people, we've got a lot on, we're tired, we don't have the time or energy to invest in our relationship, there are other priorities…
And so, without the nurturance, it withers and dies…
Like everything in life, if you want something to be good, if you want it to be a part of life that supports and enhances you, you need to focus on it. If you want to be healthy you have to focus on your health, if you want to be wealthy you have to focus on your finances, and if you want to be loved-up you have to focus on your relationship.
If you get complacent you stop being consciously engaged with your partner and even with yourself and revert to subconscious beliefs and patterns, such as poor parental role-modelling, limiting cultural beliefs around relationships, unhelpful myths about sexuality.
When you pay attention though, you learn about yourself and your partner and through that you develop a better dynamic. With that awareness you make better choices. If there are tensions or blocks, you work on them. You admit where you lack knowledge or experience and get help and learn. Then you practice, together, and keep developing what you learn. You constantly, consciously cultivate a life-enhancing relationship.
At first this might take a lot of effort, but over time, with positive feedback and results, being conscious becomes easier, more habitual. And because you are doing this together you have the added benefit of positive feedback and reinforcement between you.
Testimonials