Sex advice, sex tips and relationship advice
Published Sunday, May 15, 2022
Download Audio: More than Sex-Positive, We Need to be Sex-Comfortable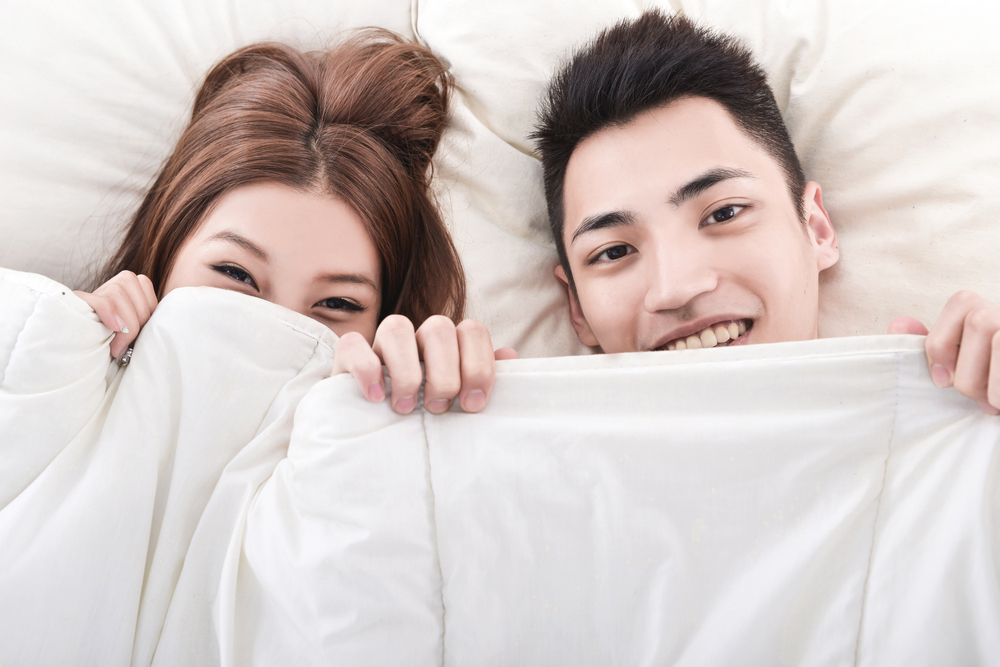 The days when sex was seen as bad have passed. We're pretty sex-positive these days. I rarely come across anyone who thinks that sex is a bad thing or that it's a wrong thing. Which is great. But it seems to me that the main challenge these days, now that we're positive about sex in general, is to feel comfortable with sex in the personal.
We don't live in a sex-comfortable society. We might be sex-positive but we're not necessarily sex-comfortable. We don't talk about it, we're not raised with much information. We only have either the bio-medical information or porn, both of which portray sex in a very physical, limited way. It's not at all surprising that we're not comfortable about sex, because what makes us comfortable about our sexuality is being able to understand what it's all about in an holistic body-mind-heart-and-spirit way, to be able to talk about it and to be able to sink into our body and really know what we want and be able to express it. So, I think this term sex-comfortable is more what we should be aiming for now.
It should be like food. You know me, I like my food analogies, and I say we should be as comfortable about our sexuality as we are with our food. Of course, some people have food issues, we often eat too much or too little and not necessarily the best food, but nonetheless, most people are pretty in touch with what they are feeling in terms of how hungry they are, what they want to eat, how much, when, how and why. If I said to you: "What do you want for dinner tonight?" you could probably answer quite readily, "well, I feel like this or that, or I'm not so hungry or I'm very hungry…" We can readily tap into our food desires, know what we feel like. And so importantly, we're very comfortable with sharing our food desires with our partner. "What do you feel like for dinner sweetheart?" "Would you like a piece of this cake?" Really not an issues at all. And if you want to eat different food - say, one wants curry and the other wants a salad – well, that's not a disaster. If one knows they'll want dessert and the other doesn't know if they'll want dessert yet - it's not the end of the relationship! We don't have mismatched food libidos! You're not going off to a food therapist to sort out your food incompatabilities. Even heavy carnivores and vegetarians can eat together.
Now I know sex is a little different to food and you need to be engaged with the same thing at the same time, so the analogy is not perfect. But there are three important things we're good at in regard to food that we need to be just as comfortable with sexually:
Being able to know what's going on with you and what you are wanting;
Being able to express that with your partner;
From that awareness, to co-create something that suits both of you. And as I keep stressing, that is a moment-by-moment thing, not an assumed fixed process.
That takes time and focus;
approaching the concept of sex and sexuality openly, confronting our inevitable negative emotions of fear, shame, guilt, as well as any sense of entitlement;
identifying our expectations and assumptions;
learning to be comfortable asking for what we want and giving feedback;
being open to exploring and learning and creating; and
always maintaining an intention of pleasure and connection.
We need this level of comfort for our own personal wellbeing, to be able to co-create a healthy supportive relationship, and to model comfortable sexuality to support our children and young people. Then we will have not just a sex-positive society, but also a sex-comfortable one.
Testimonials