Sex advice, sex tips and relationship advice
Published Sunday, July 26, 2020
Download Audio: Date Night or Date Day?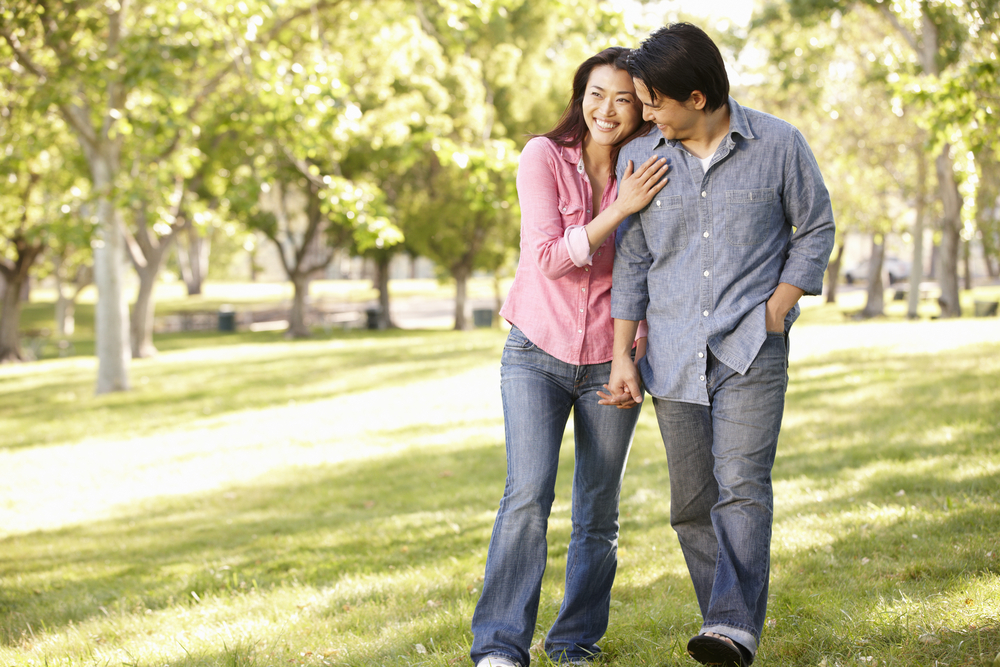 A couple came to me this week for their three-month check-in after seeing me regularly early in the year. With big smiles and loving glances at each other they said that one of the big changes for them was that they have instigated a monthly Date Day.

I am a big advocate of couples spending quality time together. Without it you lose connection, start feeling like housemates rather than lovers, and sex becomes either a non-event or a Big Issue. I've written elsewhere about finding that connection in small ways throughout the day, and having chats together in the evenings. Those small connections are your 'relationship vitamins'. But that alone is rarely enough, you need some longer, more interesting times together, so date nights are a great idea.

But…sometimes getting out in the evening can feel like more effort than it's worth, particularly if you've got young children. You're tired! So going out at the end of a long day (and week) can just add to the exhaustion (not to mention the expectation of having sex when you get home and by the time you've paid the babysitter and checked on the kids and got undressed and into bed…zzzz….)
So, I often recommend to clients that you spend time together during the day. Get the grandparents to have the kids on a Sunday afternoon (or swap with friends) and go out for lunch, or go to the beach, or a gallery, or play tennis, or spend the time in bed together, or whatever your thing is.

My clients took this idea even further, allowing themselves a whole day. One Friday a month they both take the day off, drop the kids at school, then have six or more hours to themselves before they pick the kids up again. And they have committed to NOT spend the time doing boring logistical things like housework or servicing the car. The day is dedicated to them and their connection.

It's brilliant. So here I am promoting Date Day! Of course, date nights are great too, and date weekends away – any quality time together. But I just love this concept of taking a whole day off. We're getting used to the idea of taking a Mental Health Day, ie you're not actually sick, you're taking the day off as a preventative. Well, think of this as a Relationship Health Day!

Science has shown that strong primary relationships are the best indicator of individual health and well-being, not to mention the flow-on effects of happy, connected parents having well-adjusted kids. As I often say, imagine how good the world would be if everyone in it was in a loving, connected relationship (having loving connected sex)!

So, for the sake of your health, your well-being, your kids, and the world in general – give yourselves regular Relationship Health Days off and enjoy Date Days together!



And on the subject of quality time together, come and join me at one of my wonderful Couples Retreats for some real quality connection time!
Testimonials