Sex advice, sex tips and relationship advice
Published Sunday, September 09, 2018
Download Audio: Therapy is Composting Your Sh*t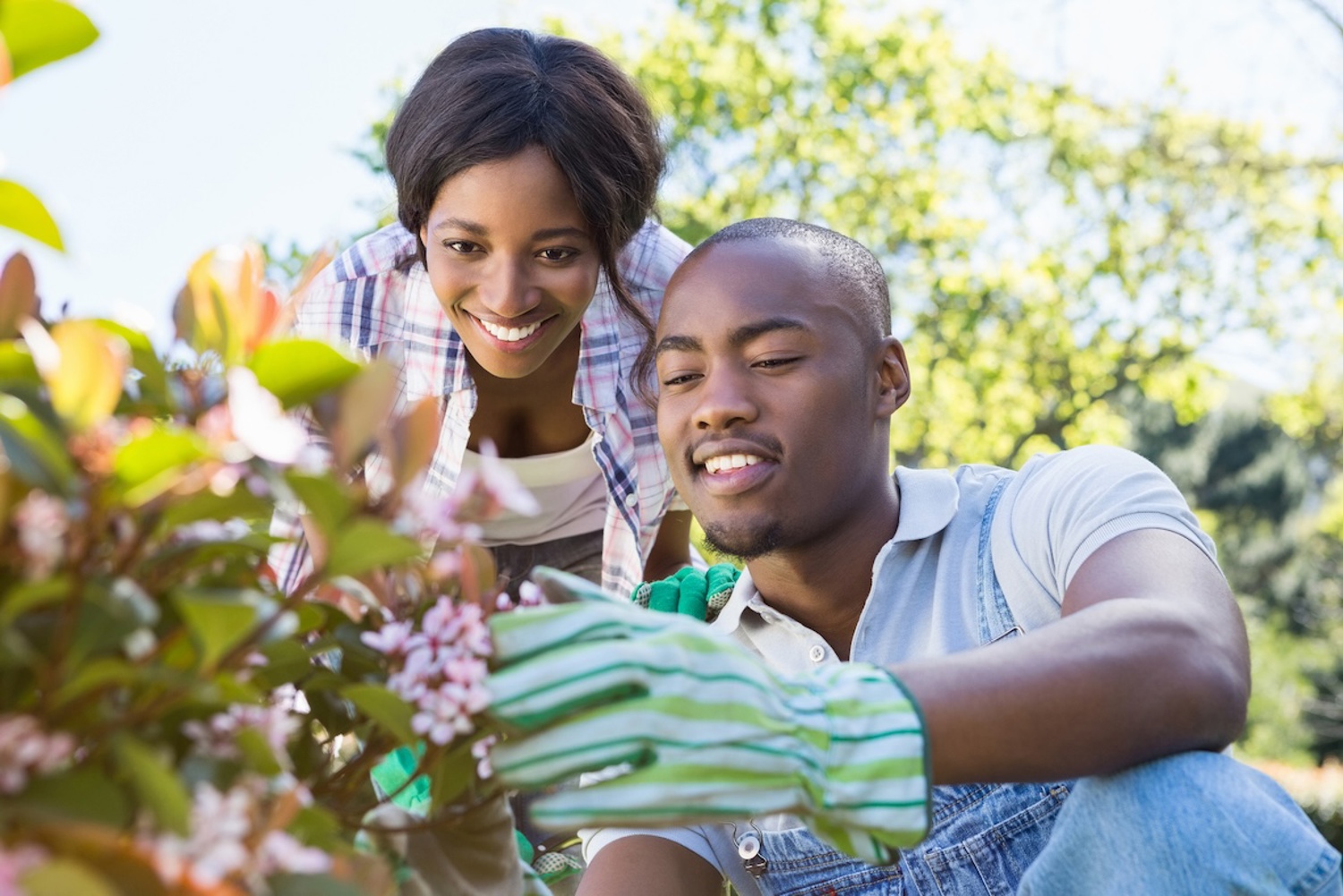 I was in session with a couple recently, looking at some challenging aspects of their relationship, when one of them said: 'I guess you have to wade through your shit to get the insights to make change…' and I responded with: 'You're not wading through it, you're composting it!'.

They loved the analogy! And it's a good one. We've all got our shit – defences, traumas, fears, confusions, resentments - that has accumulated over our history. If you don't deal with it, it ferments and turns bad. But if you do deal with it, you are composting it, turning it into fertilizer for new growth.
I like food analogies when talking about sex, and I like gardening analogies when talking about relationships, because a good relationship needs cultivating. Like a garden, it needs constant tending – pulling up the weeds, pruning here and there, moving things around, adding new plants at times, and always watering and fertilizing to keep everything blooming. Otherwise ,it withers and dies.

Too many people put huge amounts of focus into other parts of life – work, health, friends, family, hobbies – and then wonder why they don't have a good relationship. It has become a withered garden, dying from lack of nurturance.

As I've written elsewhere, a good relationship is a high-maintenance relationship, it takes focus, time, attention – and you have to pull out those weeds and compost them! It's the best fertilizer there is.

So don't shy away from your shit, use it for insight and growth!


If you need help with the composting, book in for sessions at my LoveLife Clinic, or come to a Couples Retreat!
Testimonials