Sex advice, sex tips and relationship advice
Published Monday, August 27, 2012
Download Audio: Sexual, Spiritual Business Leaders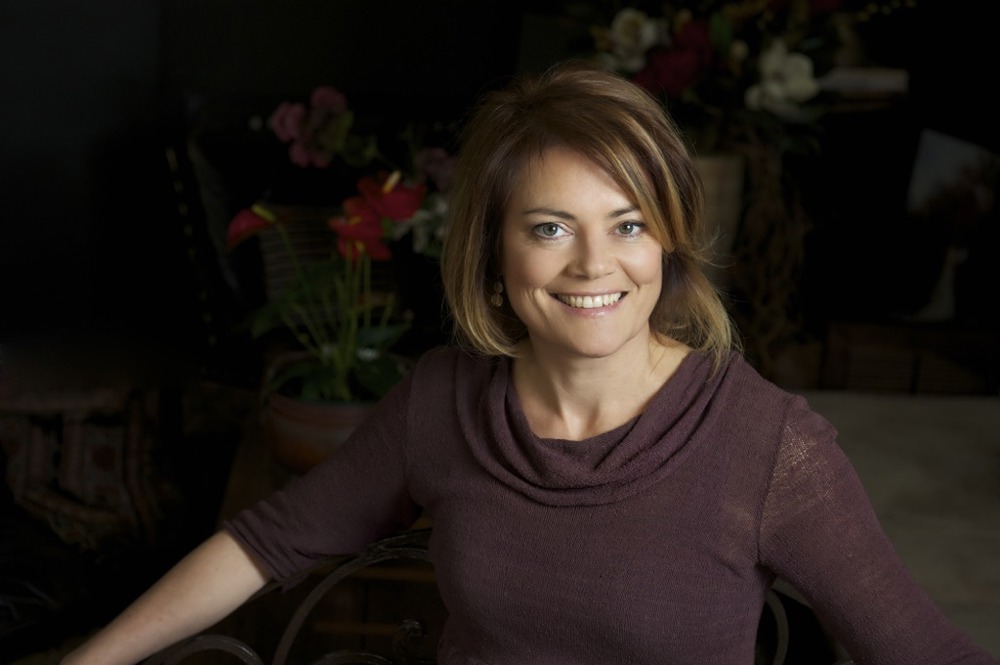 I've just spent the most wonderful five days in far north Queensland with a group of young business leaders and their partners. It was the YPO regional conference and the theme was 'Symbiosis: The Art of Living Together'.

I was up there as guest speaker and workshop facilitator, along with a number of leading environmental speakers. They were learning about living together in harmony with the environment, and living together in harmony with each other (that was my bit).

It was so inspiring to be with such a group of positive, motivated, successful people who actually care about life balance and harmony! It gives me hope for the world if these people represent our business leaders.

I was even more impressed when I found out that a major banking sponsor had pulled out when it found out I was speaking. Apparently the bank's risk management department thought it too risky to be associated with anything to do with sex (how they think new bank customers are created is beyond me…) To the organisers' credit, rather than ditching me, they ditched the sponsor!

Good thing they did too, because they loved what I had to say. Regular readers will know I have a very positive approach to sex, love and intimacy, one that is life enhancing and aligned with personal and spiritual growth. As we all know, that can be very hard in our predominantly sex-negative society (a la the bank sponsor's attitude).

So I told them all about the complementarity of the sexes, how to work with the differences between male and female sexuality (keep her 'water' energy simmering), how to keep the 'mmm' factor alive in their relationships and how to 'sink in to sync in' in their approach to love-making. They were beaming - and at least one of the wives came up to me to say they'd had their best sex ever, evening and morning! There were happy faces all around.
Then those who attended my workshops learned practical ways to deepen connection and intimacy. As with all my workshops, the general reaction was: 'how wonderful to take time out to focus on us!' and 'how beautiful and rejuvenating to connect so deeply'.
When I'm part of an experience like that, when I've got businessmen responding so positively to what is essentially a spiritual, mindful, Tantric approach to sex and intimacy, combined with their interest and openness to the ecological messages conveyed by other speakers, then I know that there is a definite shift in the world, that we are coming into balance.


Testimonials