Sex advice, sex tips and relationship advice
Published Sunday, November 13, 2022
Download Audio: Don't Push A Relationship to Crisis Point, End it Sooner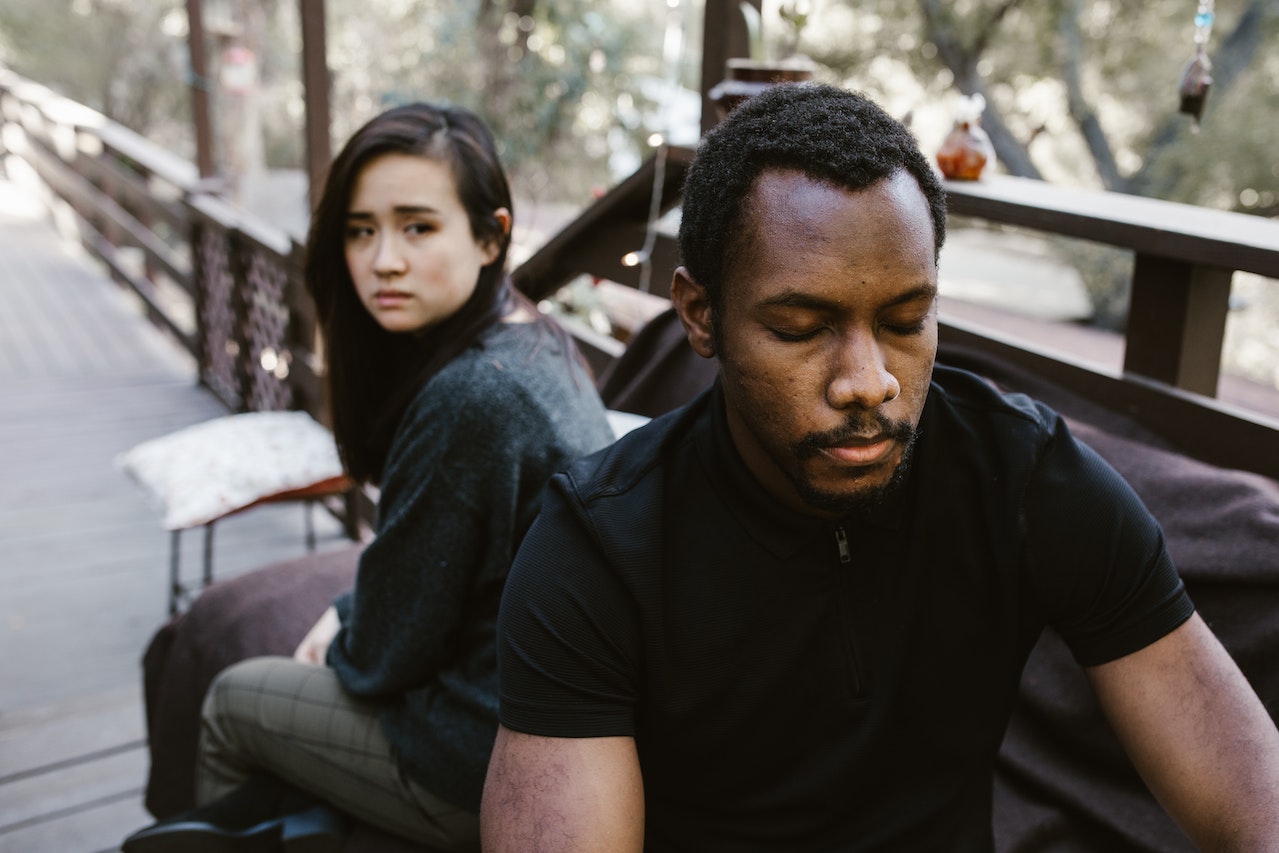 Sometimes relationships are so bad it's clear you need to run a mile – there's violence, coercion, repetitive cheating, they've gambled your life savings away… But actually, even in the worst of relationships it can still be hard to end them. There's often the remembrance of when it was good, the magical thinking that if only, not to mention the fear of what's on the other side of separation.
So, when a relationship isn't right, but isn't horrendous, it can be even harder to end it. You like each other, you get on well most of the time, but you're not a great match. Maybe your values are different, maybe your wants in life are different, and you get in negative patterns that aren't anyone's 'fault', but they repeat over and over and over.
In those situations, you are even more likely to get stuck in an endless weighing up of the good and bad. As the title of an excellent book by Mira Kirchenbaum puts it, it's too good to leave too bad to stay.
Some people get stuck, others do something interesting, generally unconsciously: they force a crisis. A client came to this realisation in session the other day. She was stuck in a relationship where they are both good people, but they want different things in life. She had been working with me to clarify what she does want in life and in a partner, and it had become clear that this relationship wasn't it. But even with this realisation, she was still compelled to engage in the relationship even more, to move in with the partner, even though she knew it would be a disaster. It didn't make logical sense.
Then the light bulb moment hit – she realised she was trying to force the relationship to explode. If the relationship became so toxic, so unbearable, it would be easy for her to end it. But while it would be easier, it would also end with bitterness and hurt and probably a good deal of trauma to deal with after! She realised it would be far better to end it now, maturely, with love and respect.
When you read it here, you'd think that it's obvious that we should end relationships before they get so bad, before you've become bitter and twisted. But humans being the fallible creatures that we are, it's hard to break strong bonds with another, and it's scary to have to face the unknown on the other side.
It takes courage to end a relationship well. You have to let go of the future you'd planned, athe hopes you'd had. You have to let your heart break. It's hard and it's scary. But it's not traumatic. And in being brave you are also giving yourself freedom to live the life you want with someone who is a good match – and you're giving your partner the same freedom. So, if you're in this situation, and therapy hasn't worked, be brave.
Testimonials