Sex advice, sex tips and relationship advice
Published Monday, December 29, 2014
Download Audio: Unblock Sexual Energy for Greater Love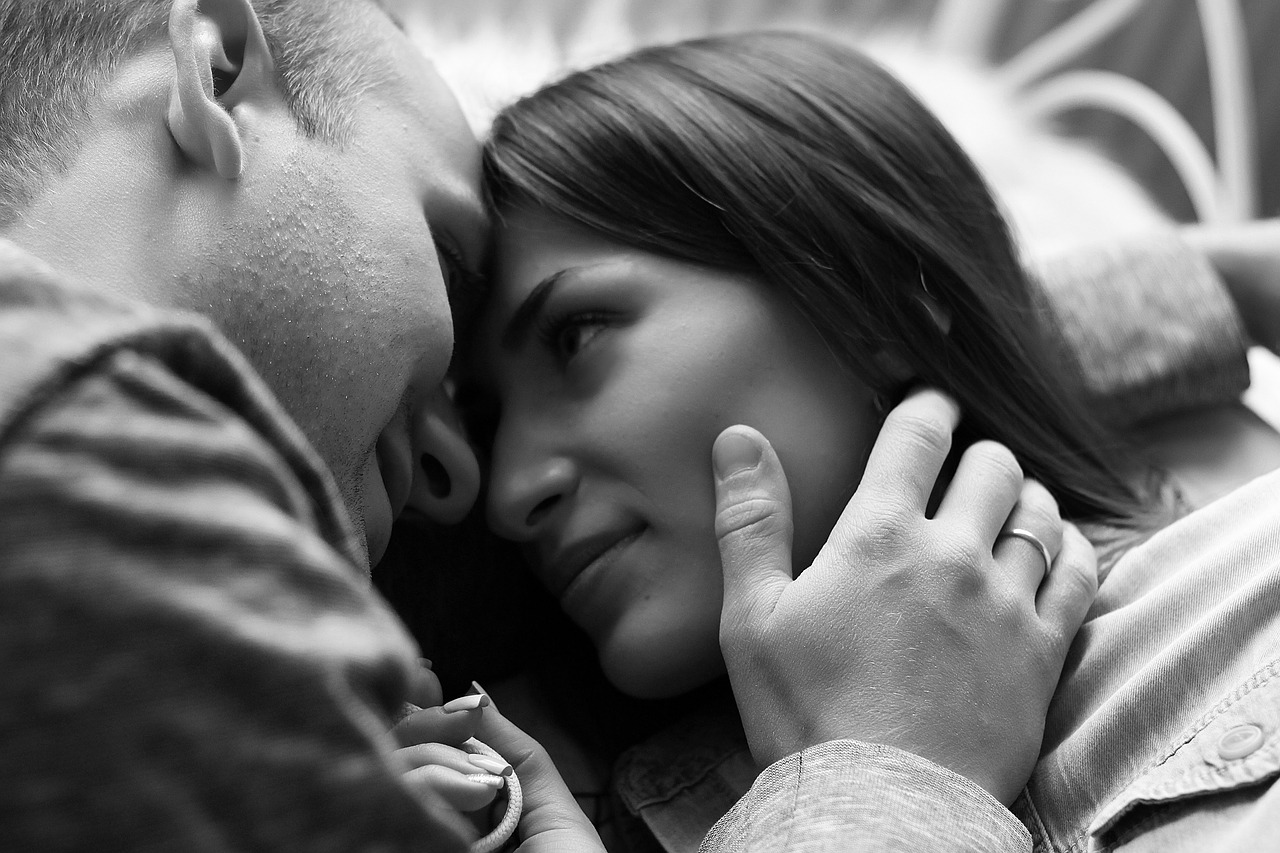 'Tis indeed the season of kindness and giving, as shown by the heartfelt response to the tragedy of a gunman in Sydney holding hostages, resulting in three deaths. Rather than responding with anger and hatred against people who share his religion, Australians are opening their hearts and embracing acceptance and openness. It shows a high capacity for love to be able to respond in this way.

My work is so much about opening our hearts and the change this brings to individuals and through them to the world. This means overcoming fear and prejudice and limitations, about not putting things in boxes, not having an either/or, right/wrong approach to the world.
And yes, my work focuses on sexuality, one area where there is still so much judgement and limitation, categorization of good and bad, and where there is still so much fear. When we are blocked around sexuality it is very hard to open up fully to love.

And beyond even that, unblocking sexual energy leads to greater love, as the power of sexual energy - its passion, pleasure and potential - becomes a powerhouse to drive the love energy. Sexual energy is the foundation of life. Focused passion is a driving creative force. The power of pleasure is freeing and liberating and creates loving openness and flow within and between people.

I am blessed to see this unblocking and freeing occur every day in the people I work with. Individuals and couples come to me with personal or relational hopes and concerns around sex love and intimacy. Seeing them letting go of blocks, increasing awareness, coming to understanding, releasing and freeing themselves, is a beautiful thing to witness and be part of.

As 2014 comes to an end and I look towards the next year I'm ever more committed to continue this work, which is essentially about raising the vibration of humanity and increasing love energy, through what I believe is probably the last bastion of blockage to conscious awareness and spiritual growth - our sexuality.

To those who have been part of the journey in 2014, thank-you for your trust in me to help and guide you. It has also been an extraordinary year for me personally in terms of my own growth and I acknowledge the importance of all of you in the two-way exchange of our mutual development.

Wishing you a safe, merry and lusciously loving festive season!

Testimonials