Sex advice, sex tips and relationship advice
Published Sunday, January 15, 2012
Download Audio: The World is Waking to Conscious Sex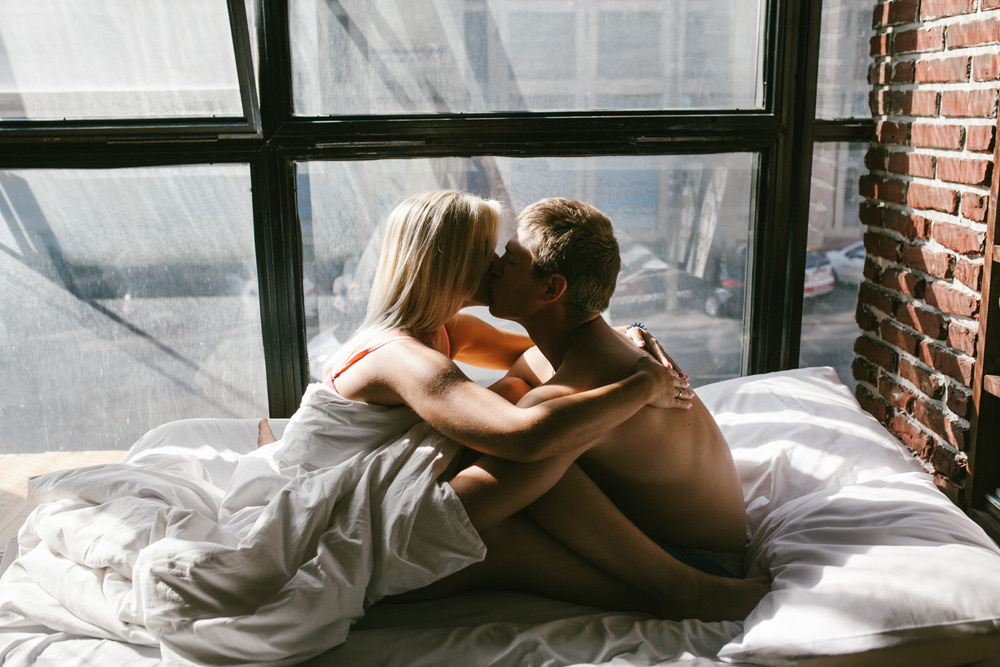 2012 has long been declared the year of change, some seeing it as the end of the world, and others as the end of our old, limited ways of thinking. I'm sure it's the latter.

I've spent my whole life exploring spirituality and consciousness (of which, you well know, I believe sexuality to be an important component). I used to have to do it almost in secret and was considered odd if anyone knew about it. In my undergraduate science degree, I was scoffed at by the lecturers, yet now I'm constantly reading books by scientists and academics on spirituality and science, and the unfolding knowledge around consciousness is so exciting, really bringing together ancient wisdom with modern scientific knowledge.
I do believe the overall consciousness of humanity has reached a level where enough people are of a sufficiently high level that real and lasting positive change can happen here on Earth. More and more I notice people coming to me, knowing there has to be more to sex, somehow intuiting that sex can be an integral part to a life lived on a higher plane of consciousness. That sex can be creative, that making love mindfully enhances life and makes one grow.

And I am so glad that I am in a position to help everyone realise that for themselves!
Testimonials