Sex advice, sex tips and relationship advice
Published Monday, January 26, 2015
Download Audio: What's Your Eroticism - Intimate, Wild, Fun?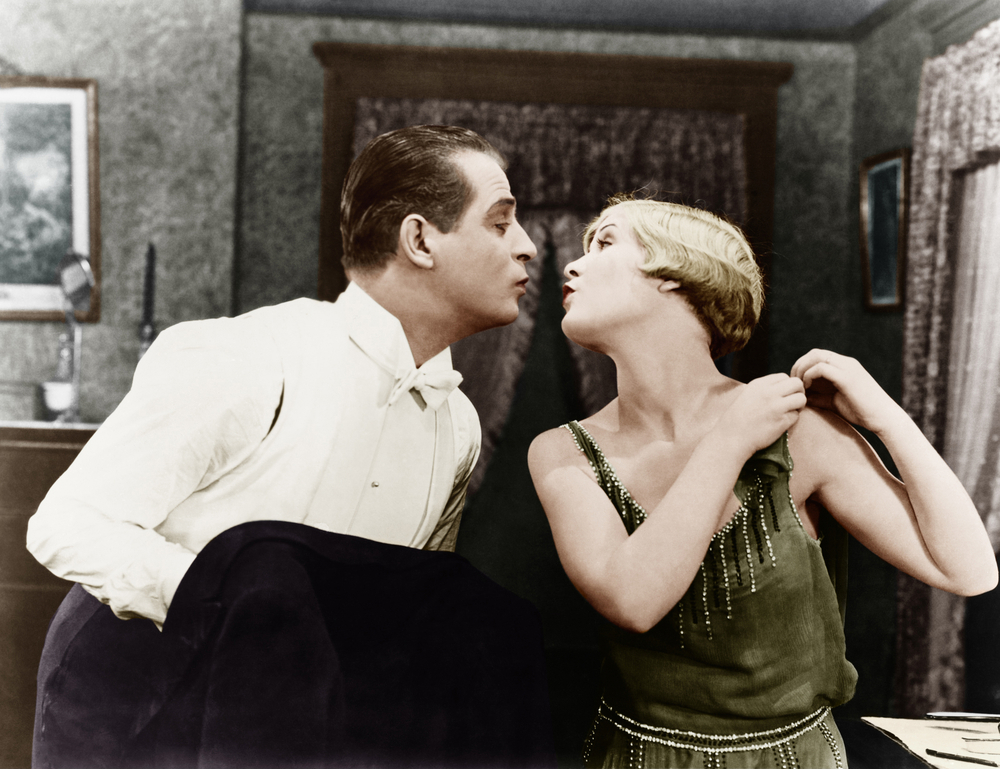 Have sex that is intimate - gentle, deep and tender:
Go ahead – stare into each others eyes while barely moving. Make love ever so slowly. Stroke every inch of your partner's body. Whisper poetry in her ear. Visualise a bond of energy joining your hearts. Alternate four short strokes with one slow and long. Sigh and moan and quiver and shiver. Make blissful love!

Have sex that is erotic - wild, lusty and wicked:
Go ahead - bring out the handcuffs and tie yourselves up, tie yourselves down. Wear crotchless leather knickers and 10-inch stilettos. Talk dirty to each other. Drip candle wax on each other's skin. Play slave and master. Take explicit photos of yourselves. Yell and groan and bite and growl. Let loose and fuck!

Have sex that is playful – exuberant, mischievous and outrageous:
Go ahead – dress up as a French maid and tickle him with your feather duster while he plays dead. Smear each other with strawberry jam and lick it off. Pour champagne over yourselves. Stop the car and have sex on the side of the road. Do it by an open window where you might be seen or heard. Be silly, giggle and fall down laughing. Have a good bonk!

And, of course, you can make love and fuck and bonk all in the same bout of love-making. It's all possible. All of it.

Testimonials