Sex advice, sex tips and relationship advice
Published Monday, January 04, 2010
Download Audio: The Birth of the LoveLife Blog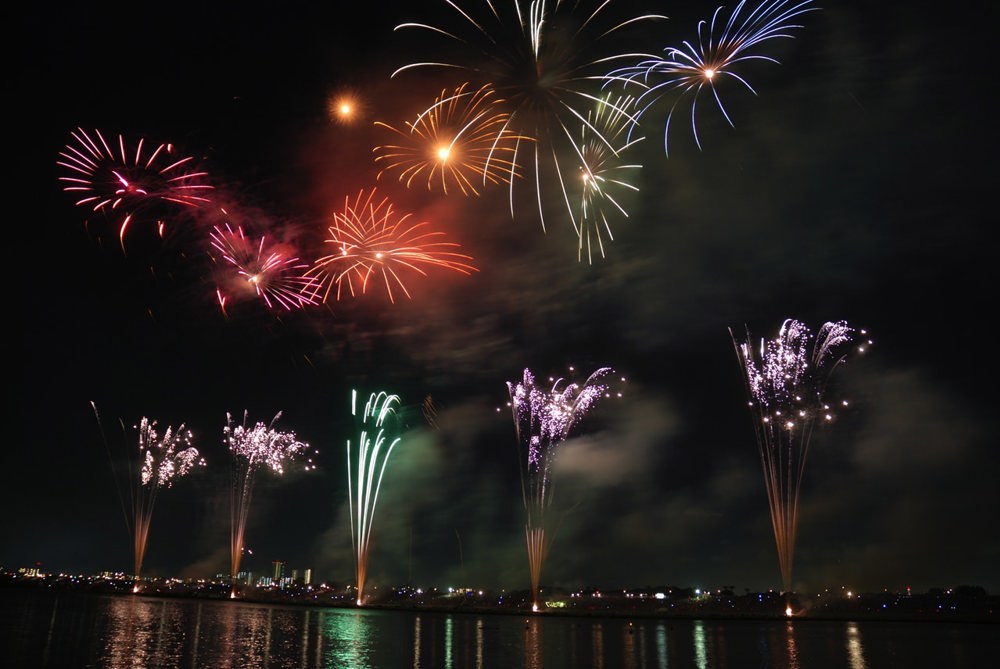 I do believe there is a shift in society lately, whereby people are looking for something more meaningful in sex. Our sexuality is so fundamental to being human, and our society is so infantile when it comes to understanding and practising sex, that for a growing number of people there is a deep longing for sexual expression and experience that is richer and fulfilling.
To get there, we need to approach sex with a great deal more respect, with a great deal more intent and a great deal more commitment. We need to deepen connection and heighten eroticism, we need to feel comfortable enough to really open up and surrender to the experience - in whatever form of sex that might be. It's not all serious though! Great sex requires lightness and play, that's what leads to freedom.
Our bodies are exquisitely designed for sexual pleasure, our hearts and minds are capable of extraordinary sexual pleasure, and our souls yearn for that pleasure, as it gives us freedom, meaning and joy.
Was that poetic? I hope so, I want to put the poetry back into sex. Not that I'm ignoring the raunch, I love a good bit of raunch, but there's enough raunch out there already, no need for me to add to it! Bring on the poetry!
Testimonials