Sex advice, sex tips and relationship advice
Published Saturday, March 06, 2021
Download Audio: A Lingering Sense of Each Other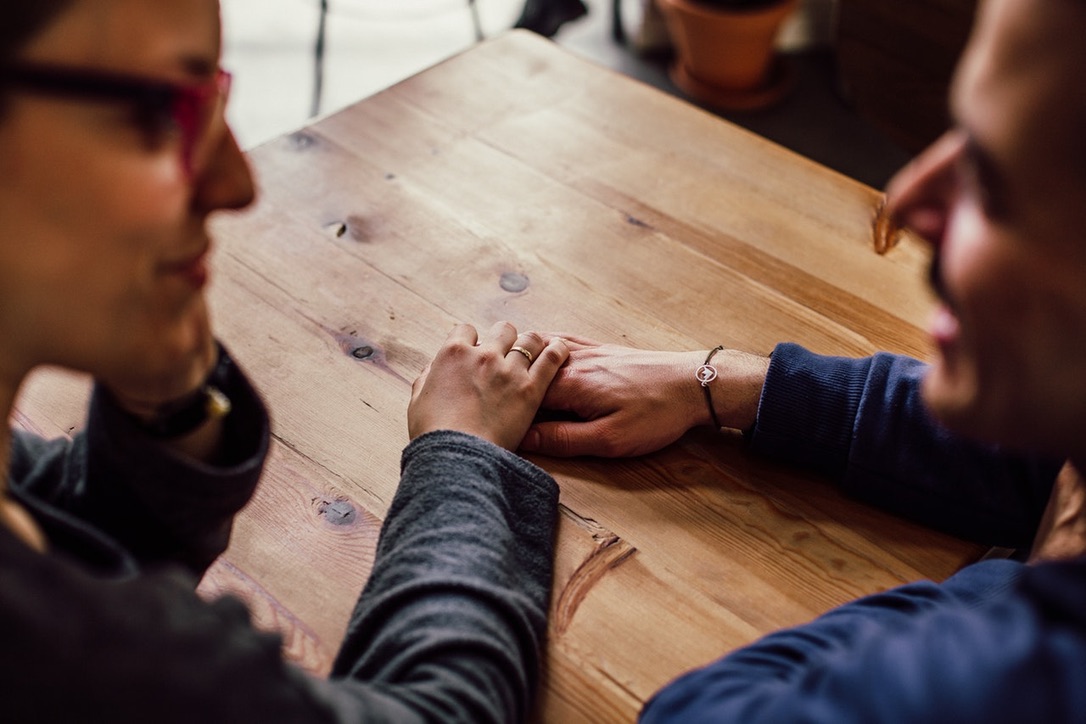 Consider sex an energy rather than a behaviour. Just as we can sense love, and feel the energy of love with our hearts, the energy of sex is the same. With sex though, the energy comes from our pelvis, our sexual centre.
But it's not the 'horny' sense of sexual arousal, with an energy that wants to leave the body. That's part of sex, sure. But the true sexual energy is a vital, life-giving force that rises upwards in the body, keeping us young and enlivened. When you let the sexual energy rise in this way, and combine it with your love energy, it becomes a beautiful potent energy that you can share with your partner all throughout your life. It connects you, nourishing your relationship and keeping an erotic flow going between you. This can be cultivated in myriad small ways of looks, smiles, acts of sweetness, through to longer friendly, intimate and sexual encounters. You feel it when you are together and also when you are apart.
After attending one of my couples retreats, one man described this as though their connection was "a frequency that had shifted from AM to FM".
More recently, a male client described it as "a lingering sense of each other", which I think is a particularly beautiful and poetic way to describe this energtic connection.
It's a sense of comfort, with a touch of yearning and vitality. With this "lingering sense of each other" the whole of your life together becomes sex. This gorgeous potent energy is always flowing between you.
Testimonials