Sex advice, sex tips and relationship advice
Published Sunday, June 25, 2017
Download Audio: Your Partner Can't Be Everything To You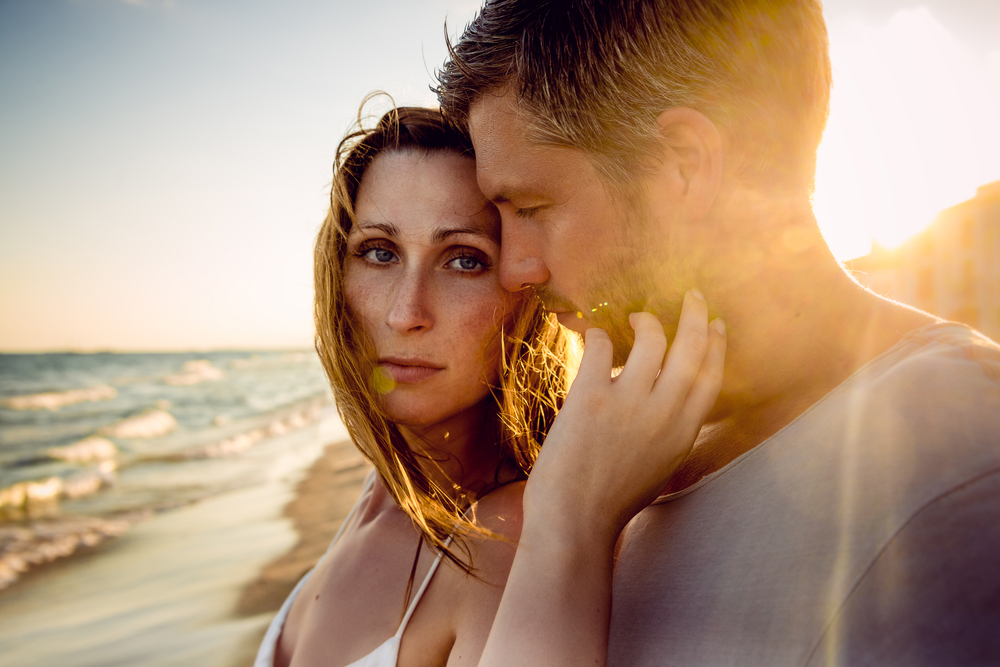 We have such huge expectations of our relationships and our partners these days: we expect him or her to be best friend, untiring provider, attentive helpmate, sympathetic counsellor, sexy lover, perfect co-parent, handyperson, master chef, fashion advisor, etc.

Then when they're not, we're disappointed.

How realistic is this expectation though? Completely not!
Yes, it is true that the best relationships are a combination of being friends, lovers and teammates. But best and only friend? Sharer of identical interests and dreams? Able to fill your every need from financial to co-parental to sexual?

Give them, and yourself, a break! None of us can be all that.

Your partner can't be everything to you and you can't expect them to be.

Nor can you expect your partner to feel that you are everything to them.

Be the best you can be and help your partner to be the best he or she can be, with love and respect and reality.

As the old saying goes: God, give me the courage to change the things I can, the strength to accept the things I can't, and the wisdom to know the difference.
Testimonials