Sex advice, sex tips and relationship advice
Published Sunday, December 11, 2022
Download Audio: Burn Away the Undergrowth to Allow New Growth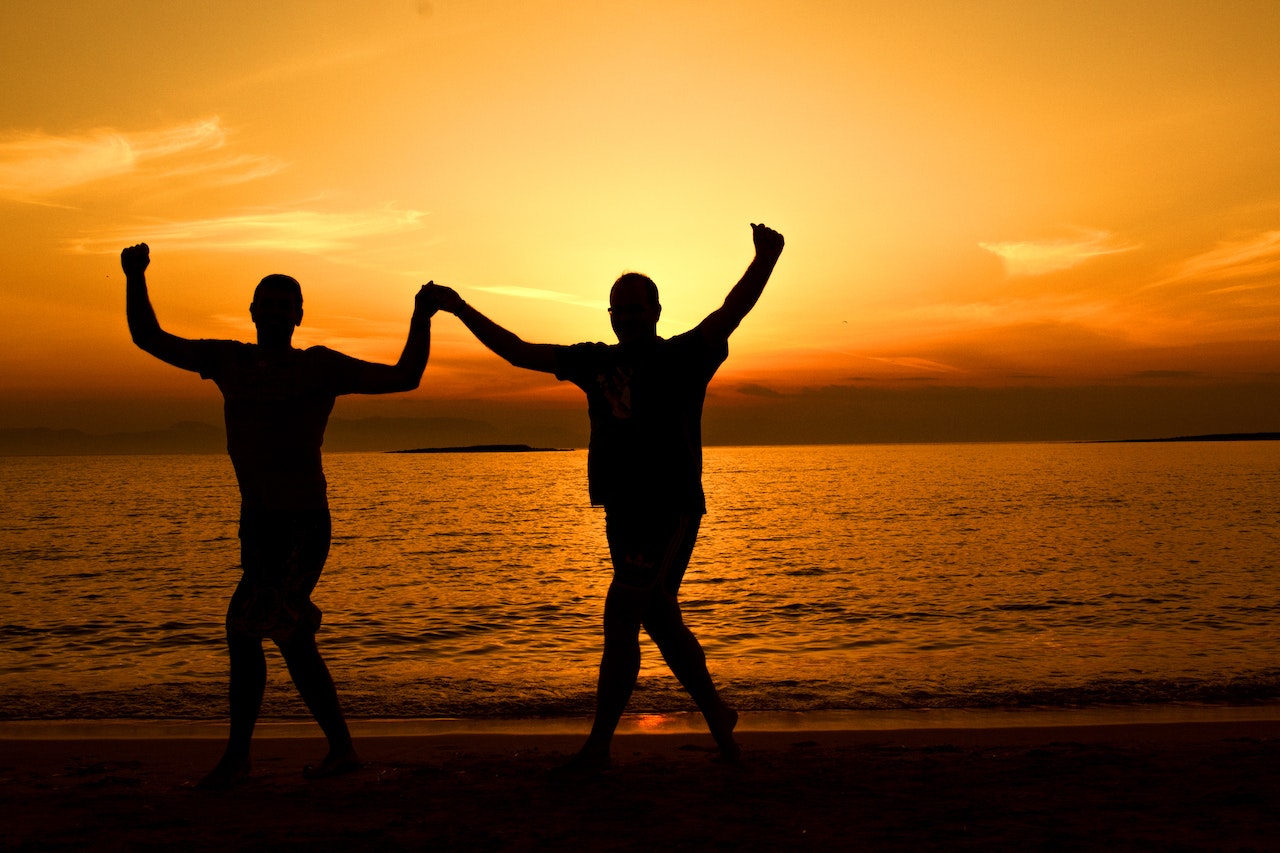 It's amazing how when you focus on improving your love life, the whole of life improves. Health, wealth, career, friendships, family – it all starts shifting when you start looking at yourself, your primary relationship (if you're in one), your sexuality and everything that goes along with connection, love and intimacy.
Sometimes it is just about sex and engaging in it from a more authentic, more meaningful place. But that's rare. More commonly I find that life shifts far more broadly and deeply.
You see, in the process of examining connection, meaning, relating, understanding, pleasure, purpose, there comes a clarity and a freedom to be your authentic self. It allows for clearer communication and deeper understanding, you find more mutuality and support. This brings joy and openness, so there's a greater pleasure in the existence of life. While life and love doesn't necessarily become easier, there is a greater ease. There's less stress and more flow, less worry about what's 'not' and more appreciation of what 'is'. More mindfulness. More love.
And along the way there's a lot of letting go of things that are no longer aligned. A client just this morning used the analogy that it's like in nature where there's a burning off of the undergrowth to allow new growth to come through. He has been finding that strange things are happening around jobs, projects, friendships. Stuff is clearing. What's emerging for him personally and within his relationship is clearer, simpler and richer.
Another young woman I'm working with is finding the same thing. She was stuck in anxiety caused by belief systems that just weren't aligned with who she is really is. As she becomes clearer about herself and her truth, old friends and old ways of being are going and she feels lighter and free to welcome in new people and new possibilities and to create an authentic life for herself.
I recall a client who once said "I came to you for premature ejaculation but it's been an entire existential shift!" or an attendee at a couples retreat who said "I was expecting you to improve our sex life, but you've turned it upside-down and inside-out and I'm looking at the whole of life in a slightly bewildered but exciting new way!"
It's why I call my brand LoveLife, because by transforming your love life you really do transform your love of life.
Testimonials