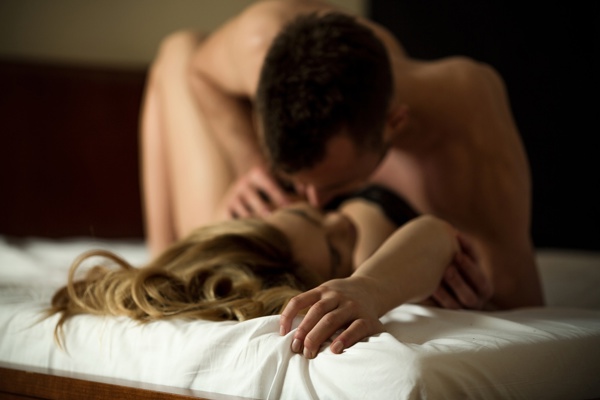 A client of mine who'd done my Blackbelt in the Bedroom seminar for men said that afterwards he had the best sex ever.

He said: "I applied everything you taught us. I made every stroke count. It was unbelievable!"

I was so proud of him! What he was doing was making love with focus, presence, deep connection, and of course, with love. In this way every nuance, every moment, every stroke was meaningful.
As he said, it was mind-blowing. Deep, connected, focused sex is truly awesome.
So take his advice: make every stroke count.
Learn what this man learned, enrol in my online course for men. Click on the banner below!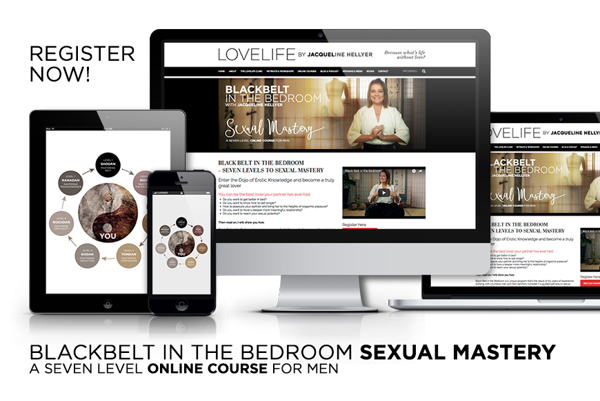 LIKE THIS CONTENT? Sign up...