Sex advice, sex tips and relationship advice
Published Monday, May 27, 2013
Download Audio: "My Ejaculation Opens the Door to Deeper Orgasms"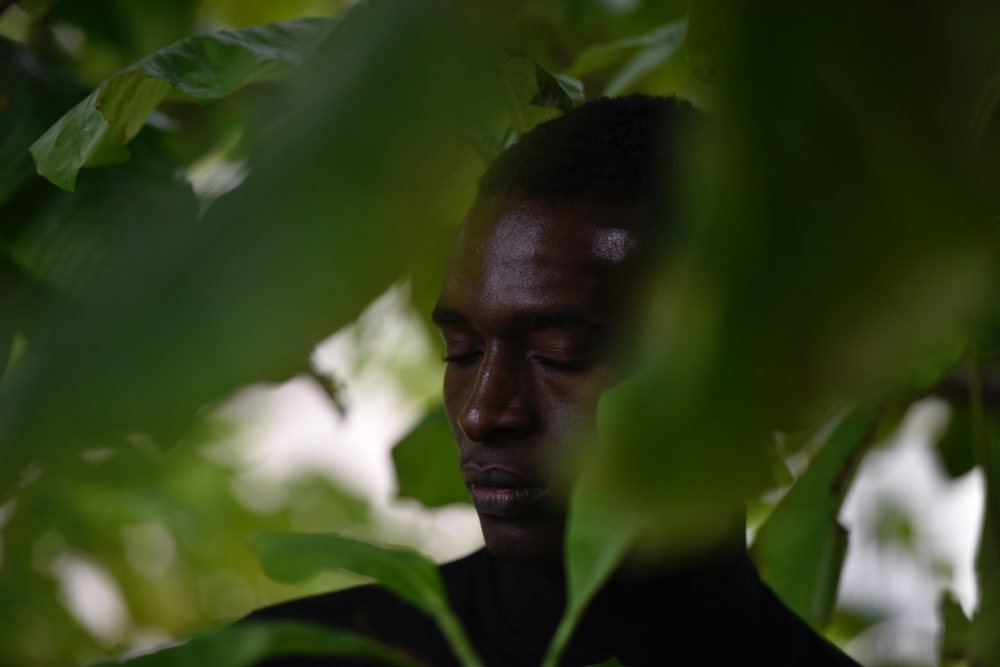 In the Tantric and Taoist traditions, it's often recommended that men should abstain from ejaculating, which is a challenging concept for modern men!

I believe it's not about you should or shouldn't, but how you orgasm. So here are some thoughts from a man who practices mindful lovemaking and agrees with me that it's not what you do but how you do it.
"I find my orgasms to be very different from before, very meaningful. I feel grounded, very complete and even more connected during and after the ejaculation.

"Everything leading up to the orgasm - our interaction, the setting of the room, the approach to foreplay and all the stages, it doesn't matter how long we make love for, at the point of orgasm it's just completely different.

"Before, it was more a carnal thing, there wasn't so much intimacy and connection. At the moment of orgasm, I felt disconnected. It was a big release, then 'I'm done.'

"Now at the point of ejaculation it's like, 'Hey!' I come even closer. We're even more connected. I feel: this is amazing, 'Wow! This is a whole different level! I don't want to pull out, I don't want to be disconnected from that moment.'

"Most of my energetic experiences happen after the ejaculatory orgasm. The real orgasm, the whole-body orgasm, the energy surges, happen after the ejaculation.

"It's like a passage, a door that opens, bang, into a new place, leading deeper and deeper into the experience.

"And afterwards I feel rejuvenated, alive, like I've had a recharge. It's not draining like it was before. I don't want to roll over and go to sleep. I want to get up and conquer the world! Or at least talk and snuggle and keep the connection going.

"It makes me whole."

Such is the value of greater connectedness and the Tantric approach to sex.
Testimonials