Sex advice, sex tips and relationship advice
Published Saturday, February 18, 2017
Download Audio: Receptive Is Not Passive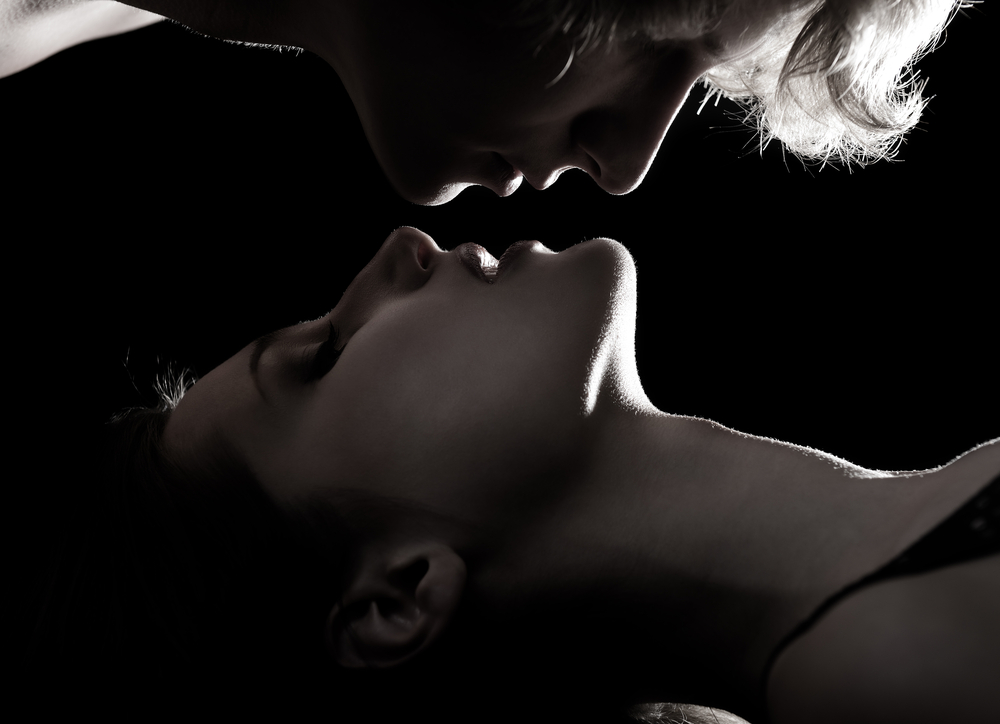 To awaken your body to subtlety and exquisite sensation, you need to have heightened sensitivity. This takes strong connection and deep feeling. There's no way you'd get that level of connection and feeling through being passive.
For women in particular, as I wrote recently in the post on Awakening Your Vagina, so many of us have become so hardened vaginally through intense sexual encounters of a very physical kind, that we can't feel. That means sex requires more intensity to produce feeling, which over time often means women lose interest in sex because they're not really feeling it, or it takes so much effort to feel anything it's not worth it. Well-meaning partners might try harder and harder to create interest and response in their lover, but unfortunately they're doing the opposite to what is required to waken their lover's body and spirit to true feeling.

Our society's focus on what is quite an asexual approach to sex doesn't help, particularly since it's limited to a very masturbatory approach to sex, being about strong libido, vigorous genital engagement, and explosive orgasms. This approach is all about doing rather than feeling, so people try harder to 'do' something, rather than simply receiving. This is tiring and disconnecting and doesn't allow the subtle feelings needed to enjoy sex to awaken.

The more a woman softens and receives, the more she feels, the more satisfying the sexual encounter for her and therefore the more satisfying it is for her partner. And paradoxically, the more 'active' she is likely to be as she's enjoying herself so much!

It's not just women though. Men too have a lot to learn through the experience of being receptive. For a man to be able to truly give, he needs to know how to receive. It will also slow him down and be less intense sexually, which is required for a woman to be able to relax and receive.

When lovers come together with the woman welcoming the man into her, and he is able to accept the invitation and enter with depth of feeling and connection, they'll make sexual magic. And it's a feeling that will grow with time and age.
Testimonials