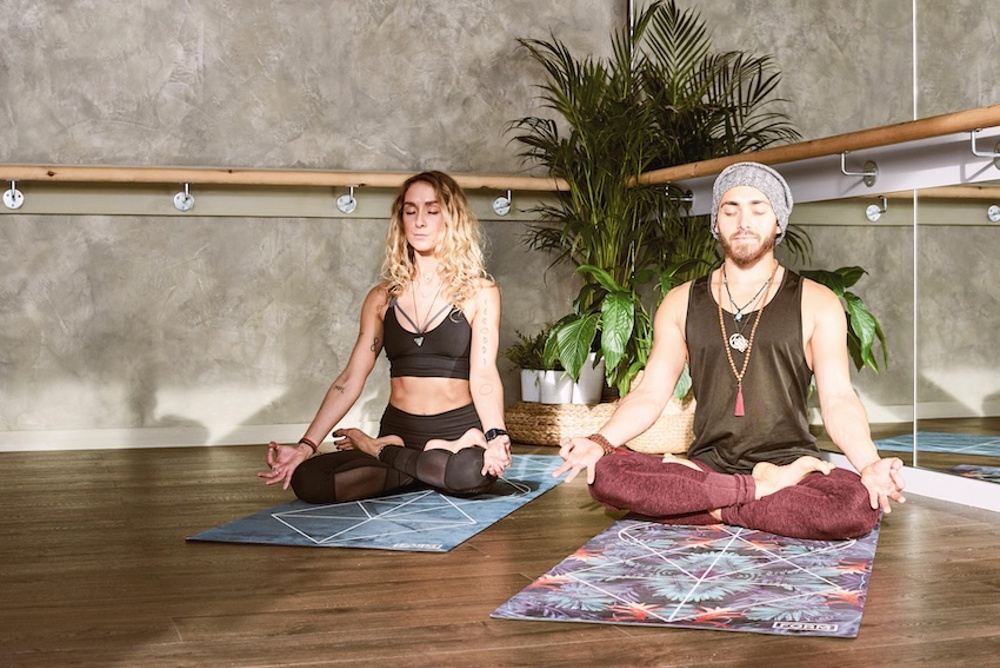 To have great sex you need to be able to switch off and focus at the same time: switch off from the rest of the world and focus on what's happening right here and right now. You need to be able to lose yourself into the experience.

One of the main reasons I hear that people have trouble getting in to sex or getting around to sex is that they can't switch off and become present to the connection, so clearly this is a skill that modern people are in need of. Even if you are having decent sex, improving your ability to let go and be present in the experience will make the sex better and better.

So how to learn that skill? Learn to meditate! The better you get at meditating, the easier it is for you to sink in to sex.
It's that ability to 'sink in' to yourself, that deep, calm feeling that's so good for sex. This is especially so for long-term partners, where the 'va-va-voom let's-go-for-it-baby' approach, that you might have had in the early days, has waned. Well, let's face it, when you've been...
read more