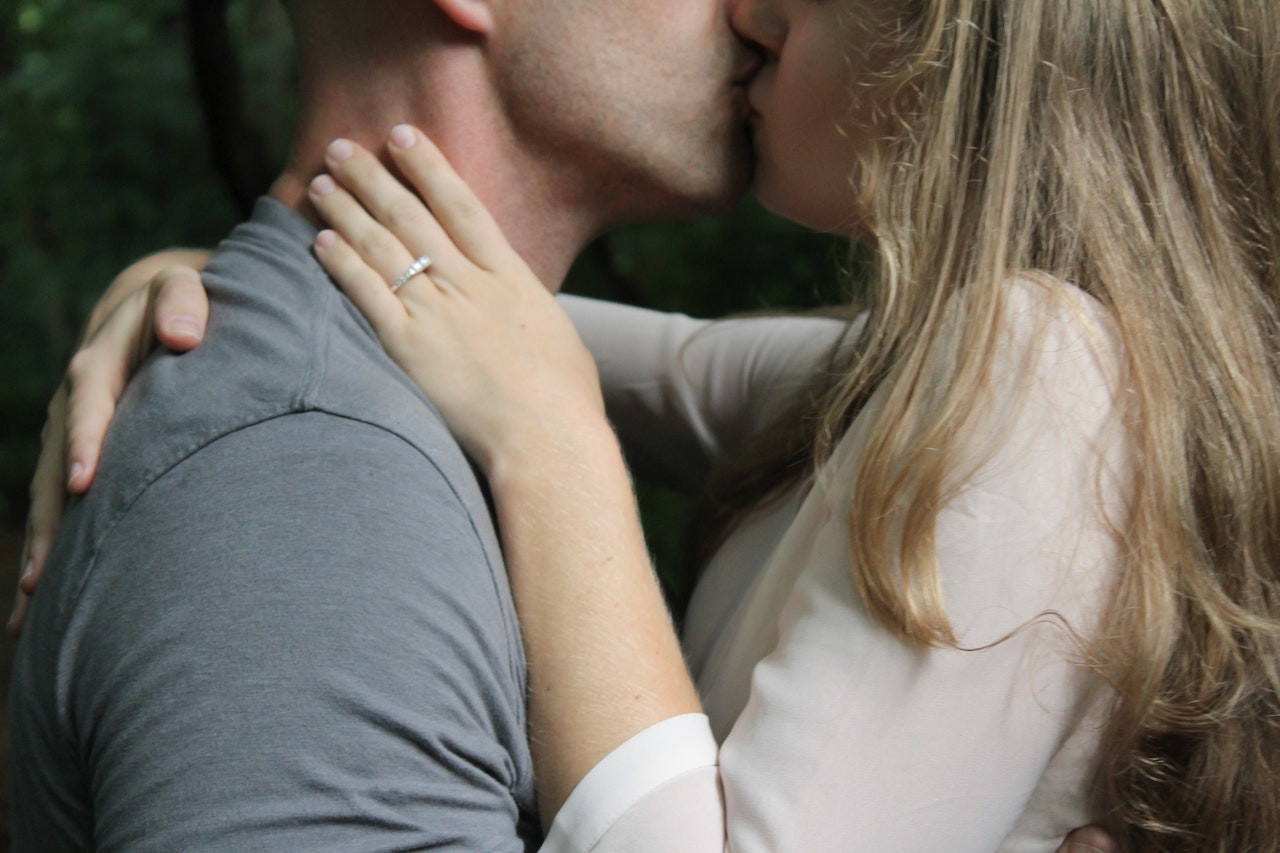 One of the biggest impediments to a good sex life that I see over and over again, is the assumption that certain activities must inevitably lead to sex. These activities, a look, a touch, a kiss, are seen as a 'green light' that leads to the chain of events generally referred to as 'sex' which have as their main KPIs intercourse (if you're heterosexual) and orgasms (whatever your orientation).
So, if at the point of the 'green light' – the kiss, the hug, the touch, etc – you don't feel like any of the 'subsequent' activities along the chain of events, you will avoid the 'green light'. You don't want to give your partner 'the wrong idea', you don't want to 'lead them on', to let them down or disappoint them or alternatively have to go through with something that you don't want to do at that point in time.
Which leads to many people not doing those activities at all. But by not doing those things, you miss out on enormous amounts of pleasurable connection. And you also miss out on the possibility of becoming aroused enough to want to do more sexual activities.
So, rather than assuming the linear progression of this-must-lead-to-that – that a kiss for instance must lead... read more