Sex advice, sex tips and relationship advice
Published Sunday, May 14, 2023
Download Audio: How to "Start the Dominos Falling"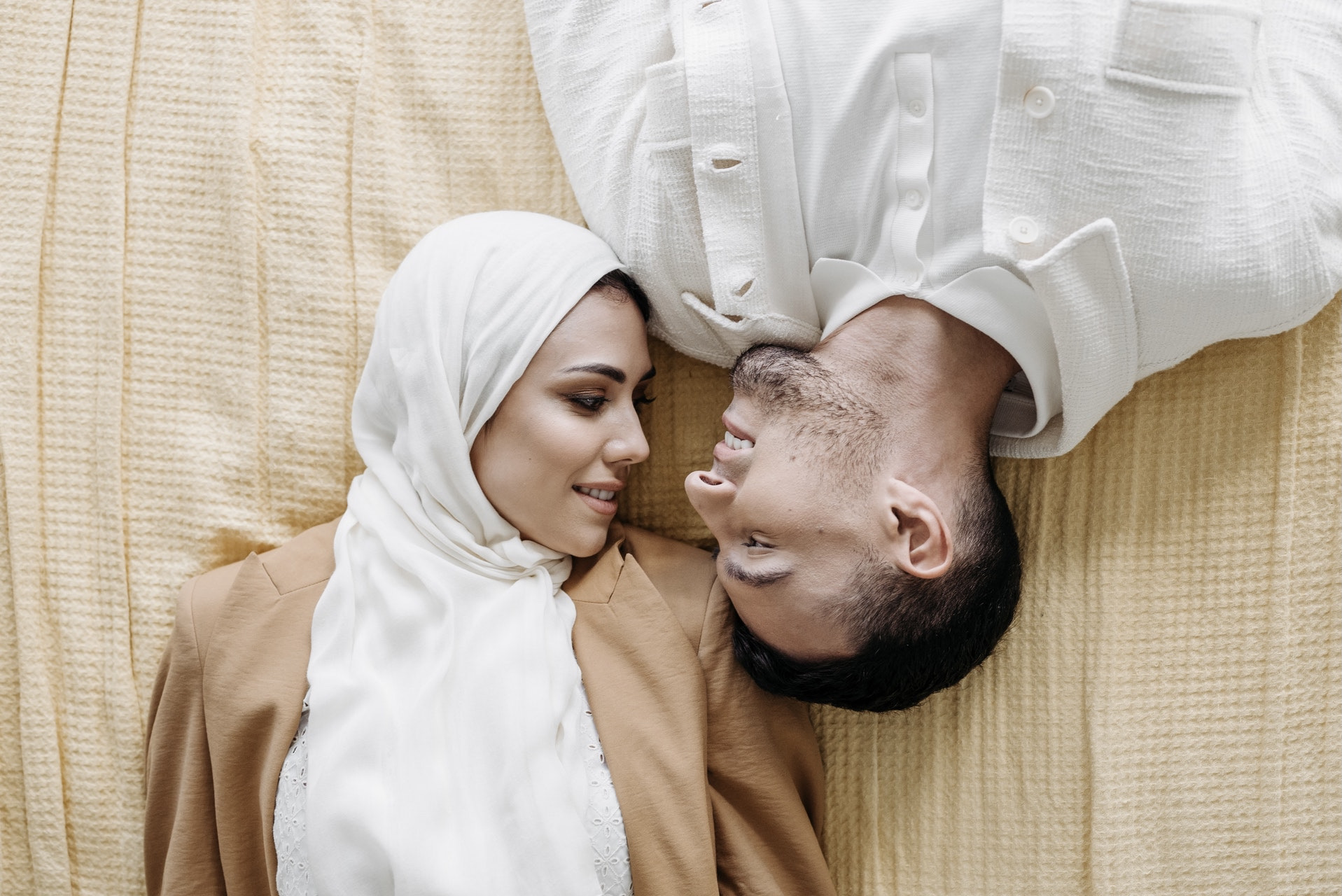 My last post was on moving from a lust-led to a love-led approach to sex. It's an approach where you come together not because you're 'horny', and already feeling aroused, but because you want to co-create an experience of connection and pleasure, which may or may not include the genitals.
The challenge with this approach is, without the lust, how do you get started?
As a client of mine said recently, the lust is the 'first domino to fall' and then the rest just flows naturally, without effort. So, he was very perplexed as to how to get started if he wasn't already feeling lustful.
It's a common problem in long-term relationships. It doesn't matter how much you love and desire your partner, you're not always going to both be feeling lustful at the same time (if ever!)
So, create the time and space – don't leave it until you've collapsed into bed exhausted and just want to sleep, and make sure the atmosphere is relaxing and inviting. This isn't 'scheduling sex', it's 'creating us-time'. And you're making the environment work for you. You'll have the lights dimmed to a comfortable level, the heating or cooling will ensure the temperature is just right and you'll probably have some music playing.
Then greet each other, honour this space you're creating. Check in and see where each other is at. You might want to start with some touch or massage, you might want to do a simple eye gaze, you might want to have a connecting conversation, or simply start with a kiss. You might start with a bath, or a shower. You might read together or listen to a story or podcast – erotic or otherwise. You might tease each other as you undress. You sure as hell aren't going to discuss logistics or bring up difficult conversations. Don't worry if it feels awkward at first, it probably will, and you'll get better at it, especially as you discover how enjoyable the results can be.
This approach is relaxing and connecting. It allows the 'chilled build' where arousal can grow slowly and steadily. It might get you to where you both want genital connection, our general concept of 'sex', or it might not, it might be some other form of intimate, pleasurable connection. But chances are, with this approach to getting started, you're way more likely to find yourselves having genital sex regularly than if you're hanging around just waiting for the lust to descend.
Testimonials