Sex advice, sex tips and relationship advice
Published Sunday, August 13, 2023
Download Audio: Let Nature Boost Your Libido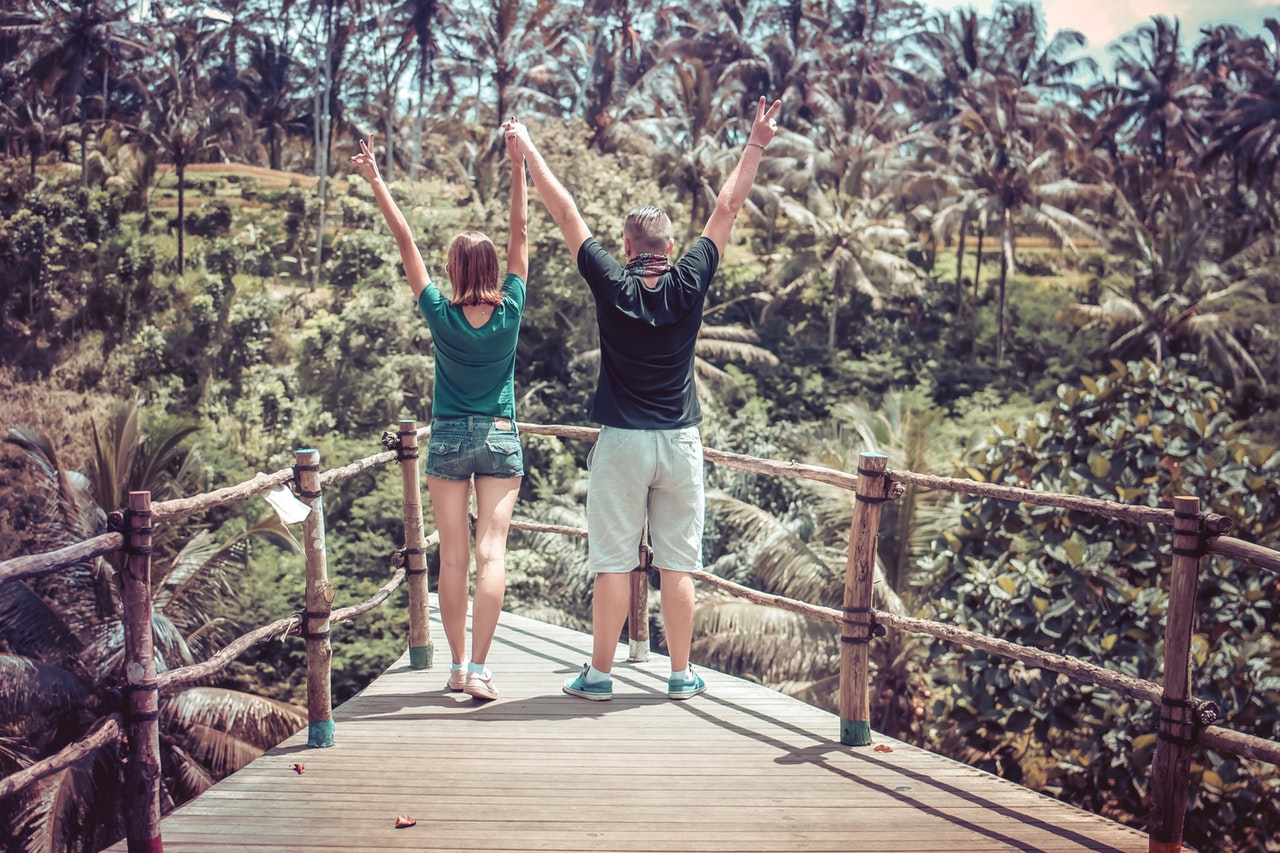 We tend to think that the definition of 'libido' is sex drive, how much you want sex, or how often you get horny. But the original meaning of the word libido is life force energy. I think that is a much better way to conceptualise libido.
In the oriental traditions they say that the sexual energy is transformed into the life energy, the chi or ki. That's what I notice clinically too. When people are flat, exhausted, stressed, depressed, their life force is low and they tend not to want sex. When people are engaged and joyful and connected, then they tend to be open to sex. Interestingly, I do see people with low life force who want sex, but it's usually to relieve stress or because they're bored and want a 'hit'; and I see people with high life force who say they don't want sex, but that's usually because their concept of sex isn't appealing or their experience of it hasn't been great.
So, anything you do that enhances your life force will enhance your libido.
Being is nature is a great way to do this. Nature is full of life force – it's where life comes from! Bathing in nature's life force is so enhancing of our own.
I just spent two weeks camping in central Australia. It was a total experience of this libidinal life force! There was the vast open desert, incredible rock formations, hidden gorges, oases, towering river red gums, multitudes of wildflowers, wallabies, emu, and so many different birds… Waking up to the dawn chorus of birdsong, walking all day and sitting around an open fire as the sun set, were such connected, spiritual experiences.
It's bathing in nature. It's cleansing the spirit and the soul with nature. It's allowing freshness and goodness and joy to permeate and fill your being. It's libido, being in tune with life and nature, untarnished with the stress and negative energies of modern living.
The more you can bring this into your life the better. With plants, art, good food, beautiful relaxing spaces, music. And making love in the way I advocate! Not some sordid pornfest but connected, slow, intimate (which can also be playful and wild and wicked, the two aren't mutually exclusive) – real, authentic, deep and light, blissful and transcendent.
Sex like this is also life force-enhancing, libido-enhancing, so it becomes a positive feedback loop, enhancing all of life and love!
It's why my clinic is full of plants and has beautiful views of trees, why my own home blurs the boundaries of garden and house, and why I hold my retreats in beautiful locations surrounded by nature. I encourage you to create this in your own life too!
Testimonials