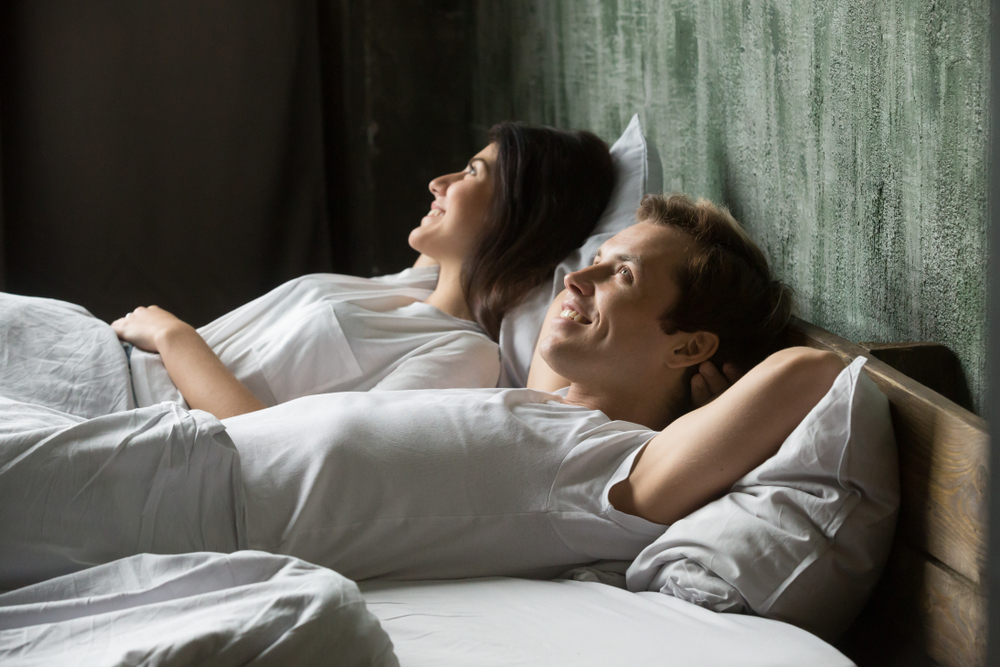 Three things a (hetero) man needs to come into a positive, balanced masculinity:

1) Self-worth Through Purpose
It's critical for a man to have a clear sense of purpose in his life. I so often see men having relationship and sexual problems because in part because they don't have a strong sense of purpose. This leads to a dependence on being satisfied from his partner, manifesting as an unattractive neediness (a self-aware woman will not find neediness appealing). Or it will lower his sense of self-worth, creating a wimpish energy causing his partner to be too strong and controlling, just to survive. Other men do the opposite, feeling a lack of purpose and therefore a lack of self worth in themselves, they make up for it by becoming dominant and aggressive.
A man who is centered and in purpose will move purposefully through life, not needy of validation by others, less blown around by the whims of others, less given to maudlin self-doubt, and less prone to denial covered by aggression.
2) Communion with Other Men
Men need other men. Not necessarily in the sitting around drinking cups of tea and chatting way that women tend to do - although they can. Generally men will more "do" things together; tinker...
read more