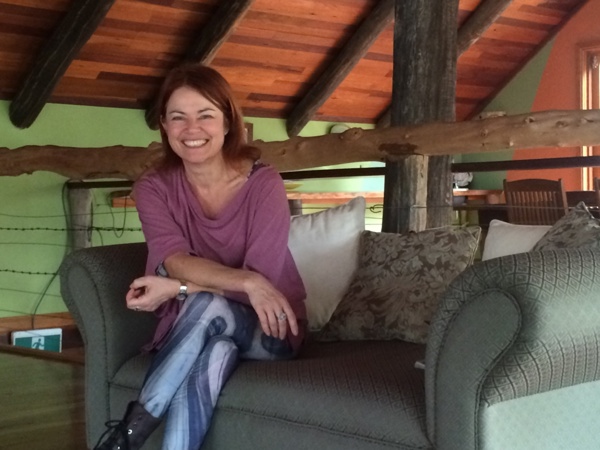 One of the great blessings of my work is that I observe love. Whether it's couples in private sessions or couples in workshops, I observe, and feel, the expression of their love and desire for each other. It's not something we see often in this society and it is a very beautiful, inspiring thing.

I've written about two small case studies in my blogs this past month: You Can Make Love With A Kiss and Be Nice - It Works. Small, beautiful, examples of how when a couple come together with openness, honesty and respect, that is, with love, they can connect deeply and express their love physically, emotionally, even spiritually, with deep feeling and with gorgeous eroticism.

I saw this over the past weekend in my women's only retreat, Luscious Woman, in the Blue Mountains. It was the first retreat I've ever run, and it exceeded my expectations. It was, quite simply, beautiful. The beauty of the nature, the slowness of the pace, the space for personal reflection, allowed everyone to sink in to themselves, to find the peace and strength as women to trust and open to their partners (which I hear they did on their return home...)

In five weeks I'll be running my first ever LoveLife...
read more