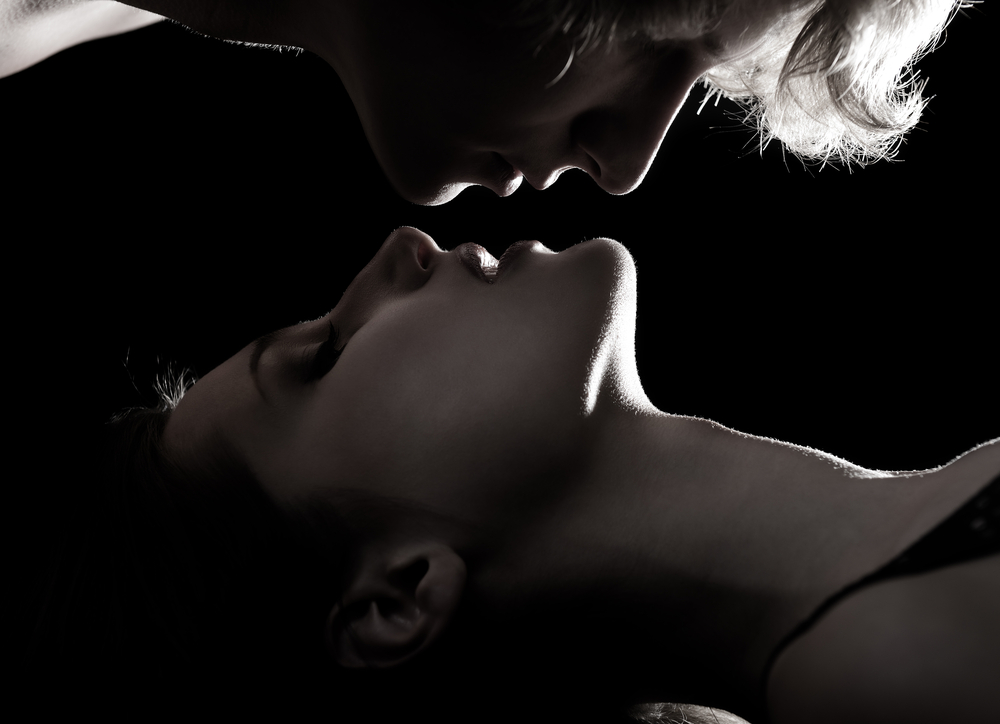 I'm often asked about spiritual sex, and terms like 'Tantric Sex' are commonly googled requests that link to my website. I believe that to reach your sexual potential you've got to be open to the spiritual elements. So let's talk sex and spirituality.

'Bliss', 'ecstasy', 'connection', 'union', 'transcendence', losing self', 'merging with the universe.

What do you suppose I'm describing here?
a) A spiritual experience
b) A sexual experience
c) Both
The answer is (c). Not all sexual experiences are spiritual and not all spiritual experiences are sexual, but there is a strong connection, and when the two merge the sex is truly awesome.
For many of us in western culture this seems at odds, because we're often brought up to believe that sexuality and spirituality are opposites, that one is base and 'bad' and the other is lofty and 'good', that to get to the spiritual we have to overcome the sexual.
So instead of embracing our sexuality, which is an intrinsic part of being human, we at best trivialise it and at worse deny it. Which means that instead of a whole healthy society we have one that is obsessed with superficial sexuality and full of people with dysfunctional... read more