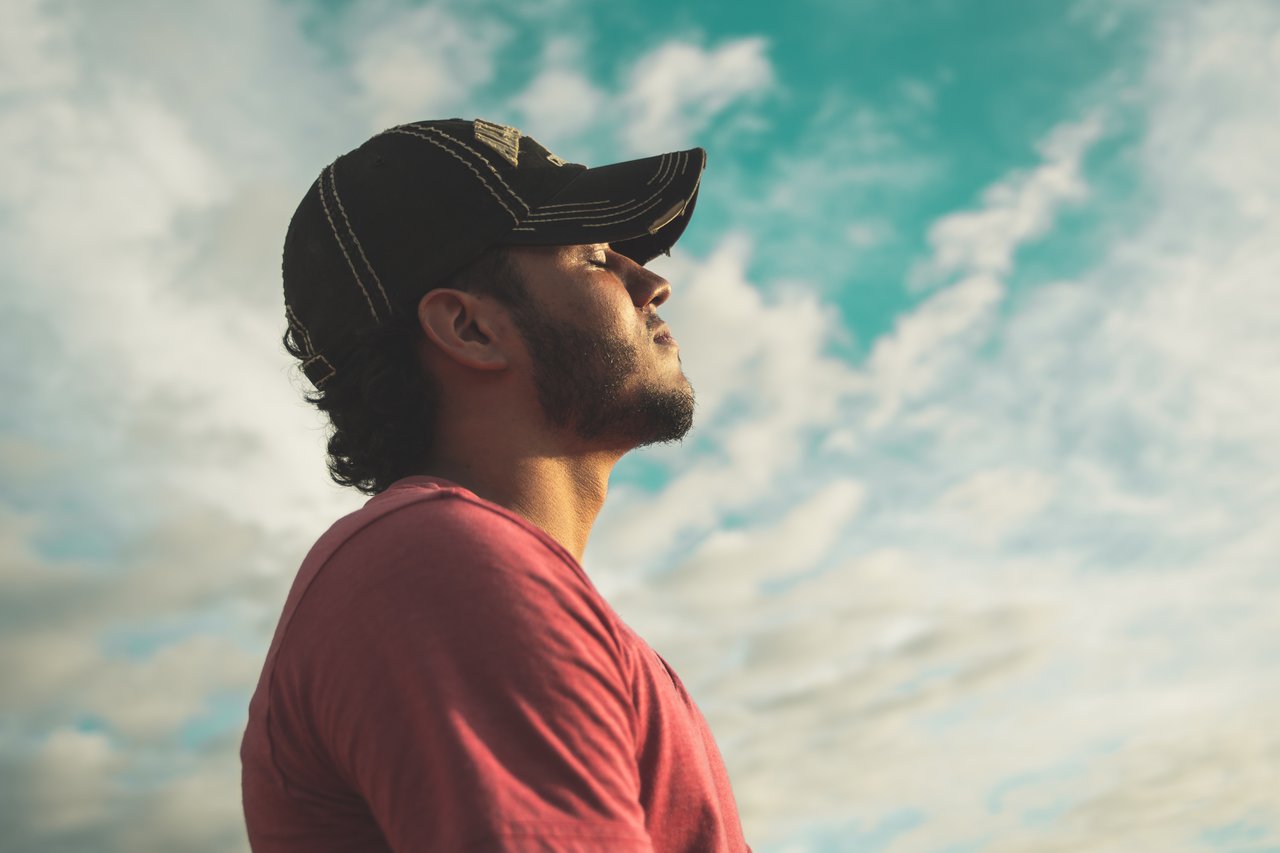 A male client sent me a lovely email thanking me for teaching him a specific energy circulating technique. This is what he wrote:
Dear Jacqueline,

Just want to really thank you again for the techniques you taught me… I've also been working on that circular technique you discussed with me and had my first real full success with it the other evening. I could actually feel the sensation go from the base of the penis, through the perineum, right up my back and into my head where I let it float around for a while and then down over my face (a sensation almost like fingertips gently touching my face) and then (when I decided) feeling it float down over my chest, through my belly and then ultimately back into my groin and penis. I managed to get that circular motion to repeat a few times and ultimately the resulting orgasm was absolutely sensational and left me with such a sense of whole body well-being, it was just magic. I enjoyed it so much I can't wait for my next chance :)
The exercise he's talking about is called the Microcosmic Circuit and comes from the Taoist Sexual...
read more