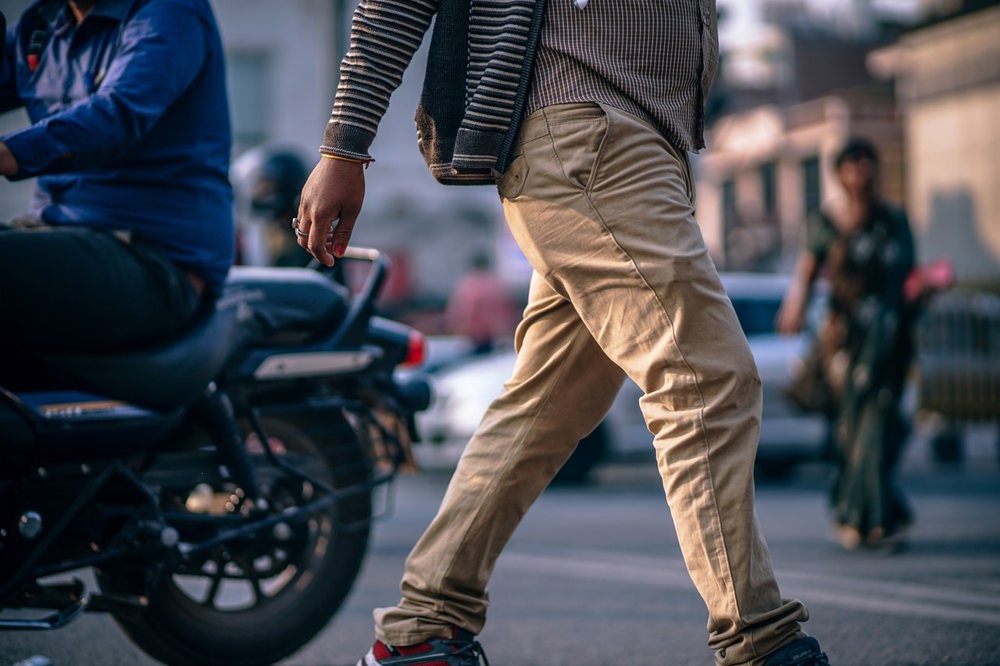 Seriously. Yes, you read that correctly: guys, take your penis for a walk. No not on a leash (unless you're a bit kinky!)

What do I mean by that rather absurd suggestion? I mean, get connected with your penis.
As you go out and about, be aware of your penis. As you feel the warmth of the sun, notice your penis feeling it too. When you savour your coffee, notice your penis savouring it too. When you observe the women around you and feel their feminine energy, have your penis feel it too. When you feel the power of swimming laps or going for a run or pumping weights, have your penis feel the power too. When you're cheering your team on and getting excited at a goal, feel your penis cheering along. When you're sharing a laugh with mates or at the movies, your penis laughs along with you. When you're feeling thoughtful and reflective, your penis is meditative too.
It sounds strange, but the more you do this, the more connected you will become with your penis. Rather than it being an out of control creature with a mind of its own, it will become your partner in pleasure. You'll be a team....
read more