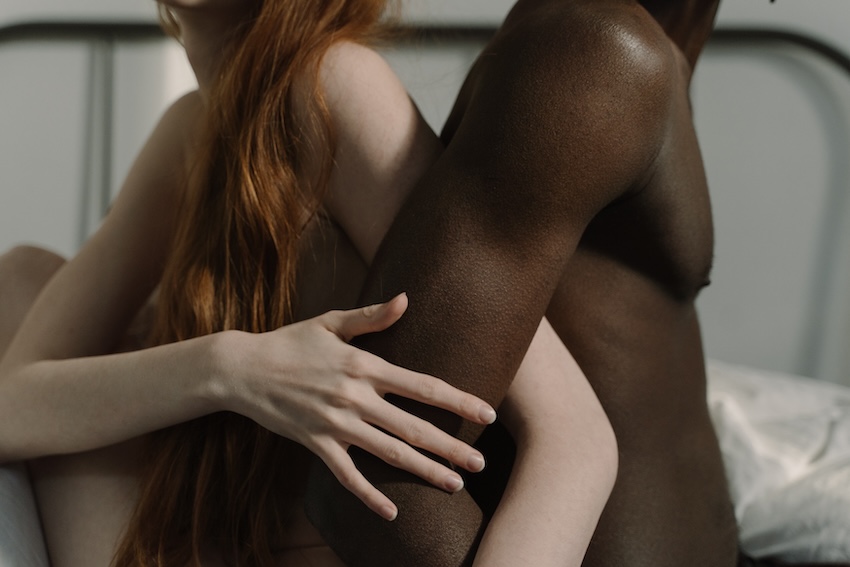 Close your eyes. Take a breath in, exhale slowly and sink into your body. Keep breathing slowly and gently and allow your mind to wander around the inside of your body.
What do you notice? What do you feel? Is there a sense of comfort, ease, contentment? Do you feel at home in your body?
We really are turtles, carrying our 'home' around with us. We inhabit our bodies. We travel through life in our bodies. We experience existence through our bodies.
Yet how comfortable do we feel in this "home"? So many people don't. They are disconnected from their body. There are two main reasons for this.
Firstly, through being too much 'in our heads'. Prioritising thinking over feeling, the brain over the body. These people live their lives in their heads, they are a head walking around with a body 'down there somewhere'. There is little integration. These people rely on their brains, yet by being disconnected from their bodies, they aren't getting the information their brains need to be in the world. This leads to anxiety at worst, and a reduction in pleasure and enjoyment at best.
The second reason is when people have negative emotions associated with their body. Unlike the first type who are in their heads and... read more