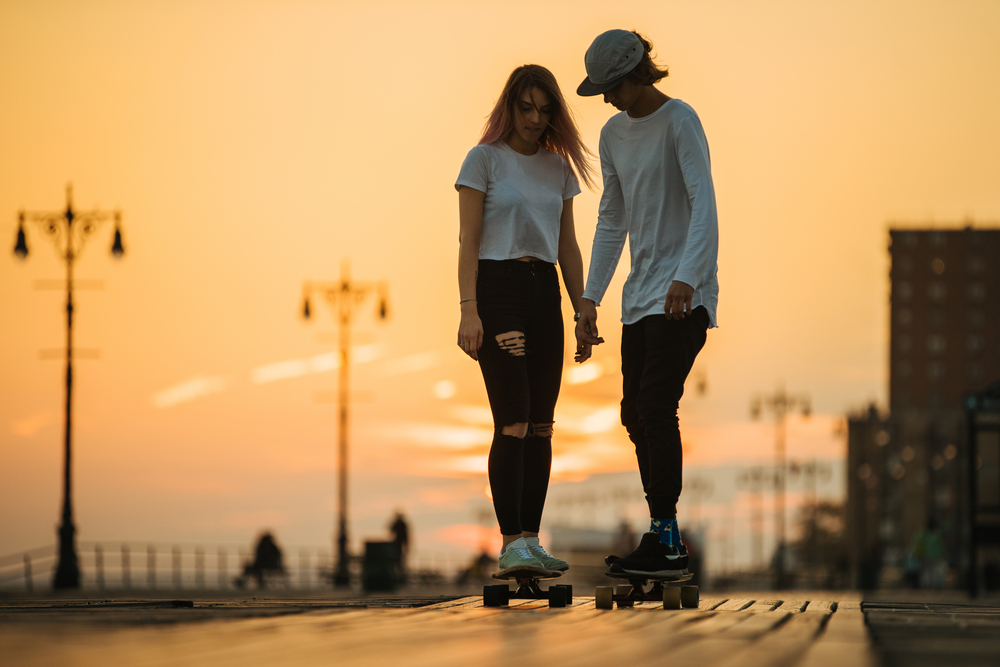 My teenage son came to me the other day and proudly declared that out of all his mates, he's the only one who has made love.

Once I got over the initial shock of him being so open with me – even though all three of my children are really open about their sexuality, since I've brought them up that way, it still surprises me as I could never have been that open with my parents – I asked him if he meant that his friends haven't had sex yet.

"No, Mum," he clarified "they're having sex, but it's just that boring teenage sex. Me and Kate, we really make love." He had a big satisfied smile on his face.

"So, what's the difference between regular sex and love-making?" I asked.

"Oh, Mum, we spend ages making out first. Then only when we're like, really really into it, that's when we have sex. And we do it really slowly and it feels sooo good and we can just go on and on for ages. You know, it's all that stuff you told me makes it good. And some other stuff we've, you know, found out ourselves. Kate just goes into this zone and it's really good. Yeah, none of...
read more