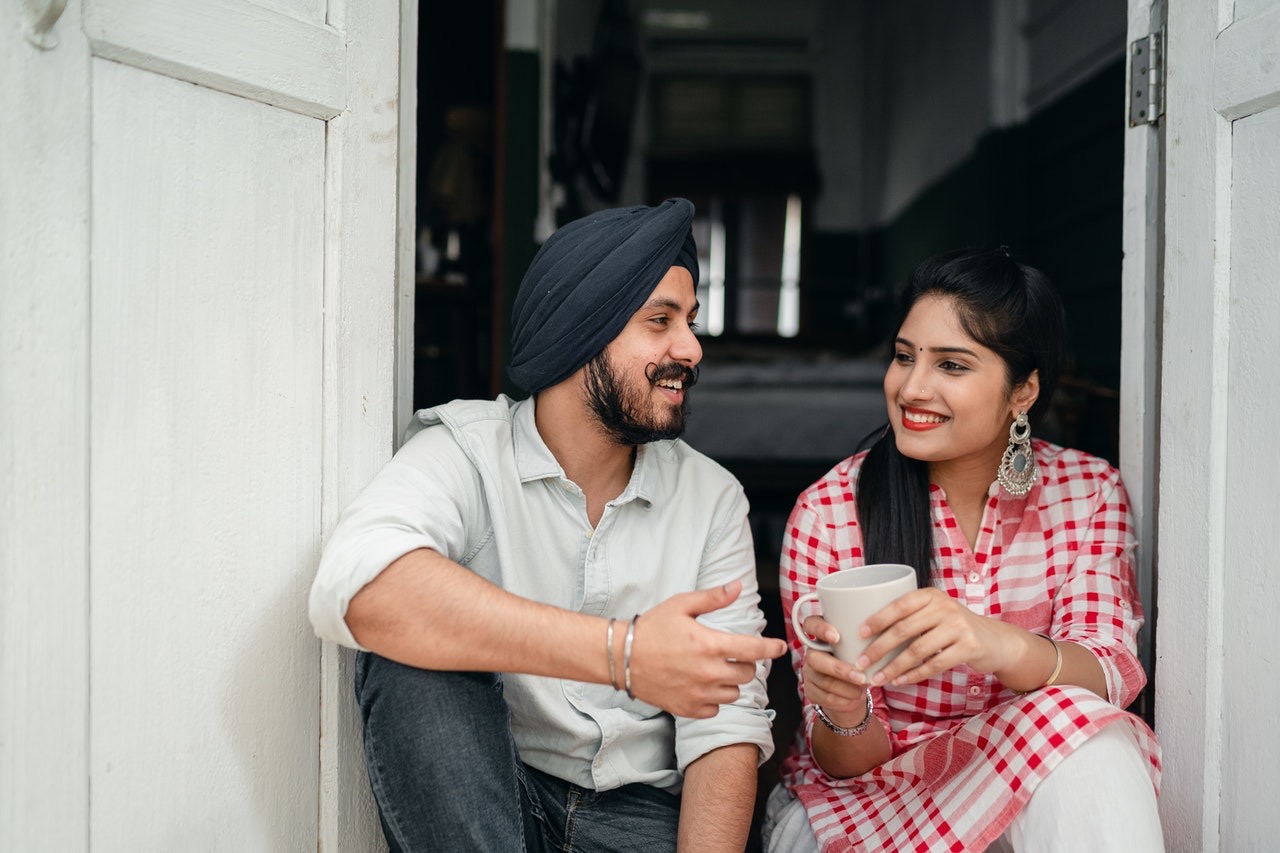 It's inevitable that you will have wobbly times in your relationship. You are different - always have been, always will be! Sometimes you'll have different wants or opinions, sometimes you'll have inadvertently annoyed the other, sometimes stresses will come in from outside the relationship, and sometimes there will be a misunderstanding.
Whatever is the cause of the wobble, you need to do things:
1. Assume the best of your partner.
2. Get curious.
You have to assume that your partner is not deliberately trying to hurt you or annoy you or piss you off in any way. You have to assume that your partner loves you and you're on the same team. So if they are acting in a way that seems unloving or not on the same team, get curious as to why. Ask them open-ended questions to understand what is going on for them. "Babe, I'm curious what's going on for you…" "Honey, can you tell me more about that…" "Sweetheart, I'm feeling a little confused, could you take me through that again more slowly…"
This might sound simple, but it's not always so as we can easily trigger our nervous systems and become emotionally dysregulated, so it's hard to stay calm enough to assume the best and get... read more