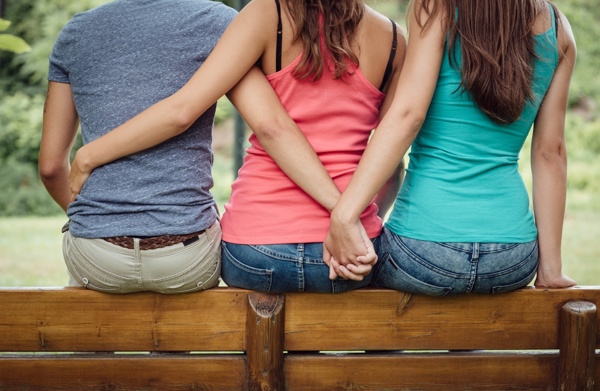 From my column in Body+Soul

Question: "I've recently discovered my husband is having an affair. But I'm not upset about it – I'm glad. Glad because I haven't fancied my husband for years, and this affair means the pressure to have sex has ended. Our love life was good at the start. Three children later though, and the chemistry just isn't there.

Why don't I leave him? I like our life together. He makes me laugh, he's kind, and brilliant with our kids. We live in a nice house and have a buzzing social life. I don't see why I need to end a perfectly good marriage just because I don't find him sexually attractive. And I'm not prepared to wreck all our lives for the sake of his bit on the side.

I do feel uneasy though. I'm worried that he might admit his affair (and I'd have no idea how to react), or even worse, fall in love and want to leave the marriage himself. So, what's my best move here – do I keep looking the other way? Or do I talk to him and work out a new 'arrangement' that keeps our marriage solid but our sex lives separate?"

...
read more