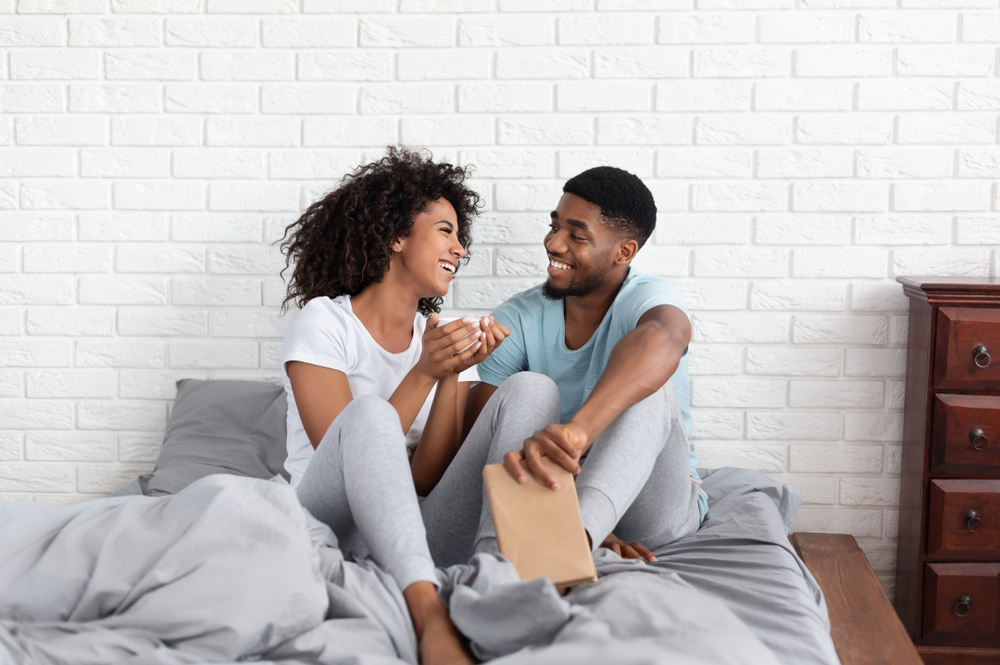 I was talking to a female client recently who has become very sex averse. As she described her sexual history, I pointed out that it sounded like she'd been engaging in obligation sex with her husband for a long time and therefore had been subjecting herself to low-level sexual trauma.
"Oh, no" she immediately replied, "I consented to it."
She paused.
I waited.
Then she softly added: "But not on the inside."
She realised that she was 'consenting' to sex due to external pressures. She thought it was something she should do and so agreed to do. But in fact, on the inside, she was screaming a big "NO".
And because she wasn't wanting it, she wasn't enjoying it, so it became a traumatic experience, which of course led to her never wanting it, ever, ever again.
What I find so interesting is that this is a highly educated professional woman. I see this so often. Women who in all other areas of life are independent and assertive and empowered, but who when it comes to sex, fall into the old patriarchal trope that sex is something a man does to a woman and her only options are to succumb or run. Either she goes along with his expectations (or what she thinks are his... read more