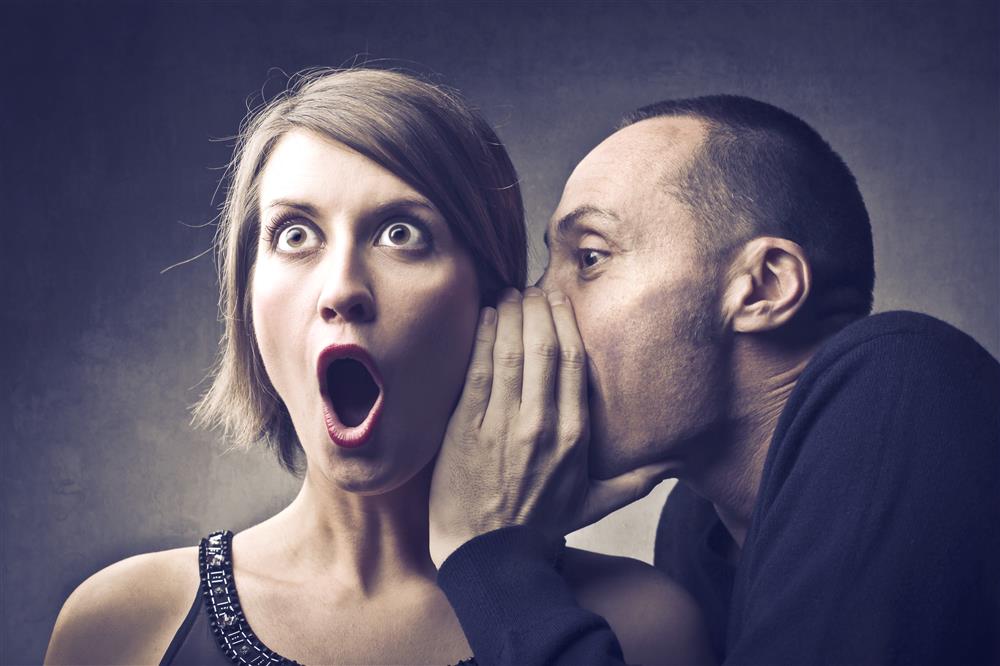 Let's talk about that most erotic of organs – our brain.

I had a client come to me stating that he was "the Mr Bean of sex", clueless. Some sessions later he summed up his learnings with "now I get that I have to be a whole lot more creative…"
Yep, if you rely on hormones and pheromones to run your sex life, you'll have a very brief flourish of passion at the start and then it will all die away. That's fine if all you want sex for is to reproduce; biologically speaking that initial frenzy of hormone-driven passion will ensure the continuation of the species. However, over the millenia it has been shown that human babies need a lot of attention to grow to successful adults who have babies of their own, so if their parents can stay bonded then their survival rate goes up. So thankfully our large brains mean that not only do we have the ability to cooperate in the raising of our children, we can also create the great sex that will make that cooperation so much easier.
That should be pretty straight-forward, but our overly clever brains are just as good at talking us out of taking a...
read more