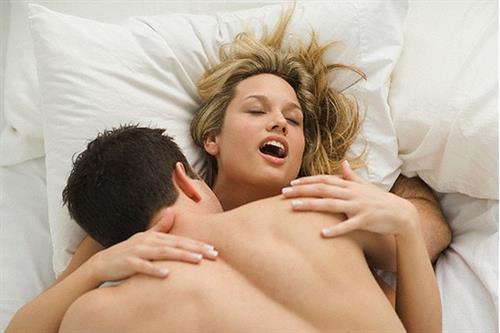 If you want to spice up your sex life, it's got to be real. There's no point faking it. That would be like putting fake spices into a curry - it might look good, but if it tastes terrible there's no point. If you fake sexual pleasure you're deceiving your partner and you'll end up frustrated and resentful.
"Fake it till you make it" might work in some parts of life, but not with sex.
I had a client once who came to me after faking orgasm with her husband for seven years. She wanted me to help her become orgasmic with him without actually telling him she'd ever faked it.
What a dilemma!
She had two choices: 1) confess that she'd been faking it and work with him to become orgasmic again: or 2) not tell him anything and replace the fake orgasms with real orgasms.
I would have preferred if she'd gone with option #1 as it's so much easier to make changes to a couple's love life if they are both involved. But she felt he'd be devastated if she admited she'd been...
read more