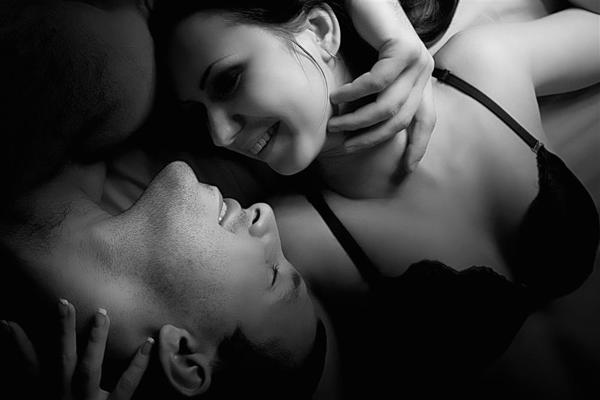 There's a wise old saying about spiritual and personal growth:

First there is the mountain

Then there is no mountain

Then there is the mountain again.

What this means is that you have normality, then that disappears while you grow and experience its opposite, and then a new normality comes back again as you integrate the experiences of personal growth.

This 'new' reality is never the same reality as the one you had before - it might look the same to a casual observer but your experience of it is quite different.

If we're talking about sex and intimacy, and human sexual potential, then the process is the same as for spiritual growth.
At first we do standard sex, which generally means focusing on the physical, and ironically, it also means doing sex in our heads. You'll have heard me describe this in various ways: the performance model of sex, the
Three Course Mea
l approach to sex, the
Male Adolescent Masturbatory
approach to sex.
This is
Level One Sex,
where you focus on the 'peaks' of sex, the 'bigger-harder-faster' approach. Level one sex is about technique, sexual...
read more