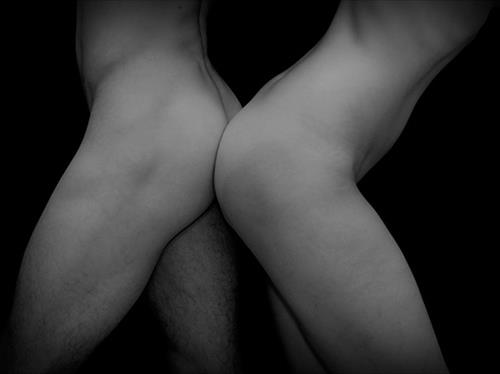 Honouring our genitals is a key part of Tantra and conscious love-making, and essential to great sex.

To honour means to regard something with great respect. That's not going to happen if you have a shame-based sexuality where the genitals are regarded as somehow 'dirty' and unattractive, to be hidden away; or if you have a lewd 'tits and bums' approach to sexuality where it's nothing but the genitals - huge hard cocks and dripping wet pussies (not to imply there's anything wrong with hard cocks or wet pussies, only if they are the sole focus).

To truly honour the genitals, your partner's and your own, is to love them, admire them and attend to them.

Let's look at these three aspects of honouring:
Love Your Genitals
Your genitals are a really important part of your body. Not only are they the generators of life, which makes them sacred for that reason alone, they are vehicles for glorious pleasure and connection. You've got to love your genitals and your partner's genitals, really love them, as much as any part of a person's body, mind and soul.
Admire Your Genitals
Take your time to get to know your own and your partner's genitals. Get up close and personal, take a good look...
read more