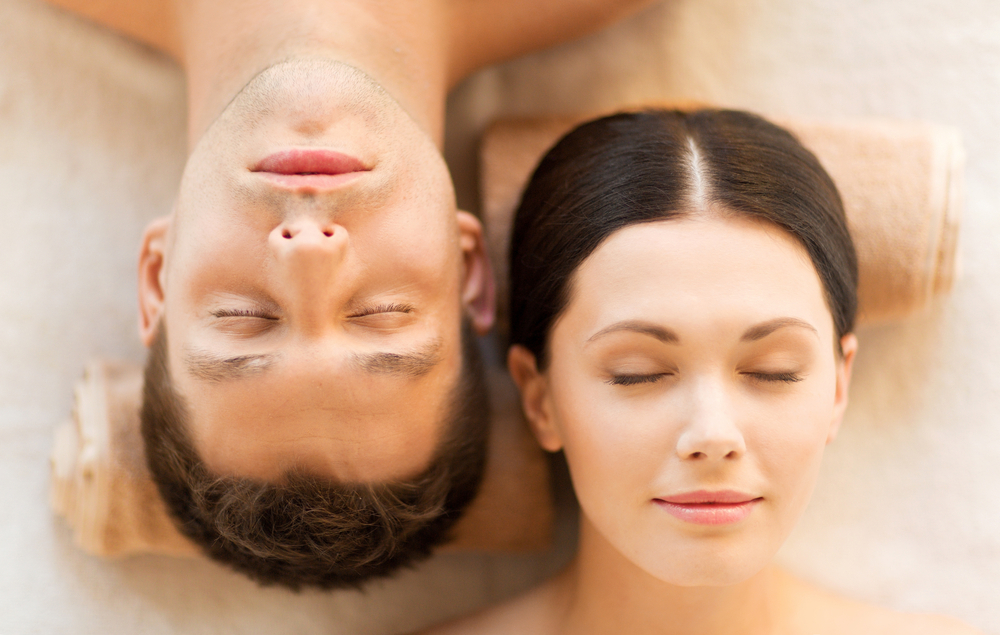 The masculine sexual energy is like fire: it comes on quickly, burns brightly and extinguishes quickly.

The feminine sexual energy is like water: it's slow to heat up, but once it's boiling it will boil and boil and boil and boil…

So if we divide sex into two phases, desire and response, then the masculine has more energy in the desire phase and the feminine has more energy in the response phase.

This is why men generally tend to have a stronger libido, and why women have a greater range and intensity of arousal and orgasmic response.
Ideally in the sexual act, the man will use his fire energy to heat up the woman's water energy. She'll reach heights of arousal and ecstasy that will make him feel absolutely fantastic because he's the one who got her there. He'll probably have an orgasm too, but his satisfaction is ultimately in the pleasure he's given her. The release of all her sexual energy satisfies and nourishes him completely. In this way the sexual circuit is complete and sex is a wonderfully fulfilling, healing, liberating and bonding experience for both of them.
We do have both masculine and feminine energies within us and a well-rounded person will have a reasonably good balance within them. There are also...
read more