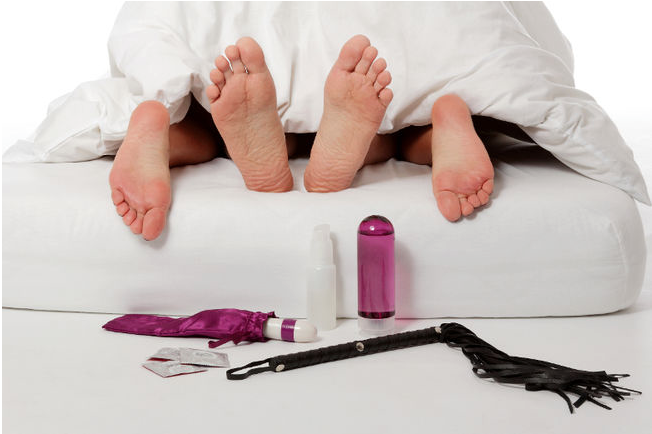 The incredible success of the 'Fifty Shades of Grey' Trilogy (30 million copies sold and counting…) has sent shock waves around the globe with commentators everywhere trying to explain how this really very ordinary book could have been such a big hit.
The assumption is that it must be the content, which includes sex scenes involving BDSM (which stands for bondage, discipline and sado-masochism), otherwise known as kinky sex.
How, the commentators wonder, could so many people want to read something that includes such 'abnormal' sex scenes? Well, it could be that people like reading about something they have no interest in, or want an excuse to frown upon. But 30 million copies…? Could it be that the content is actually speaking to something that people actually like? Something that, to varying degrees, titillates or arouses us? Could it be that a lot of people are at least a little bit kinky?
We like to categorise people in this society, put them in boxes, label them as one thing or another, especially when it comes to sex. You're either gay or straight, open-minded or frigid, perverted or normal.
In reality though, it's not either or, we're on a continuum....
read more