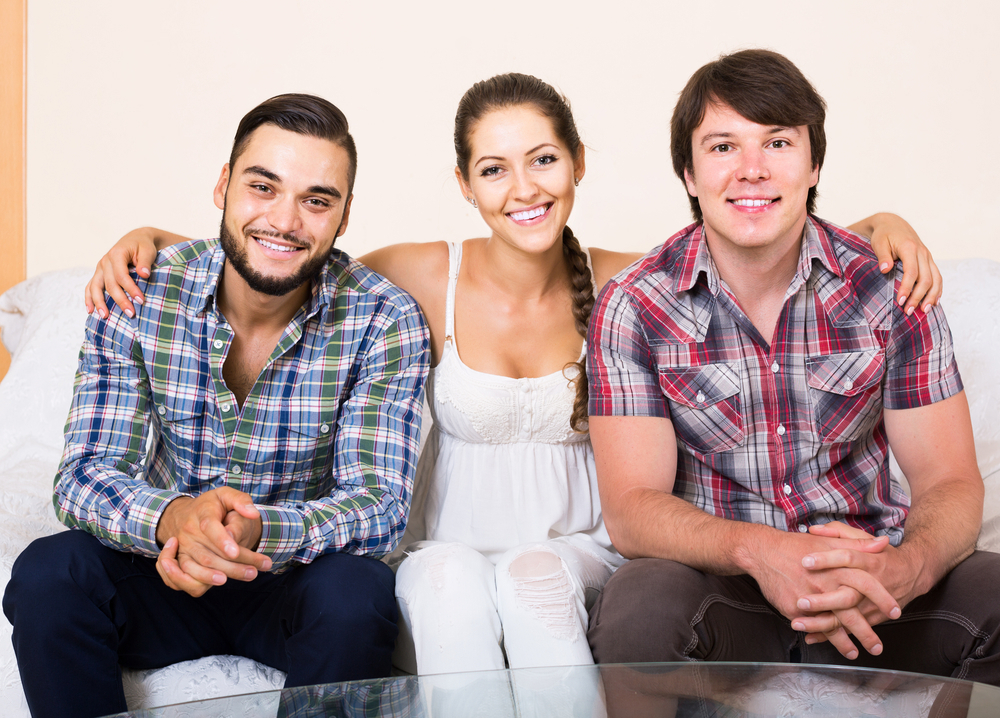 I've written elsewhere about how humans are not necessarily naturally monogamous, and that's it's a social norm rather than a biological imperative.

It's a very strong social norm, and anyone who goes against that norm risks pretty severe social disapproval, particularly if it's done in a deceitful way. Unfortunately most non-monogamy is deceitful, one party has an affair, or several, and when the other finds out it can be ruinous for the relationship. I am completely against non-consensual non-monogamy, ie cheating on your partner.

It doesn't have to be one or the other though, monogamy or cheating. If monogamy works for you, great, if not, there are more options than being unfaithful to your partner in a deceitful way.

It is possible to be non-monogamous – with consent. That's the difference, it has to be consensual. When a couple both agree to be non-monogamous and continually assess the situation and their own rules and boundaries, then it can be a successful approach to living and loving.
I do want to stress though, that in this society it's not easy to be non-monogamous, and I'm certainly not suggesting that anyone should be. However, it does work for some people. I often work with...
read more