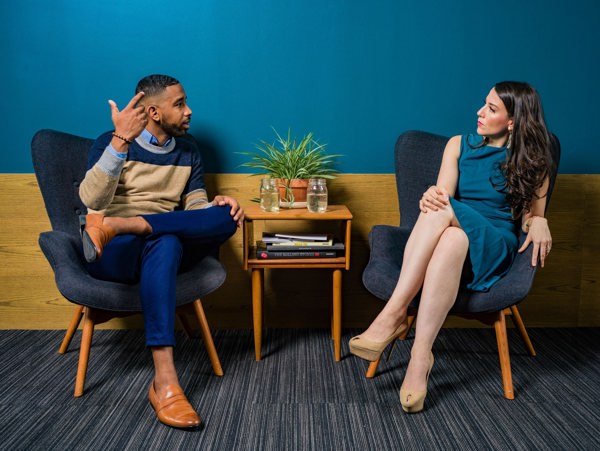 When things get tough, couples tend to either:

Separate, generally accompanied by bitter and twisted feelings or
Put up with it and flat-line, living lives of quiet desperation.
It's far better to go with option three:
Renegotiate your relationship.
Often when the relationship is not going smoothly, it's because you're trying to live by an out-dated 'contract'. When you got together you had certain beliefs and expectations around your relationship. Chances are you didn't even fully share those beliefs and expectations; you just assumed your partner would share them.
Whether your beliefs and expectations at that time were mutual or not, over time your circumstances inevitably change, you change, and therefore the relationship needs to change: that original 'contract' needs to be updated.
So often I see that people are trying to live by values and norms that simply don't suit them any more (and possibly never did): people getting married for the wrong reasons, people absorbing the norms of the society around them without ever questioning whether they really agree with them or not, people assuming that marriage or a relationship means X-Y-Z.
There's nothing wrong with this, we generally...
read more