Sex advice, sex tips and relationship advice
Published Sunday, June 11, 2023
Download Audio: A Kiss Is Just A Kiss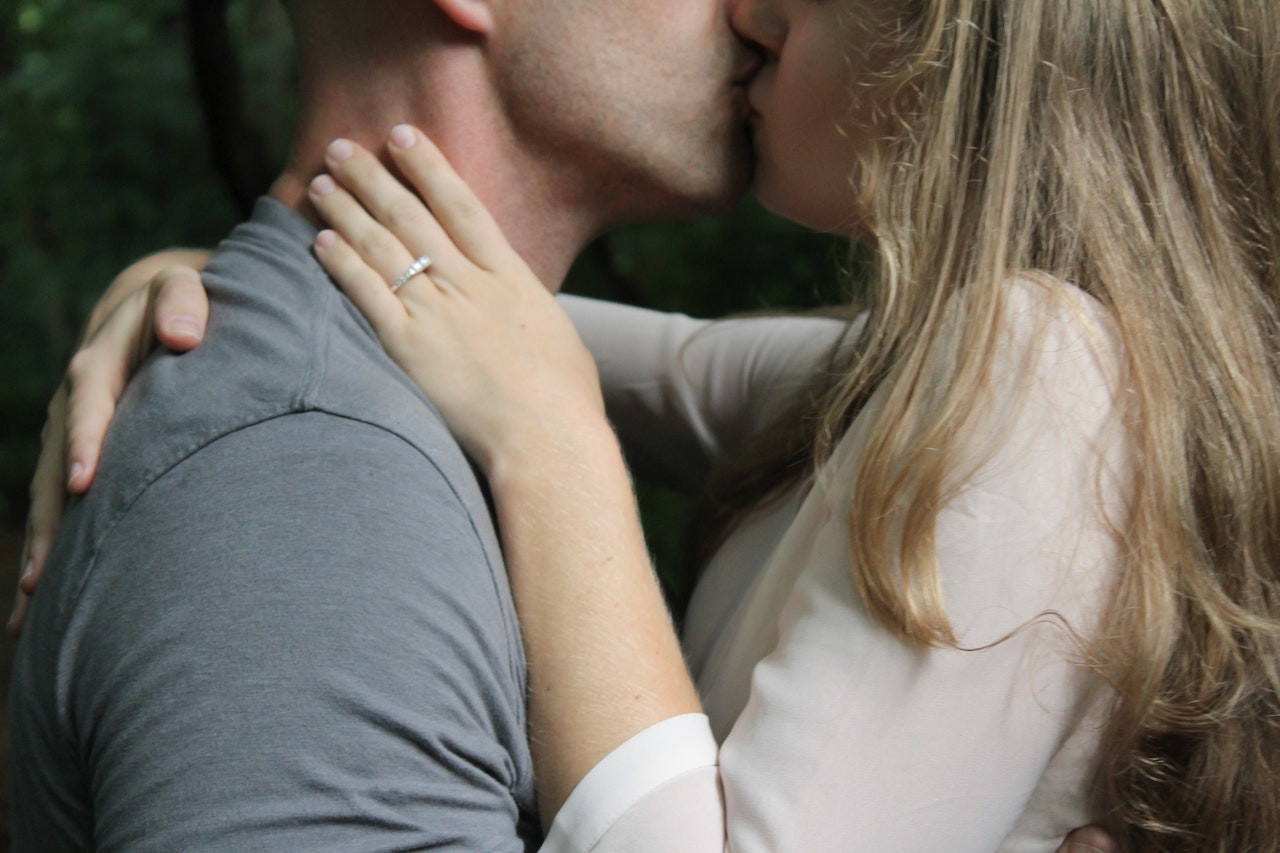 One of the biggest impediments to a good sex life that I see over and over again, is the assumption that certain activities must inevitably lead to sex. These activities, a look, a touch, a kiss, are seen as a 'green light' that leads to the chain of events generally referred to as 'sex' which have as their main KPIs intercourse (if you're heterosexual) and orgasms (whatever your orientation).
So, if at the point of the 'green light' – the kiss, the hug, the touch, etc – you don't feel like any of the 'subsequent' activities along the chain of events, you will avoid the 'green light'. You don't want to give your partner 'the wrong idea', you don't want to 'lead them on', to let them down or disappoint them or alternatively have to go through with something that you don't want to do at that point in time.
Which leads to many people not doing those activities at all. But by not doing those things, you miss out on enormous amounts of pleasurable connection. And you also miss out on the possibility of becoming aroused enough to want to do more sexual activities.
So, rather than assuming the linear progression of this-must-lead-to-that – that a kiss for instance must lead to sex, take the pressure off and enter into any connecting activity with the knowledge that it just is what it is in that moment. A kiss is just a kiss.
Without the pressure of expectation, you can lose yourself in the enjoyment of the interaction, enjoying the kiss or the hug or the shower or the massage or whatever it is. You can trust your partner, and yourself, not to assume anything further without checking in and knowing that you both want to take it further. This creates a psychological safety that allows you to relax and enjoy yourself. And that psychological safety is also what's needed to become aroused.
I really believe that one of the elements to having quality on-going sex is to be able to connect in this way. I call it non-linear lovemaking. No expectations! If either of you wants to take the encounter further, you make the suggestion and see where the other is at. And the real art is to do this in a way that is erotic, enticing and playful, so that whatever eventuates, it's light, mutual and desired. You don't want to ask permission or be heavy or pragmatic. You want it to be a joyful co-creation. Sometimes the activities and subsequent suggestions will lead to lengthier lovemaking and sometimes they'll just be lovely encounters on their own. But those frequent lovely encounters are what keep couples connected in a way that makes sexual encounters easier. So it's a win-win. You have lots of lovely connection all through life and you have plenty of sexual encounters too!
Testimonials