Sex advice, sex tips and relationship advice
Published Sunday, April 09, 2023
Download Audio: Move Towards Love-Led not Lust-Led Sex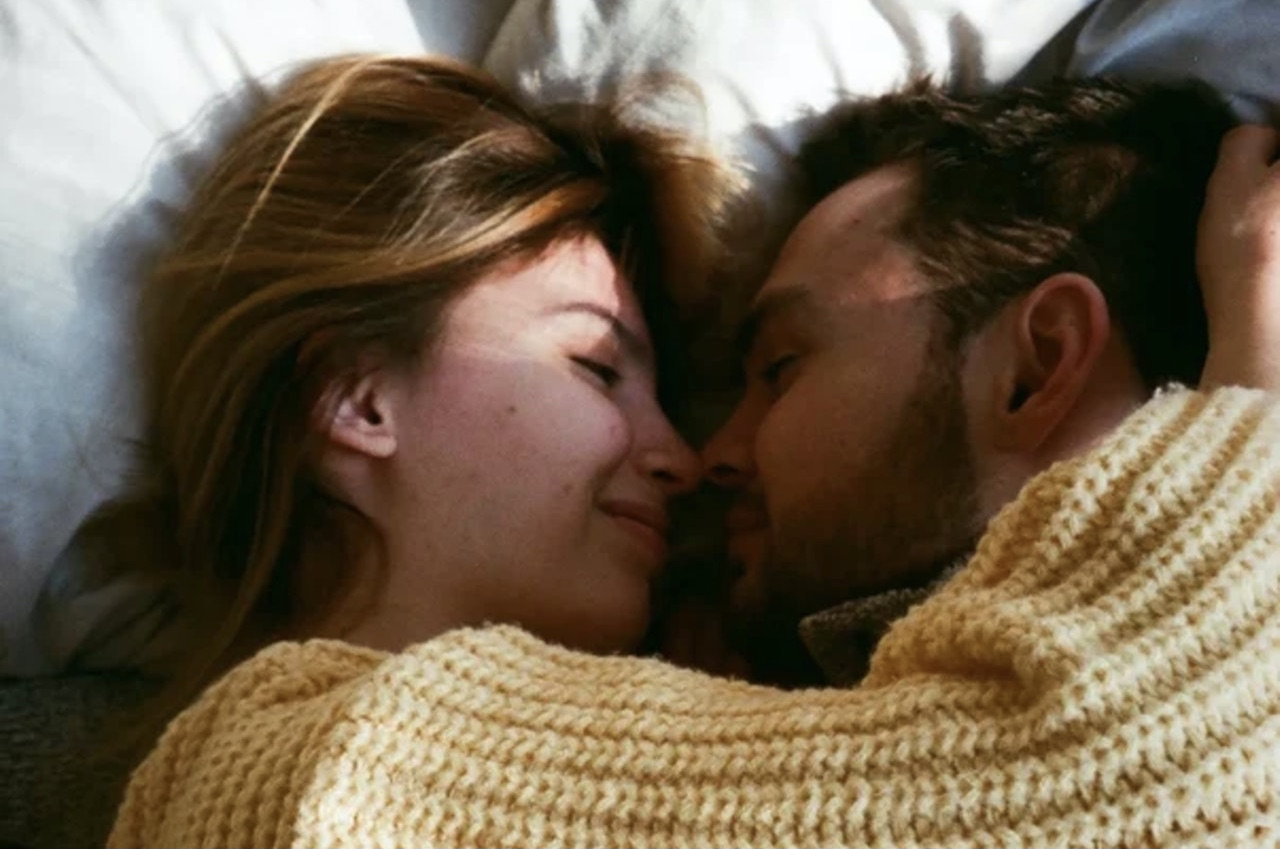 If you both happen to be feeling horny at the same time, great, have sex. But chances are you're not always feeling horny at the same time. So, what do you do? Nothing?
So often couples come to me claiming 'mismatched libidos' when all that's really happening is that they're not both feeling horny at the same time. One is horny, the other isn't. Too often the response to that situation is not to have sex, in fact not to have any intimacy at all. This becomes a big problem in the relationship, often resulting in power struggles between one who often feels spontaneously aroused and one who feels aroused less often and less spontaneously. And for many couples, neither of them feels spontaneously aroused, they've both "lost their mojo" – and so they aren't having sex.
Actually, this is only a problem if you think that you have sex because you're feeling horny, ie you are already aroused. This belief means that if you're not feeling aroused you think you don't want sex. So, people wait for the lust to descend…
Waiting…
waiting…
waiting…
Sigh. No lust. No sex.
But, if rather than waiting for lust to miraculously descend, you come together out of love, out of a desire to create connection and pleasure, then you can start and see where it goes.
This requires the non-linear approach I always advocate. There is no pressure for anything to happen other than connection and pleasure. Those are the only two KPIs. If, through that connection and pleasure you find yourselves feeling aroused enough for genital engagement and orgasms, great. But it doesn't have to. In fact most of the time you won't be connecting your genitals, but you are certainly more likely to if you frequently come together out of love for conversation, passing touch, cuddles, having fun together, being interested in each other, looking at each with soft eyes. When you fill your relationship with these small frequent connections of love and pleasure, you'll find it so much more likely for your genitals to want to join in some of the time, and you'll be feeling loved-up and connected most of the time. You will be creating the conditions for arousal to occur rather than waiting for arousal first.
I call this love-led sex rather than lust-led sex. In fact, I just call it lovemaking, because it is literally making love. And this lovemaking isn't something that occasionally happens in the bedroom, it's happening all through life.
Testimonials