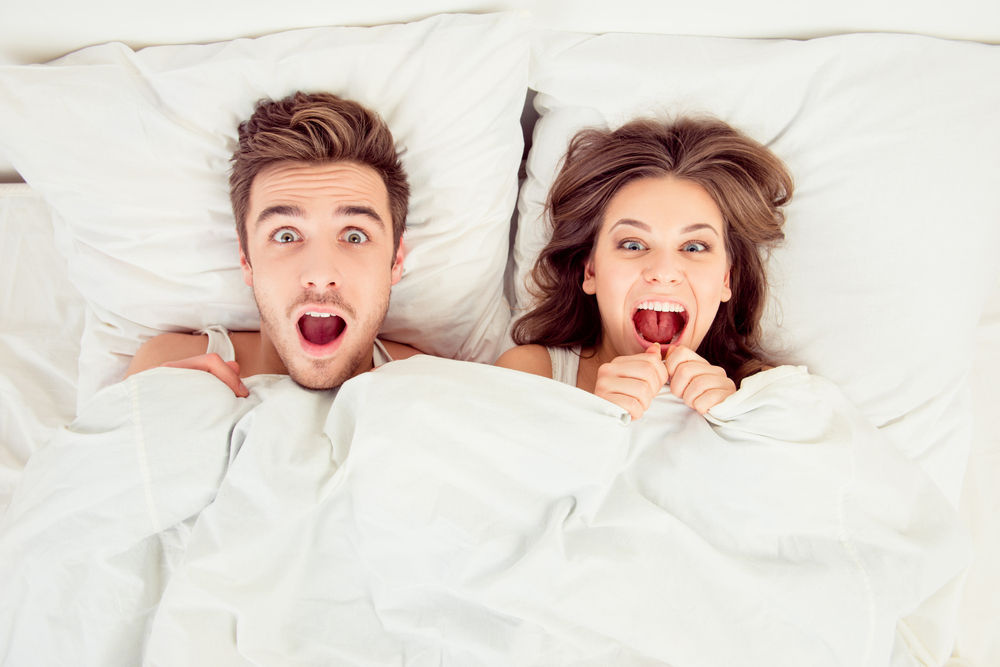 Take a group of couples who love each other, put them in a beautiful environment with no distractions, teach them to connect more deeply, inspire them to explore and play, and what do you get…?

Well, as one man who attended one of my couples retreats put it:

"I thought this retreat would expand our sex life, but it didn't so much expand as turn our sex life upside down! I'm now seeing the world with a new, exciting, slightly bewildering light."

It's hard to explain that to someone before they've experienced it. "What do you do?" people ask me. My answer could indeed be: "I turn people's sex lives upside down."
You see, when you are able to be very present in your body you can connect more deeply with your partner, you can become more intuitive in your relating, and you open to subtlety of sensation and the calm, full, ecstatic feelings that engenders - and that means more connection, more feeling, and more fun!
In the retreats I teach centredness, presence and mindfulness as the basis, then from there we explore the concepts of connection, energy and sensation - and voila! The combination opens people up to experiences that are so much more than the...
read more