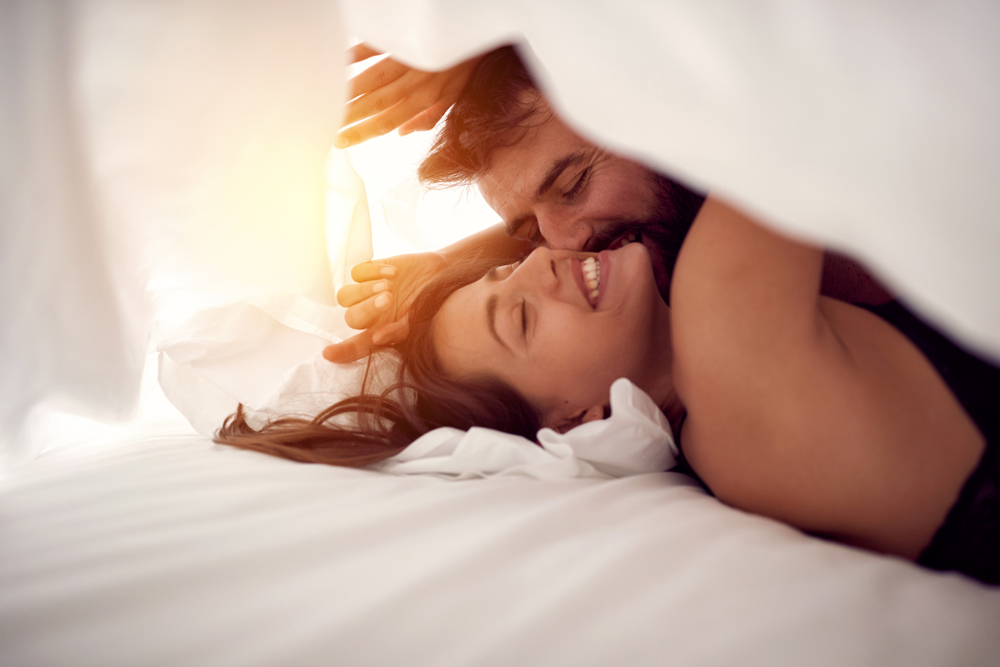 How do you describe the act of intercourse? Do you call it 'penetrative sex'? If you do, which wouldn't be surprising as it's such a common term, have you ever thought about what the word actually means and symbolises?

Penetration means 'breaking through resistance'. Which might have applied to sex in the bad old days when a wife was supposed to just submit to her husband whether she wanted to or not, so it may well have been an act of breaking through resistance. But now, in 2020, do we really want to think of sex as an aggressive act?

Worse still, the term 'penetrative sex' gives agency to the 'penetrator' - the man - who does it to a resistant, or at least passive, recipient – the woman.

Is this really the concept of intercourse we want to be perpetrating these days – that it's something done to a woman by a man? Of course not, yet we still use the term.
Now you might say it's just a word and it's not meant in that way. But words have power. Think of the difference between 'penetrative sex' and 'invitational sex' or 'envelopment sex'. Don't the last two terms feel softer, welcoming,...
read more